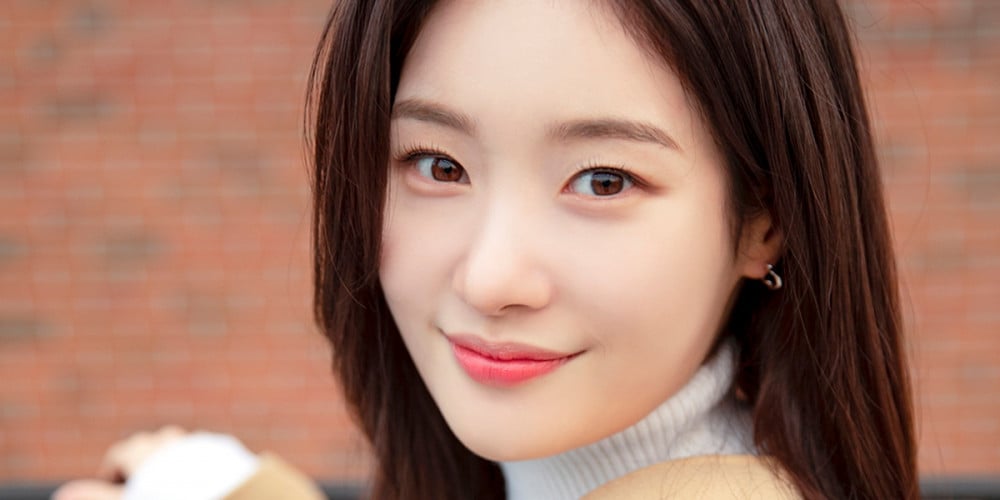 According to media outlet reports on October 6, actress Jung Chae Yeon will return to the filming set of MBC's 'The Golden Spoon' next week.
Last month, Jung Chae Yeon underwent surgery for a fractured collarbone after falling down the stairs on the filming set of 'The Golden Spoon'. After successfully undergoing surgery, Jung Chae Yeon focussed on rehabilitation in order to return to the drama filming set as soon as possible.
Now, according to insider reports, Jung Chae Yeon is scheduled to return to her drama filming set on October 15. Jung Chae Yeon is currently greeting viewers as the lovely female lead Na Joo Hee in MBC's 'The Golden Spoon', starring alongside BTOB's Sungjae, Lee Jong Won, and Yeonwoo.