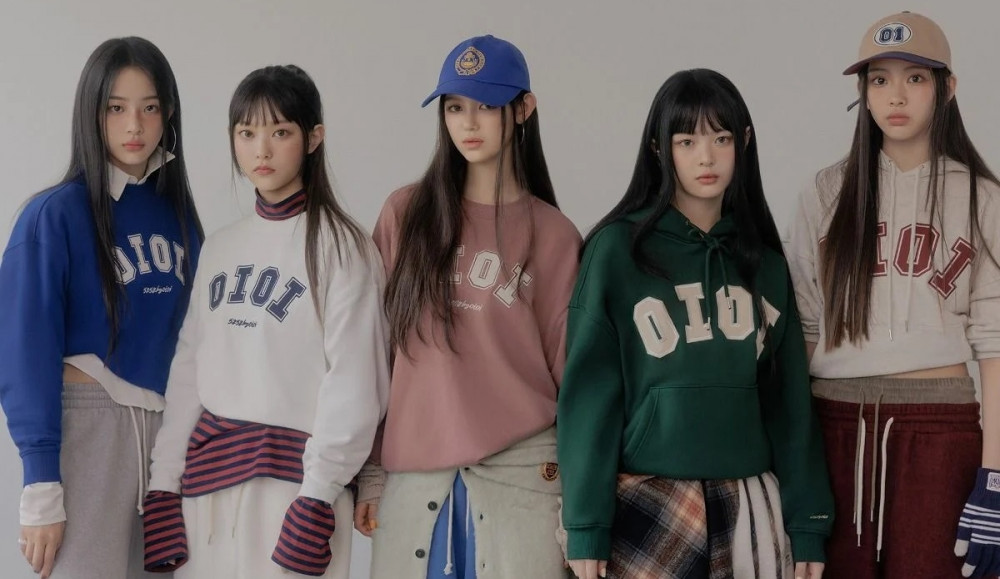 NewJeans are the perfect models for the 2022 F/W collection for the clothing brand 'O!Oi'.
Recently, the clothing brand 'O!Oi' revealed their 2022 F/W collection photoshoot with their newest brand models, NewJeans. Along with the phrase, "New Join! NewJeans", the official homepage of 'O!Oi' pre-released the photos of the NewJeans members in the brand wear in preparation for the new season.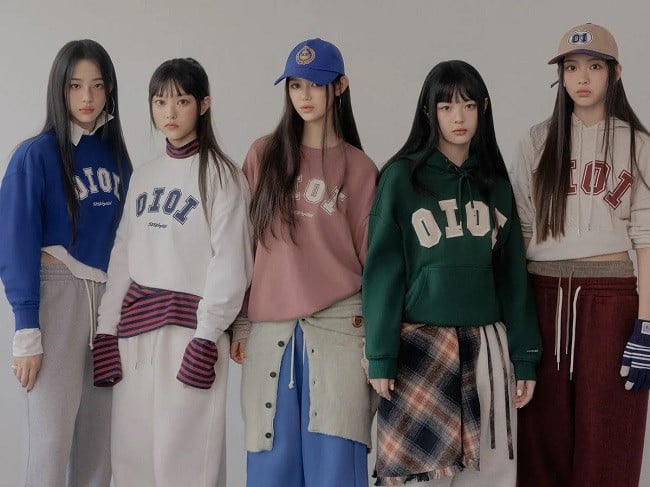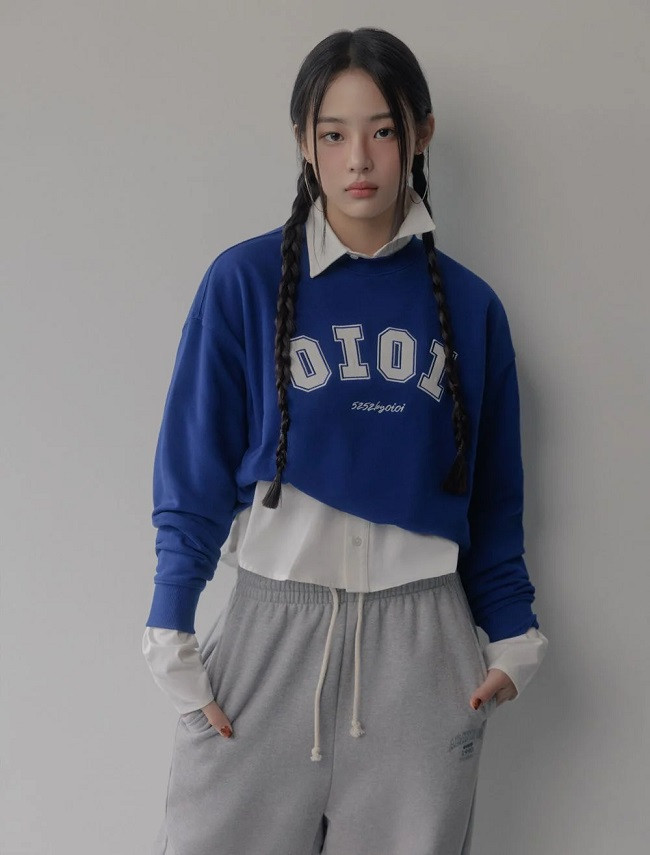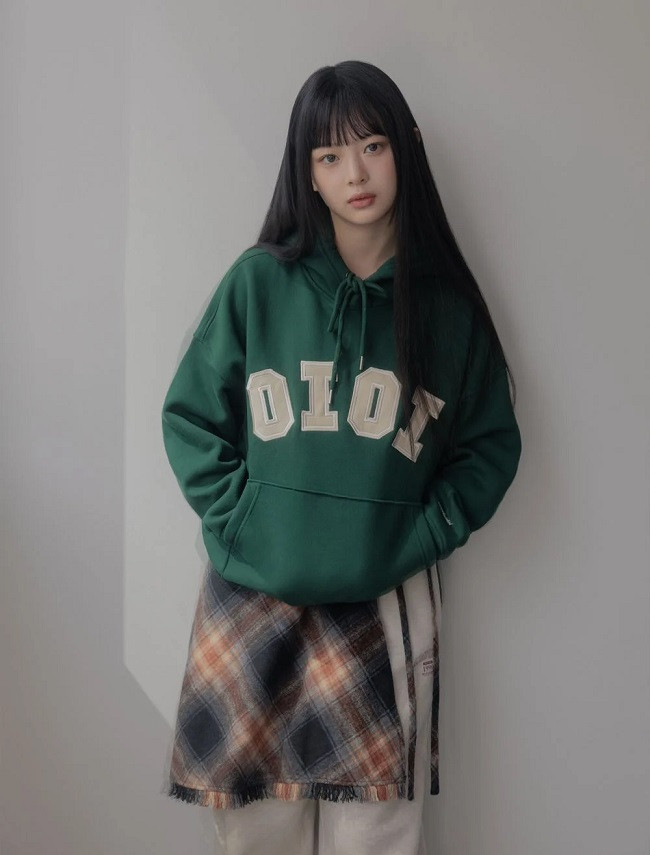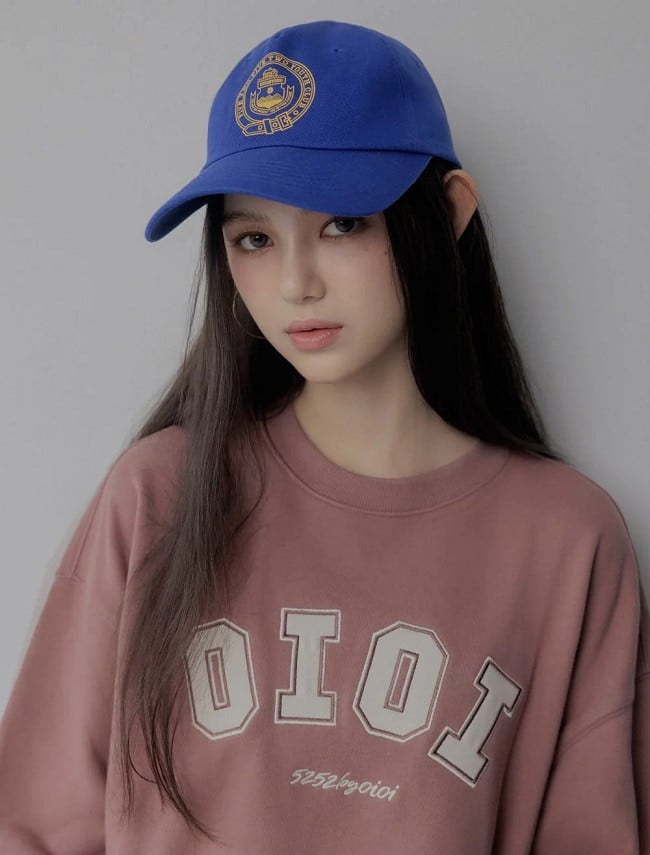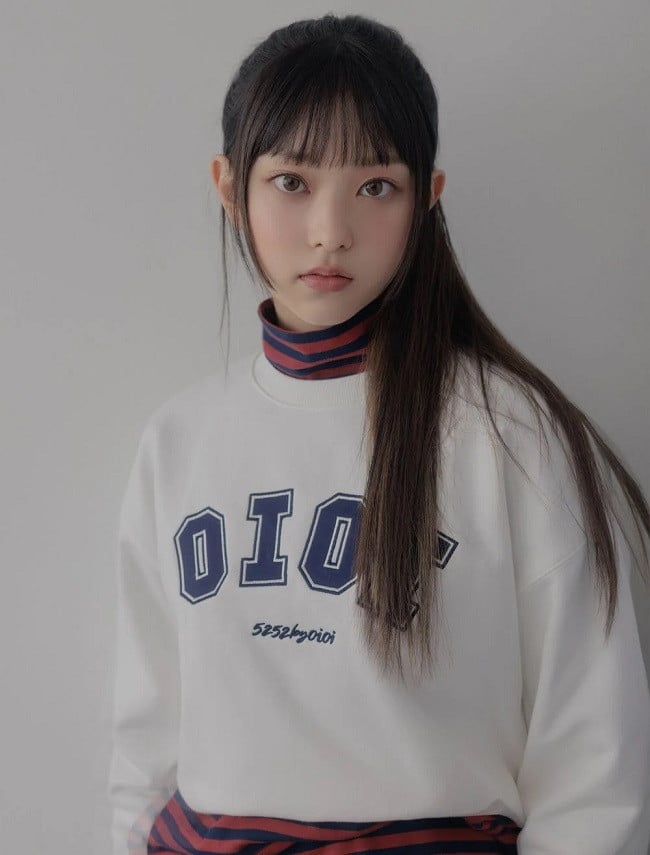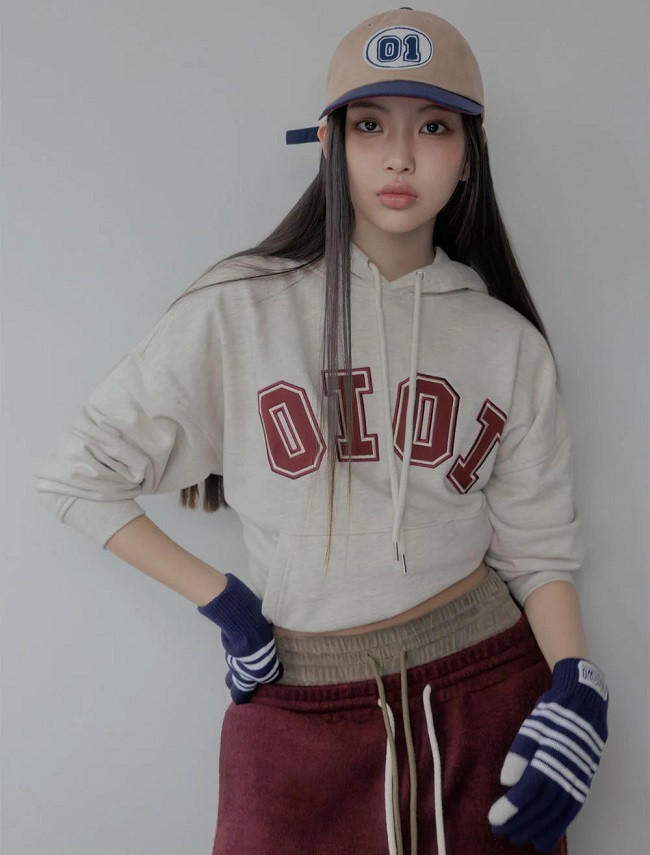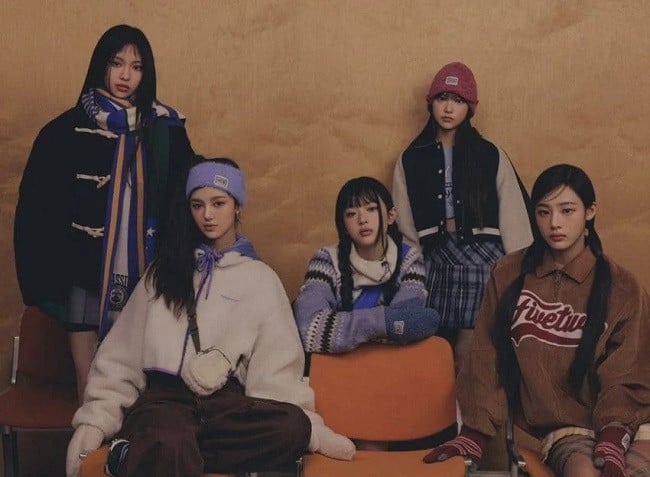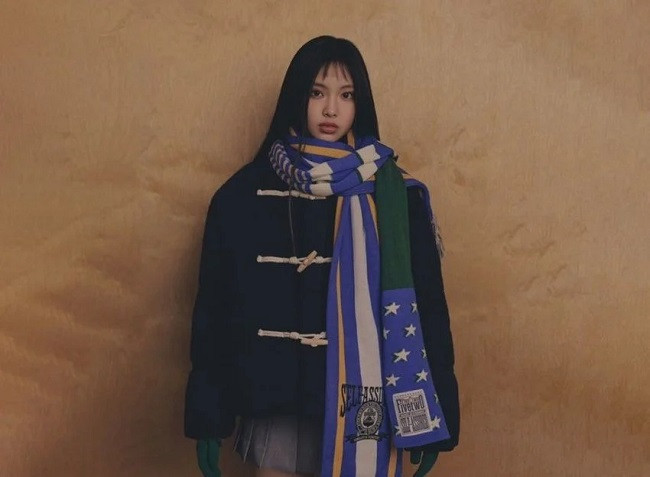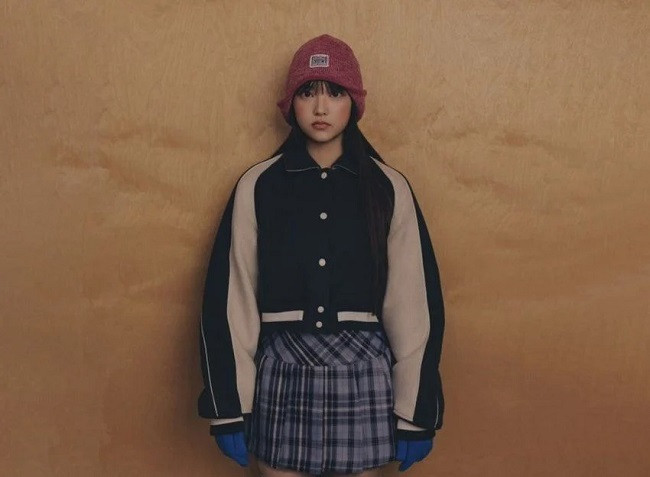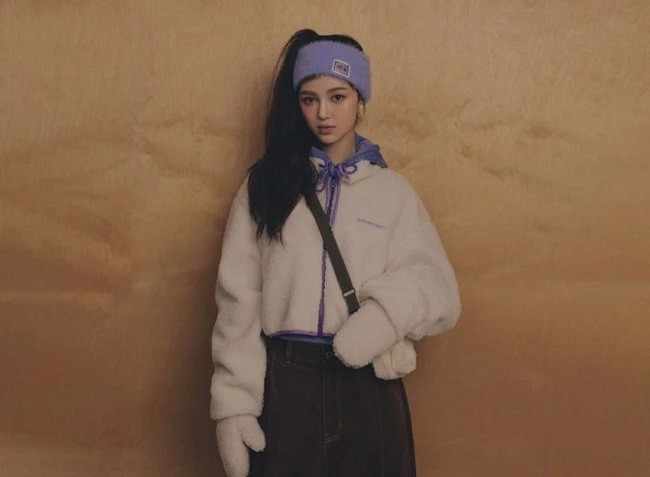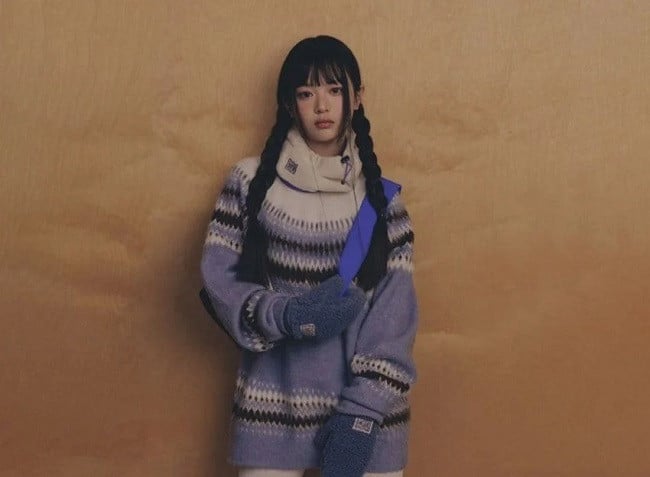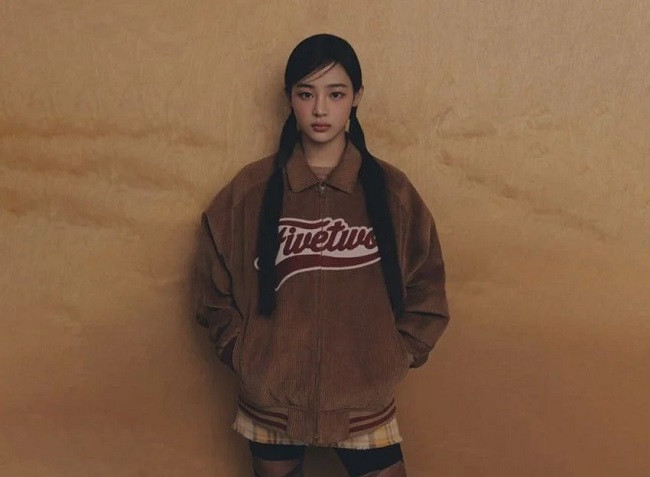 Some of the netizens' comments included:

"All of them are so pretty and match well."
"Their visuals are insane. They are so hip and pretty."
"Wow, they match [the brand] perfectly."
"They really chose the model well. All five of them match so well."
"They all look like clothing models. They're perfect for 'O!Oi'."
"Why is Haerin so cute? Loll."
"The photos where they're all wrapped up look so cute."
"They are perfect for the brand image."
"They're perfect. A lot of students wear 'O!Oi'."

"Omg. They are super pretty."