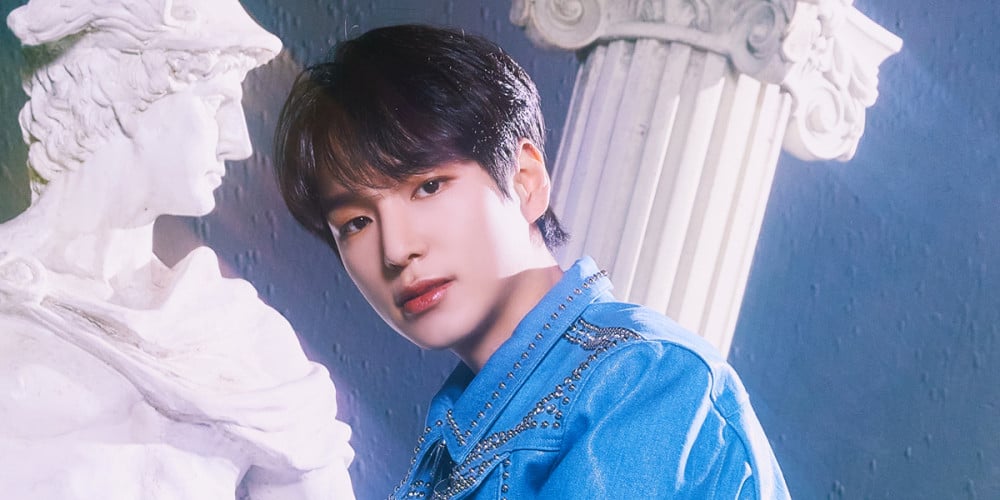 Heochan is officially leaving VICTON after his DUI controversy.

VICTON's label IST Entertainment confirmed Heochan drove under the influence of alcohol, and he would be suspending his team and individual activities as of last month. On October 11, the label officially announced he would be leaving VICTON.

IST Entertainment stated, "We'd like to express our sincere gratitude to the fans who love VICTON. We'd like to inform you of the following member change. After careful consideration and discussion with the VICTON members and Heochan, it's been decided Heochan will leave the team. This decision was made taking his and his team's opinions into account. He did not wish to cause more trouble to the group."

The label added VICTON will be reorganized into a 6-member group with Seungwoo, Seungsik, Sejun, Hanse, Byungchan, and Soobin, but they'll be promoting as 5 members as Seungwoo is currently serving his mandatory military service. The '2022 VICTON Fan Concert [CHRONICLE]' will be held on October 15-16 as scheduled.

Stay tuned for updates on VICTON.