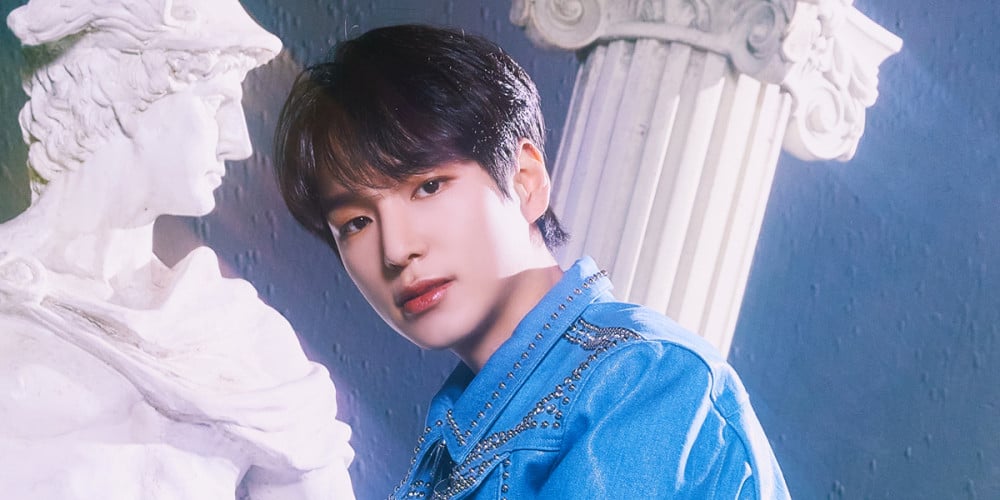 VICTON are continuing on as a 5-member group following Heochan's DUI.

On September 22, VICTON's label IST Entertainment confirmed Heochan was caught driving drunk by police on the morning of the 20th. The label said, "After the investigation, he is expected to be subject to the cancellation of his license... Currently, Heochan is deeply regretful and deeply remorseful for making a mistake he should never have made. He also cannot help but feel sorry to fans and many officials for causing this issue. Heochan plans to suspend his team and individual activities after today."

Heochan also apologized on Instagram, stating, "I feel the pain and disappointment I've caused you from this incident, and I repent deeply. I will bear in mind all the accusations and rebukes for this irreversible behavior and live with deep reflection to become a person who is not ashamed of himself in the future."

IST Entertainment further confirmed VICTON will be promoting as 5 members, including their upcoming fan concert '2022 VICTON Fan Concert Chronicle' scheduled for October 15-16.