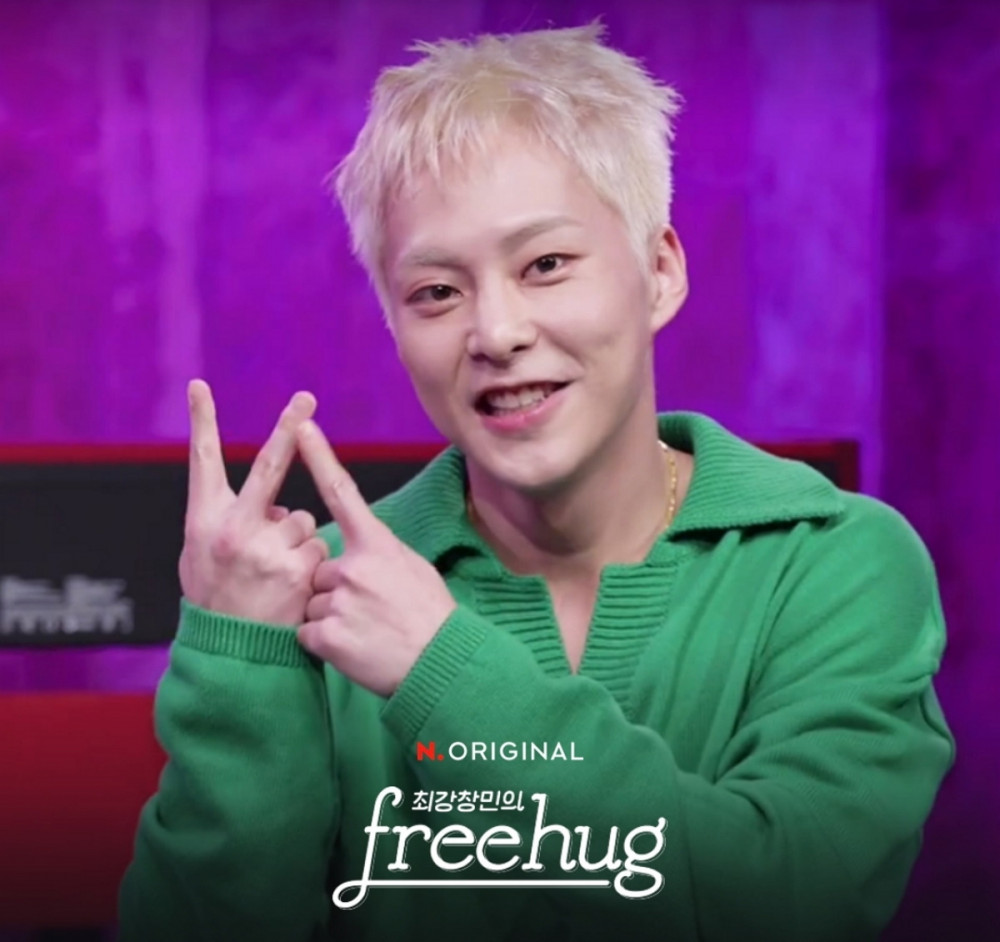 EXO Xiumin's supposedly mature looks have become a hot topic.

On October 1, the above photo of Xiumin became one of the most popular topics on Nate's message board Pann. The poster wrote, "When did Xiumin get this old? I didn't capture this. This is a thumbnail. I was shocked after seeing the thumbnail."

They continued, "He used to be really small and cute. Time is scary." Netizens responded, "You just posted a bad photo," "Are you saying this because he bleached his hair," and more.

In other news, Xiumin recently made his solo debut with "Brand New".

What do you think of the post?