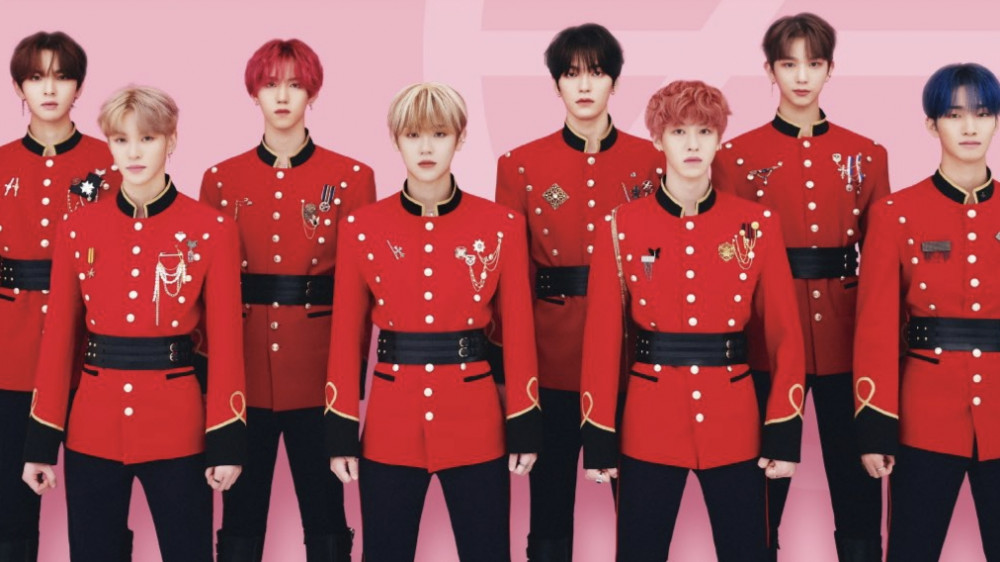 EPEX will be meeting their fans around the world through their first concert!
On October 4, EPEX announced the dates and locations for their world tour, 'EPEX 1st Concert: Eight Apex'. The boy group will be meeting their fans in Seoul, Osaka, Tokyo, Taipei, and Kuala Lumpur from November 19 to January 6 next year; more cities will be revealed in the future.
Meanwhile, EPEX are set to come back with their fourth mini-album 'Prelude of Love Chapter 1. Puppy Love' on October 26.