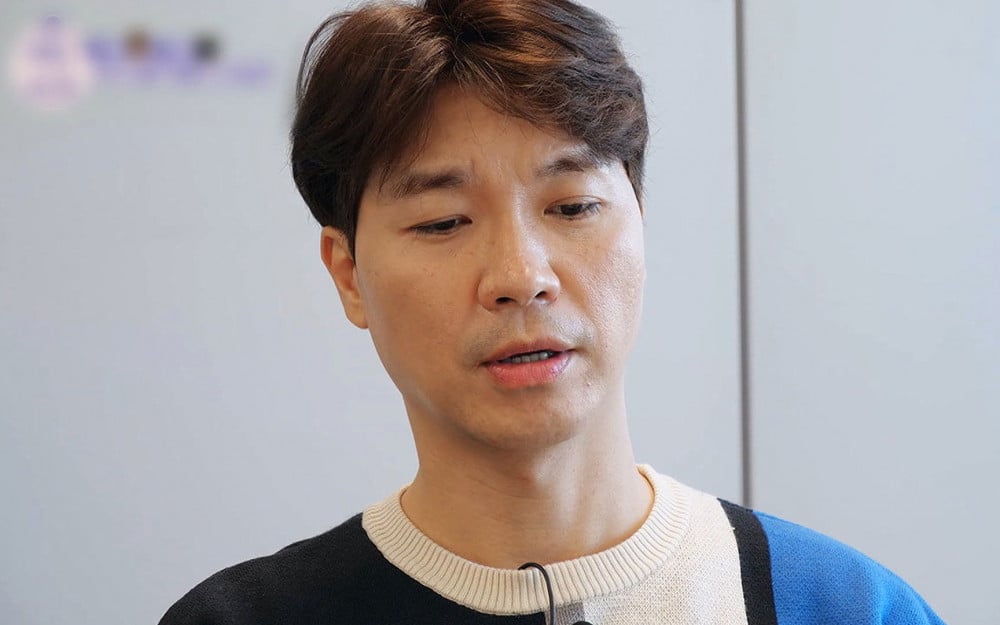 TV personality Park Soo Hong's older brother and his brother's wife were officially indicted on embezzlement charges.
On October 7, the Seoul Western District Prosecutor's Office indicted Park Soo Hong's older brother, Park Jin Hong, on charges of embezzlement under the Act on Aggravated Punishment on Specific Economic Crimes and also indicted his brother's wife, Lee, without detention.
Park Jin Hong is accused of extorting 6.17 billion KRW (4.3 million USD), including company funds and Park Soo Hong's personal funds, while setting up an entertainment agency from 2011 to 2021.
Park Jin Hong is accused of embezzling 1.9 billion KRW (1.34 million USD) from the company through false accounting of labor costs and using 1.17 billion KRW (824,000 USD) to purchase a building. He also misappropriated 180 million KRW (127,000 USD) of company funds in other ways, such as credit card payments.
During investigations, it was also found that Park Jin Hong had withdrawn 2.9 billion KRW (2 million USD) from Park Soo Hong's personal bank account without permission.
Park Soo Hong's father claimed that he had managed Park Soo Hong's personal funds during the prosecution investigation. However, the prosecution determined that Park Jin Hong had stolen 2.9 billion KRW from Park Soo Hong while managing his brother's money.
Park Soo Hong's legal representative, attorney Noh Jong Eon argued that Park Soo Hong's father was trying to prevent the punishment of his son Park Jin Hong by abusing the provisions of the Criminal Code on kinship rites.
The Criminal Act stipulates that the punishment is exempted for property crimes such as theft and fraud between relatives and spouses within the fourth degree. If the father embezzles Park Soo Hong's personal funds, no one will be punished according to the provisions of the Relative Honor Code.

The father is said to have continued to threaten Park Soo Hong after he sued his older brother. On October 4, he even assaulted Park Soo Hong before the prosecution's investigation.

After the arrest of Park Jin Hong on the 13th of last month, the prosecution revealed an additional amount of embezzlement of 4 billion KRW (2.8 million USD) and confirmed that Mrs. Lee was also involved in some of the embezzlement.

Unfortunately, it will be difficult to establish life insurance-related suspicions as a crime. Since the policyholder, beneficiary, and payer is Park Soo Hong, it is judged that there is not enough evidence to conclude that Park Jin Hong was trying to get the insurance money, forced his younger brother to buy insurance, or collect the insurance payment.

Earlier, Park Soo Hong's side claimed that Park Jin Hong recommended taking out insurance and that the accumulated payment of eight life insurance policies reached 1.4 billion KRW (985,000 USD).

Prosecutors said that they could not find any other criminal charges other than the fact that they spent 1.17 billion KRW (823,000 USD) in the purchase process in relation to the building owned by Park Jin Hong and his wife with a market value of 10 billion KRW (7 million USD).