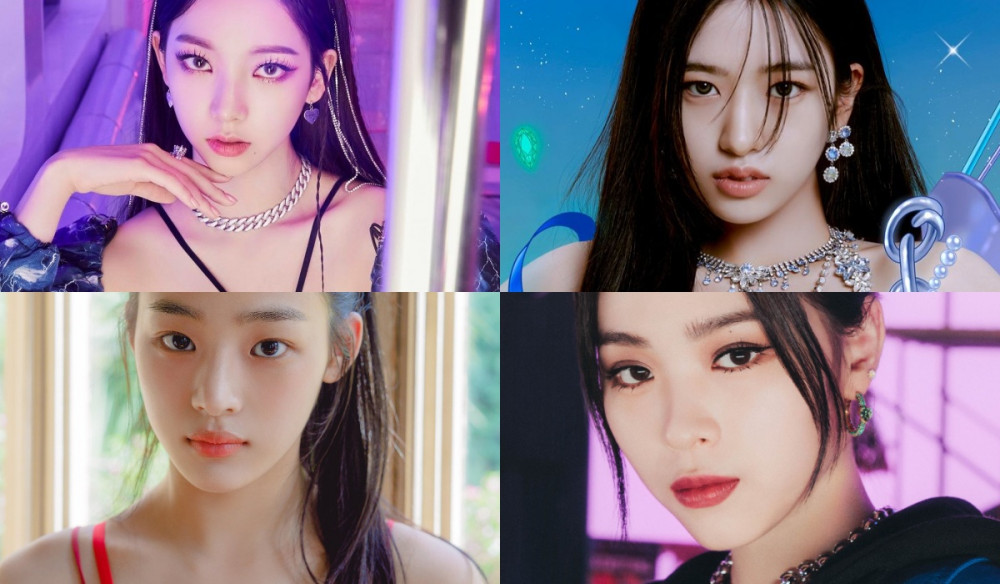 Netizens compiled a new list of the most popular female idols among women.
According to netizens on a popular online community, these female idols have been recently gathering women as fans for their stunning visuals. The following idols are not ranked by any means but rather just listed in an arbitrary order.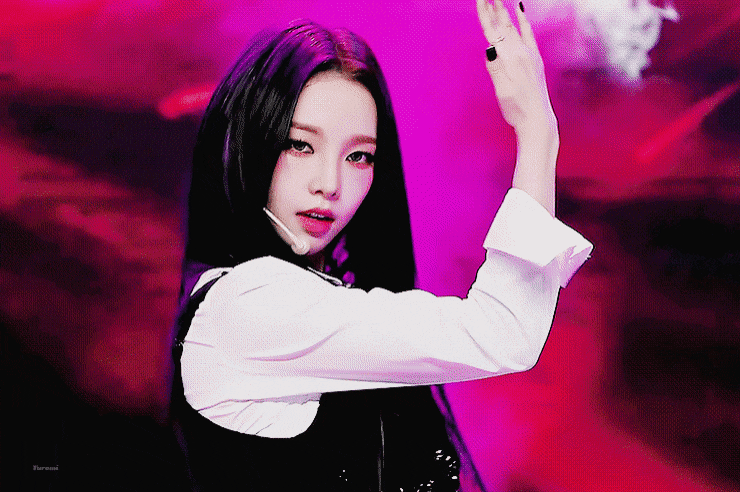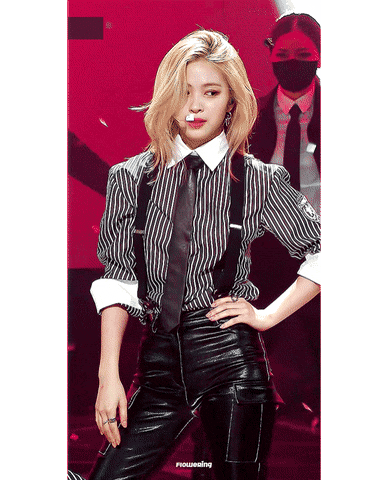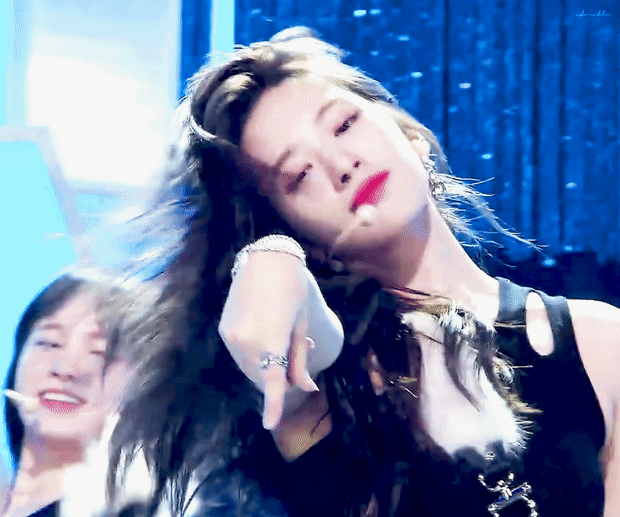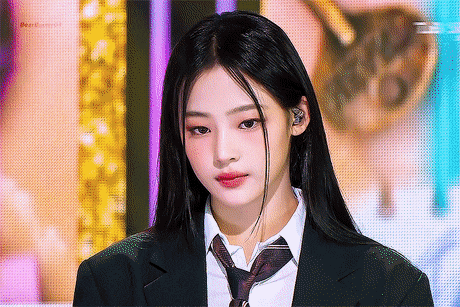 Some of the comments include: "I think they are popular with anyone lol"
"I thought Karina was popular with men"
"Well, the list isn't about just popular with women"
"I love all four and I'm a woman"
"I think you left out LE SSERAFIM's Kazuha. I've been obsessed with her lately"
"I expected to see Minnie and Seola"
"I love everyone on the list lol I think IVE's Yujin will long run like Lee Hyori"
"Yeah my phone's gallery is flooded with Yujin and Minji's pictures these days lol"
"The only idol that I want to call unnie...Ryujin..."
"Yujin is popular with my mom's generation too lol"
"This list is based. I love all four of them"
What do you think?