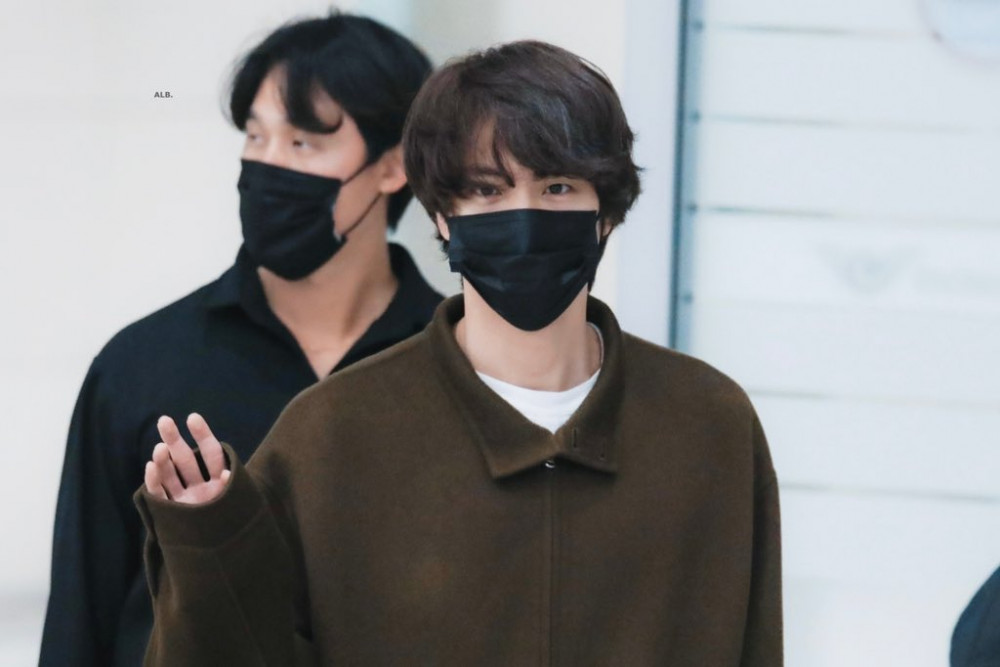 A few days ago, Jin took a flight to LA together with the entire BigHit Music creative team. It is rumored that he was filming a music video there, doing a magazine photoshoot, or even collaborating with some American artists. Jin didn't spill anything more on his live stream that he was in the USA on some 'important business.'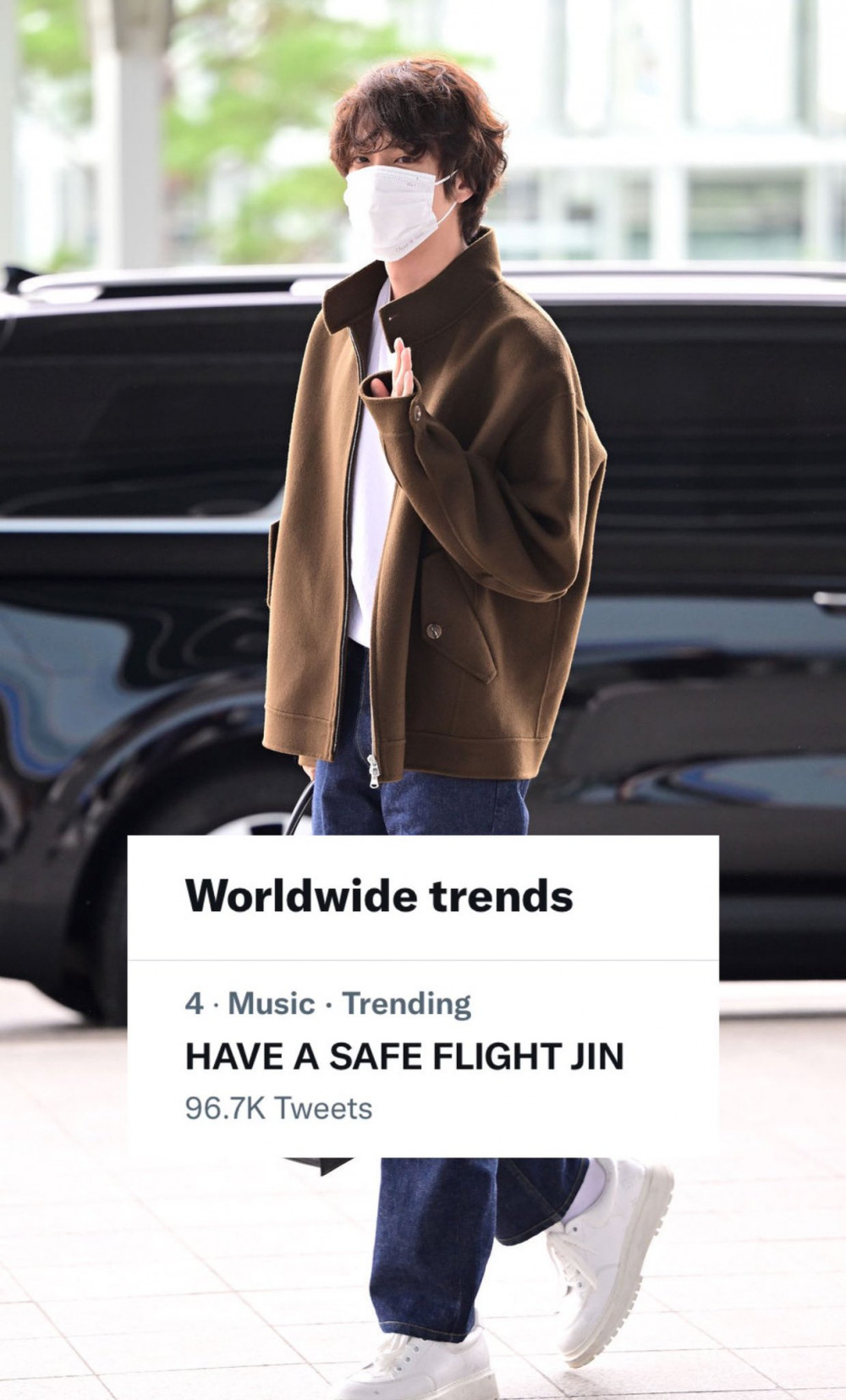 His departure to LA was being watched by half a million people on the official live stream by Dispatch.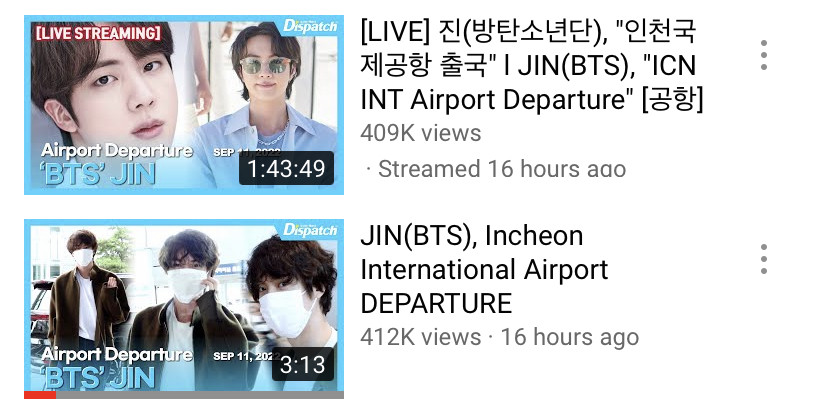 Today he came back to Seoul and was welcomed by a huge crowd and multiple live streams of his arrival by media outlets. He appeared in the same outfit, except the top was zipped up. The 'autumn heartthrob' aura surrounded Jin. Knetizens left hundreds of positive comments about how hard Jin works, how beautiful he is and how much his music releases are awaited.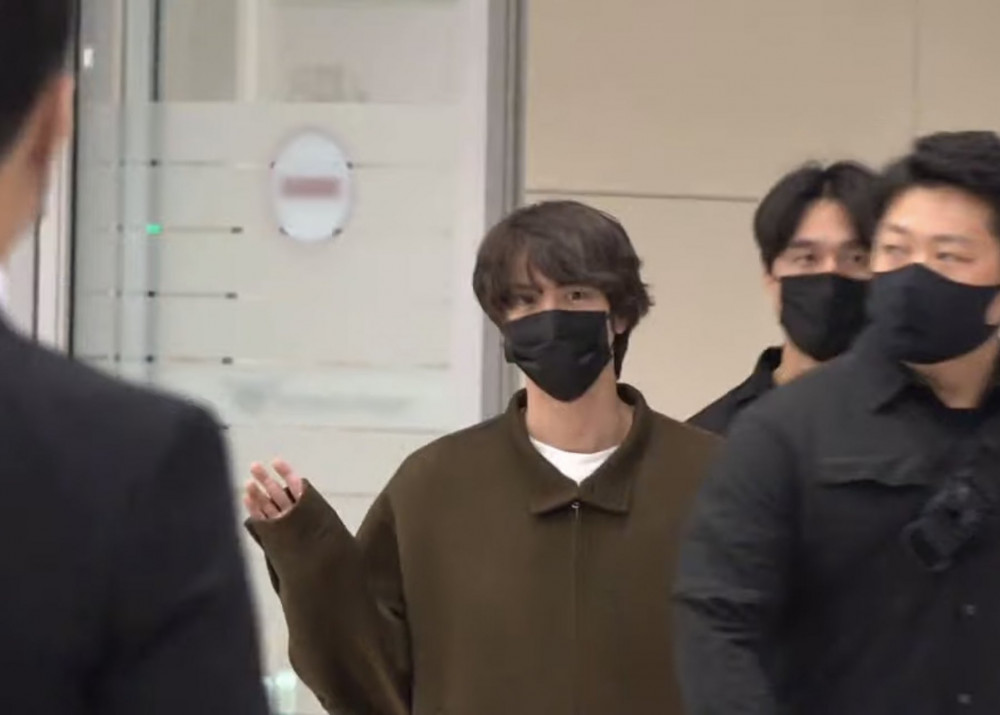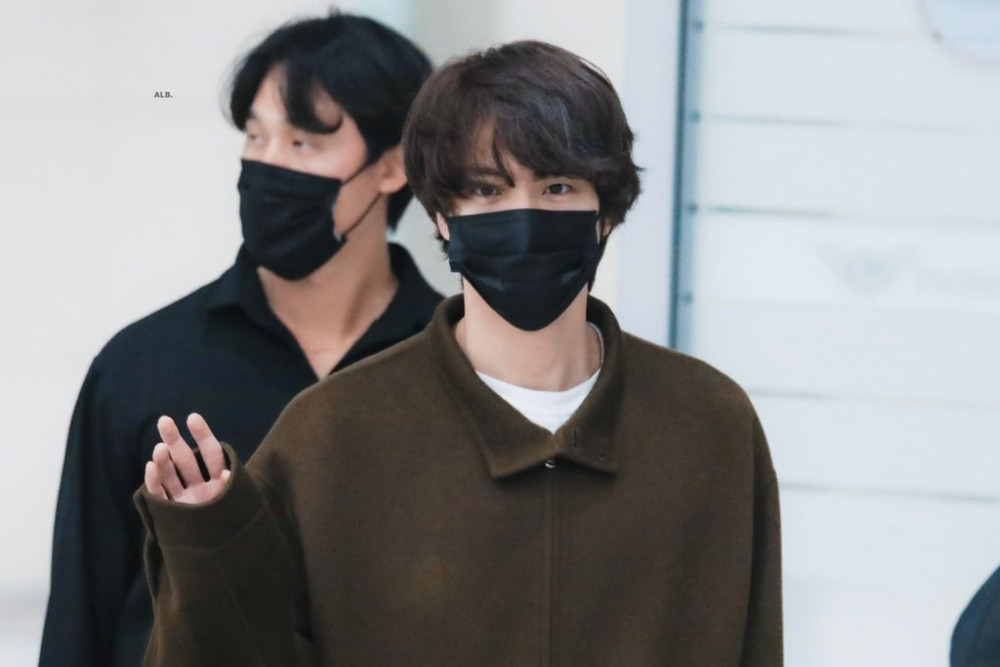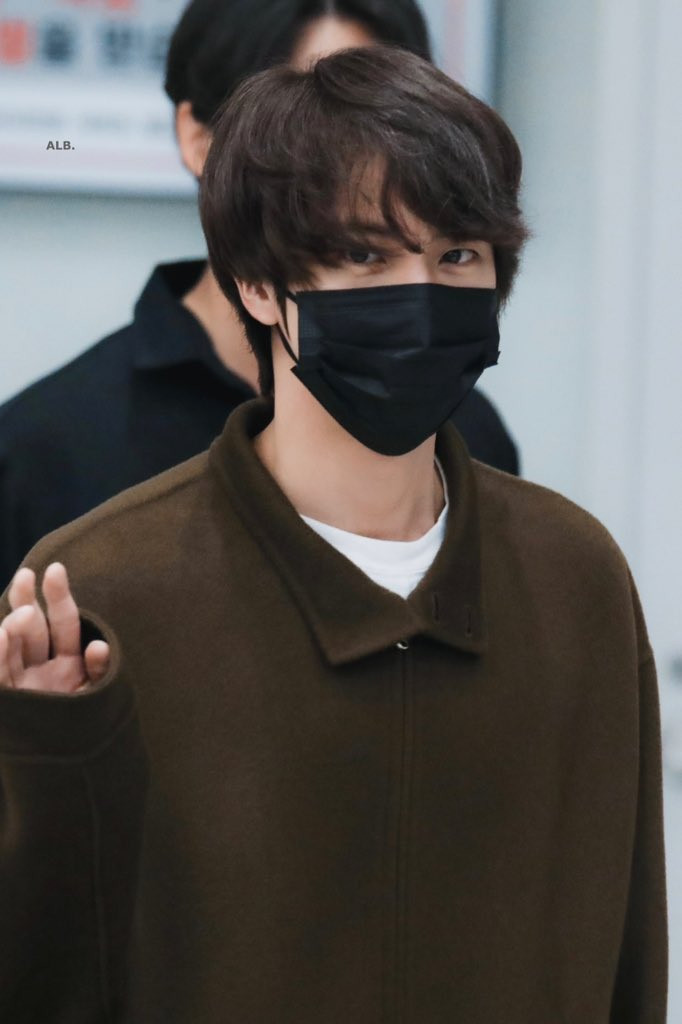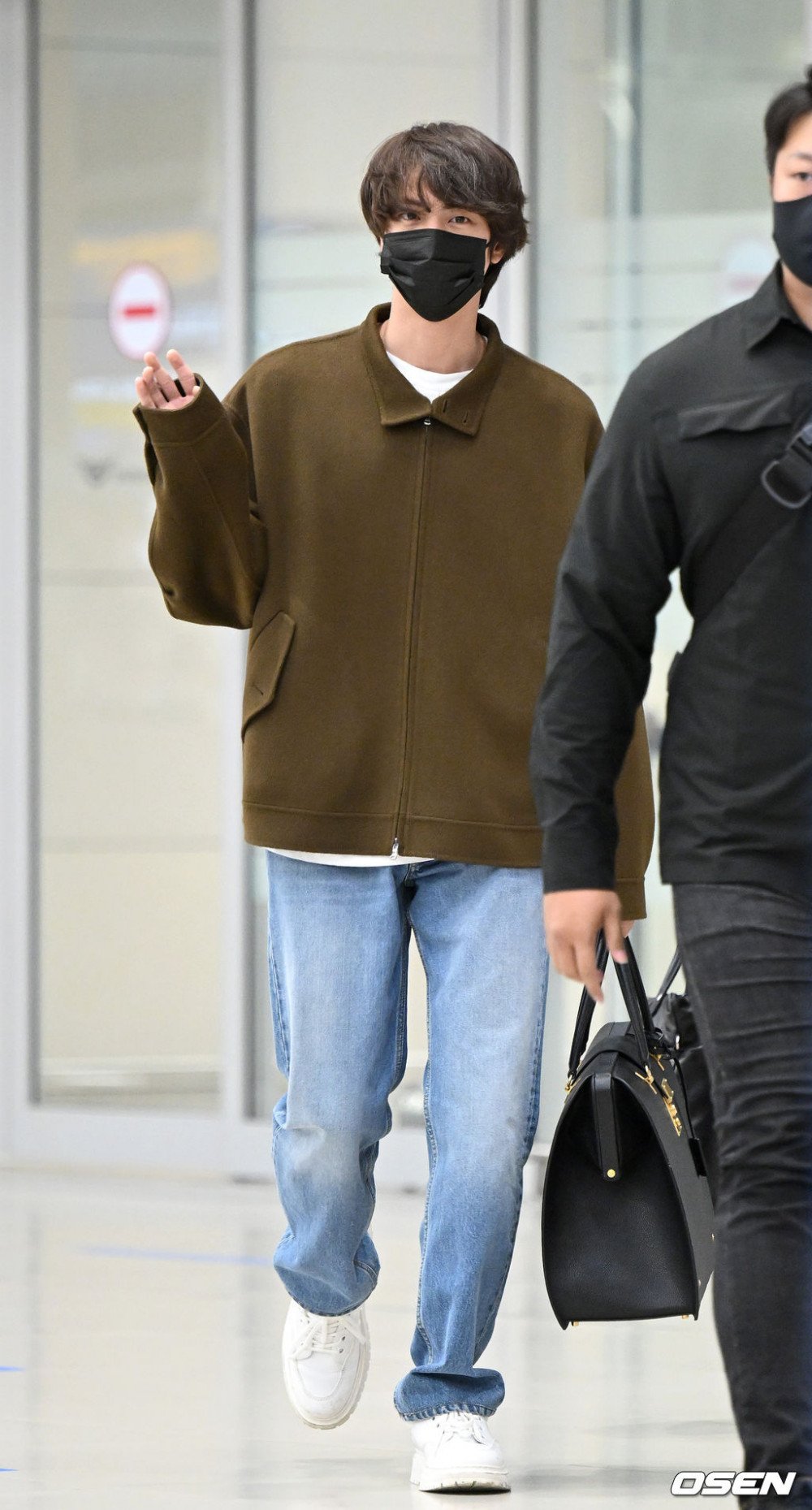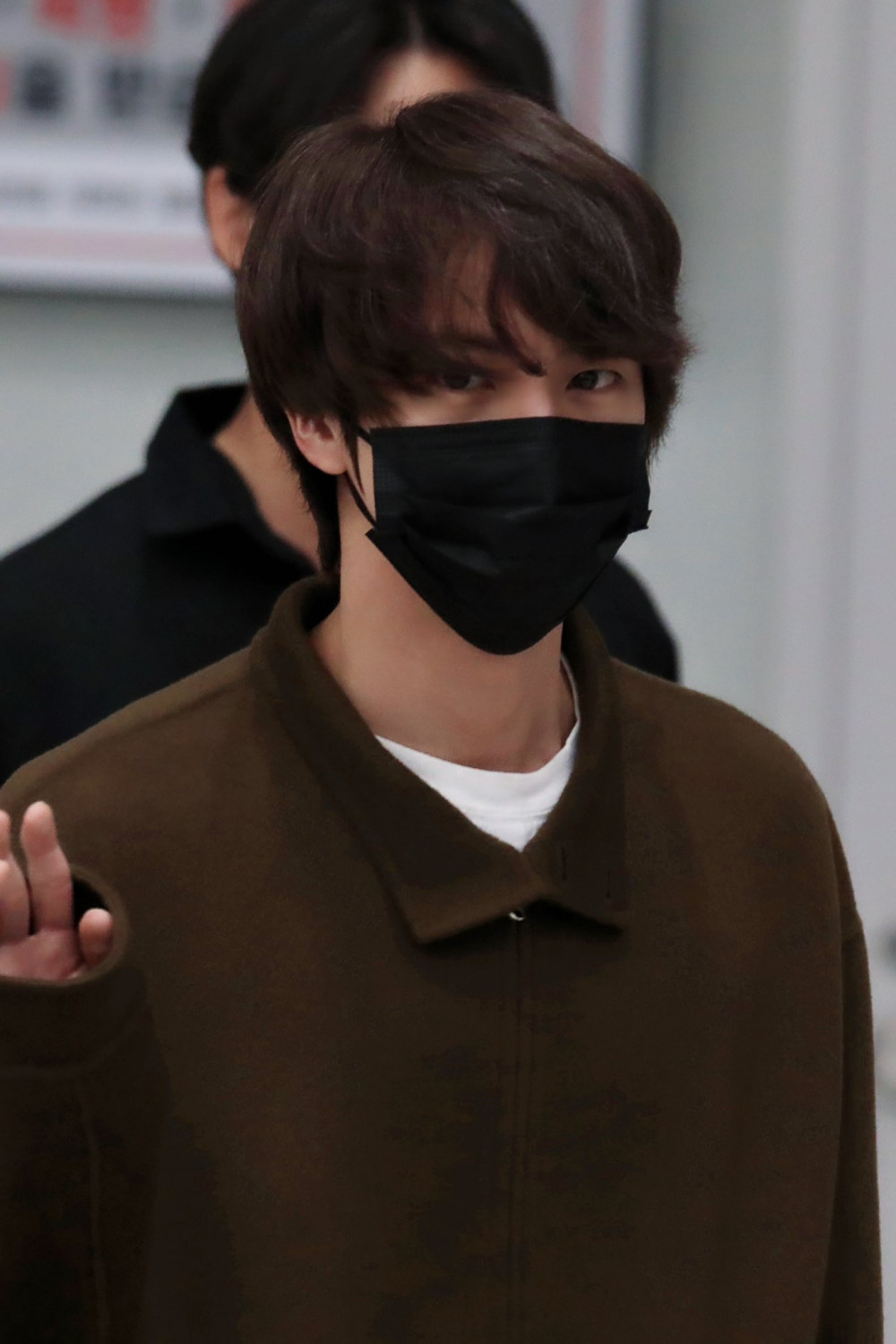 'Newsen' even dedicated an entire article to how Jin's appearance was just like "sunlight rising on a rainy day." When Jin came back home, the rain stopped pouring for a bit! Even when Jin arrived in LA, everyone witnessed one of the most beautiful and romantic skies: pink, purple, yellow, and blue clouds with a big double rainbow.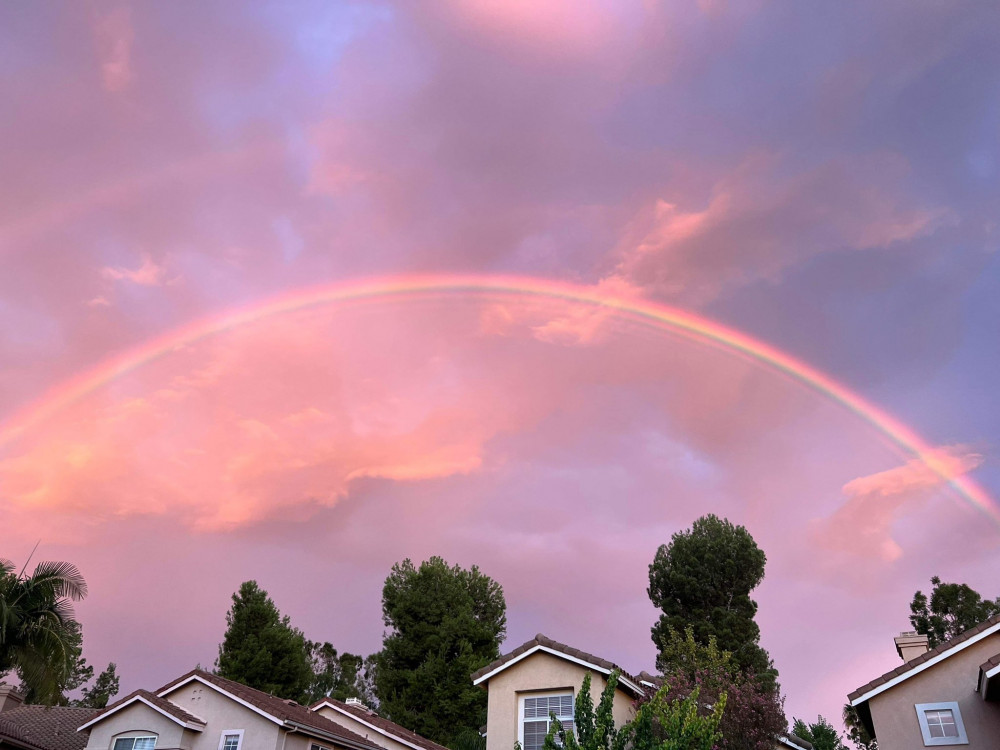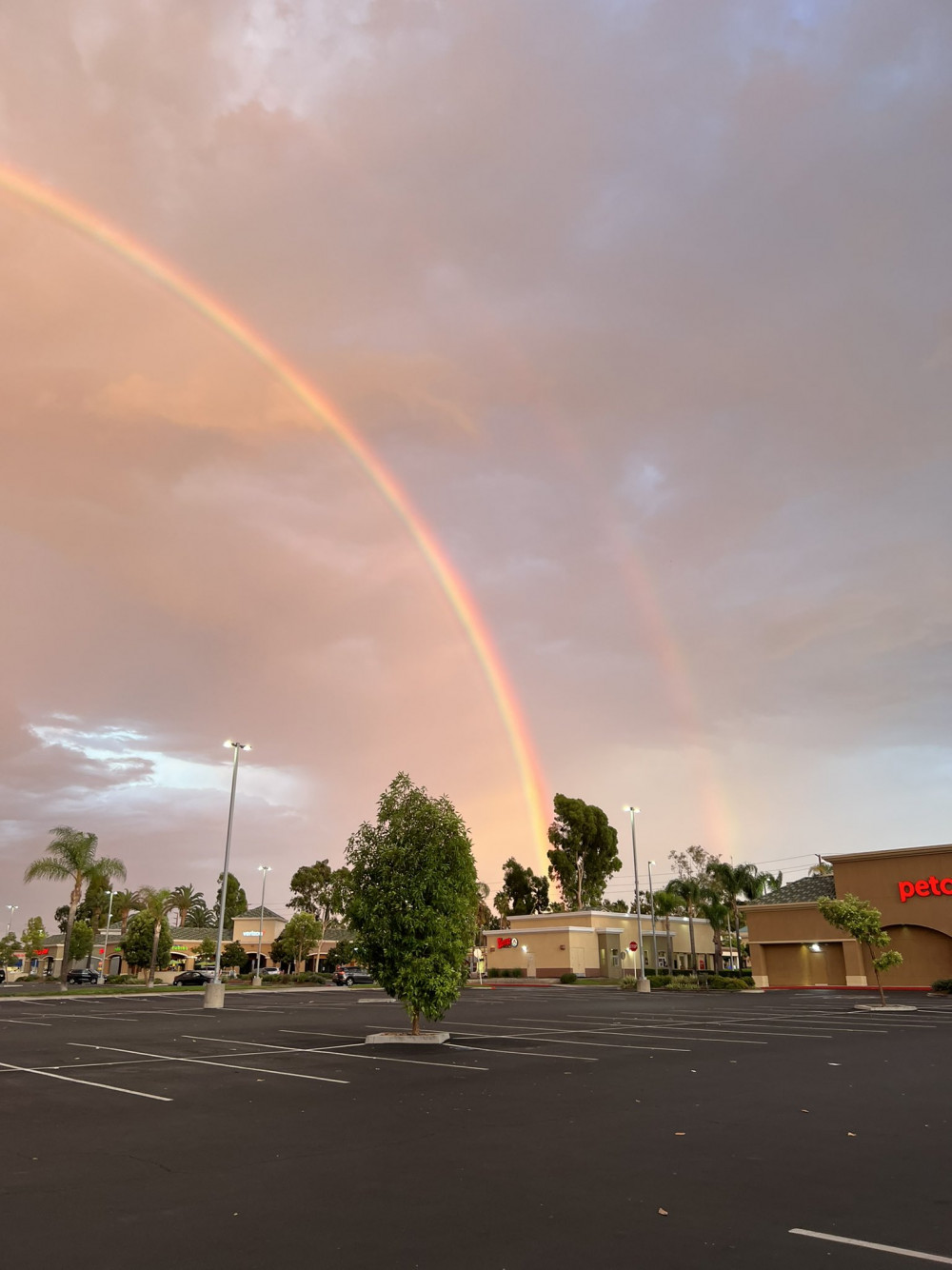 The news about Jin's arrival trended on the main page of Naver.
Jin lights up any place he's at.