On September 2, Cjes entertainment revealed the track list for Jaejoong's 3rd full album, "Born Gene."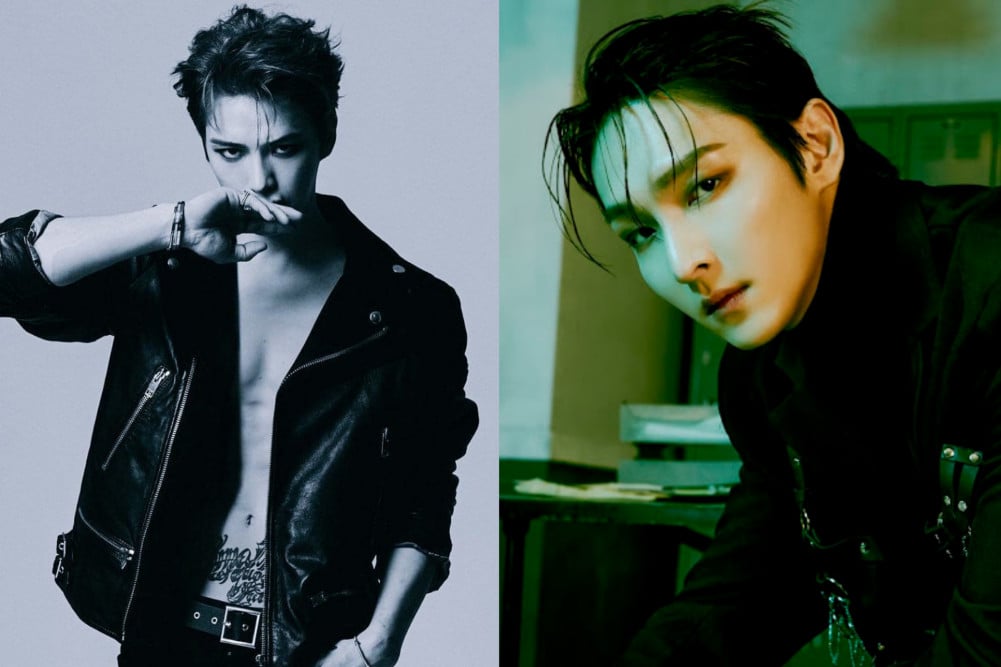 The album is scheduled to be released on September 13 and will include the title song 'NOBOBY LIKE YOU,' 'Tick-Tack (feat. Zuho (SF9))', 'BPM,' 'I want to ask,' 'Locking Love', It consists of a total of 9 tracks: 'Broken Mirror,' 'Walking On Water,' 'In the rain,' and 'NOBODY LIKE YOU (Inst.).'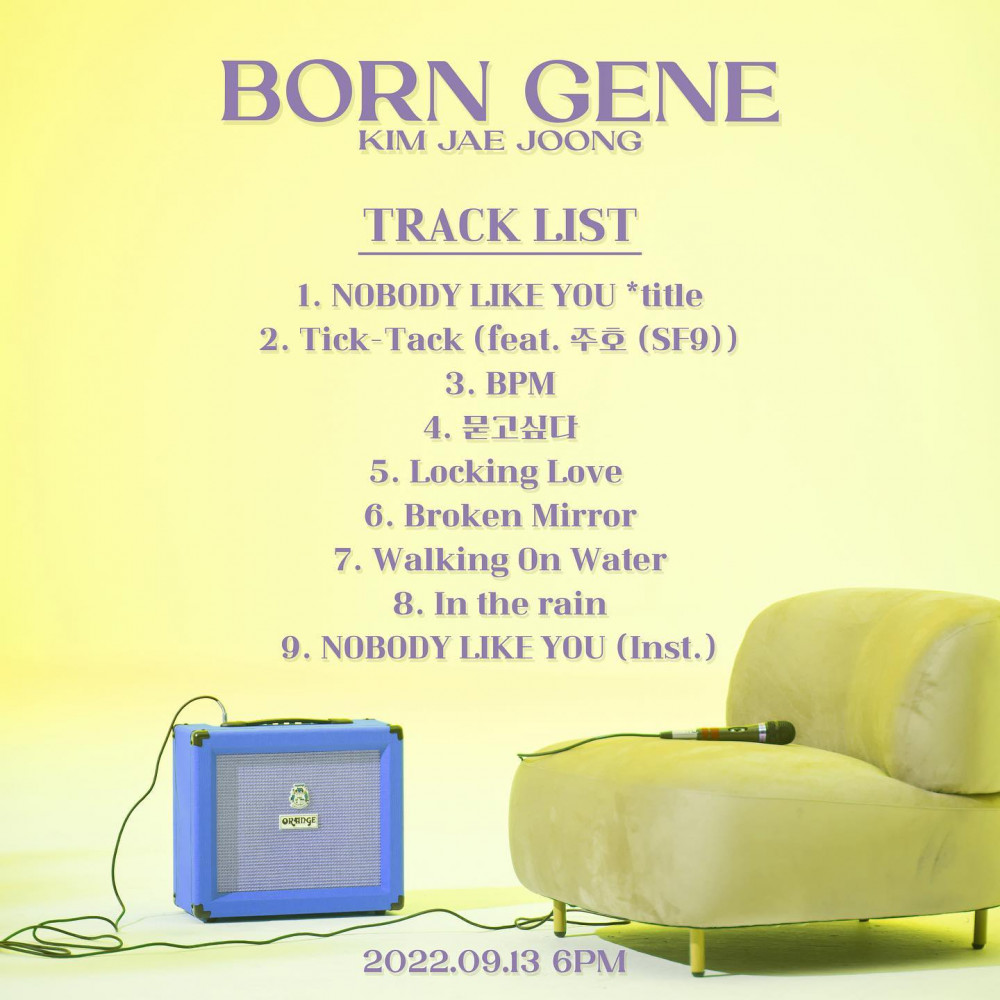 The agency stated that the title song, 'NOBODY LIKE YOU,' is an impressive song with a harmonious combination of energetic drums and emotional guitar sounds. It is even more special in that it is a style song that Jaejoong is trying for the first time.

'Born Gene' is an album that Jaejoong has been wanting to show and is like a gift to fans who have been waiting for his activities. The iconic artist has built a limitless musical spectrum for this album by showing various genres of music, such as hard rock, pop punk, and ballad.

As the established idol-songwriter he is, Jaejoong has also participated in this album as well, writing lyrics for the b-side songs 'Locking Love' and 'Broken Mirror,' thereby improving the album's perfection. In addition, the b-side song 'Tick-Tack' features SF9's Zuho, foretelling more colorful music, raising fans' expectations.

Meanwhile, Jaejoong will kick off the '2022 KIM JAE JOONG Asia Tour Concert" from Seoul on the 17th and 18th of this month. Stay tuned for more!