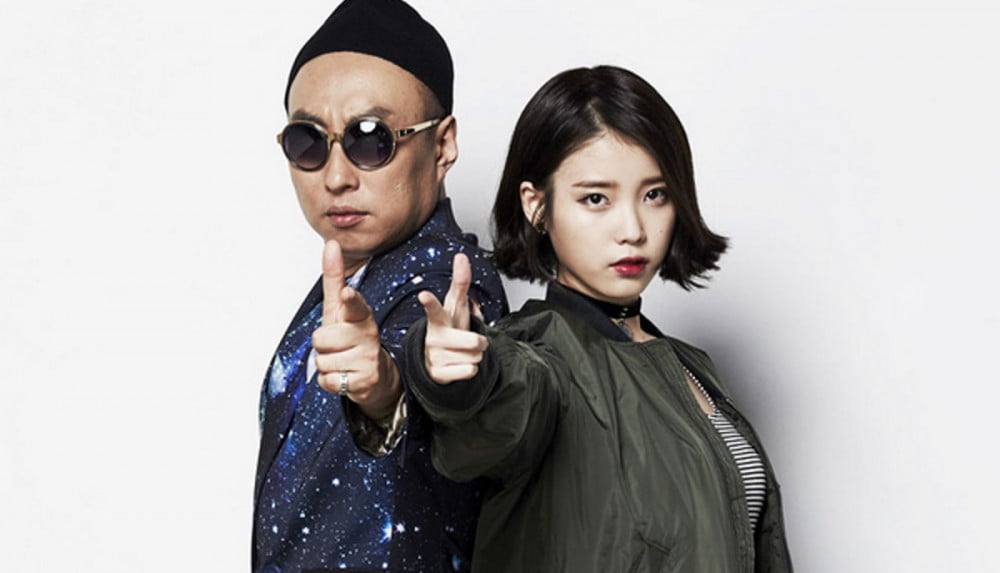 Park Myung Soo thanked IU for sending him a gift 7 years in a row.

On the September 9th episode of 'Park Myung Soo's Radio Show', DJ Park Myung Soo expressed, "IU can pull off any song well no matter what she does." He continued, "This Chuseok holiday, IU sent honey again. It's been going on for 7 years. It usually lasts for a year or 2, but IU has been doing it for 7 years."

On wanting to return the favor, Park Myung Soo said, "I want to buy her a meal, but I can't ask because I don't want to pressure her. IU, I have a lot fo honey at home. Take this into consideration. Send me varieties of meat."

In other news, Park Myung Soo and IU previously collaborated on the track "Leon".