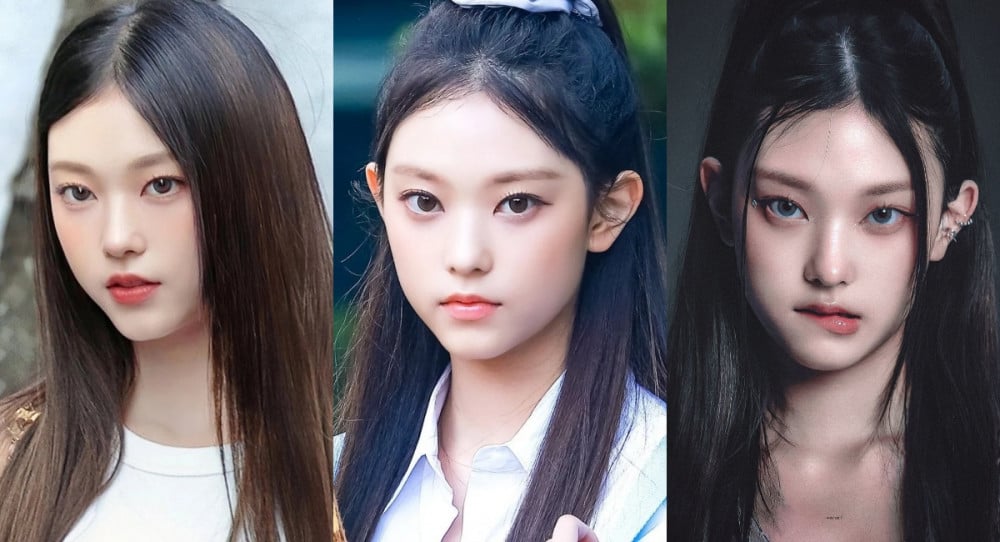 A NewJeans member is becoming a hot topic online due to her unique facial features.
On September 12 KST, a poster on a popular online community shared a few images of NewJeans' Haerin, writing, "Where does NewJeans' Haerin get her 'catness' from?" The images showed Haerin in a variety of styles – from candid photos to photoshoots and recent performances.
In response, many netizens agreed with the sentiment, leaving comments like, "[Haerin's] a person-like cat... 🐈🐈," "[It's] the angle of her eyes and her nose thickness," "It's simply because Kang Haerin is a cat," "Her features are screaming 'cat'!," "She's really like a cat," and "Does it make sense to look for 'catness' in a cat?." One netizen even shared a fun meme of Haerin being compared to different anime cats: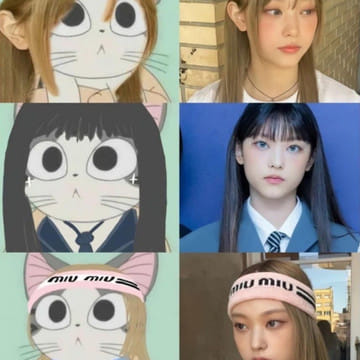 Meanwhile, Haerin and the rest of NewJeans recently sat for a fun 'emoji interview' for ELLE KOREA. Find out which emoji each member would use to describe the group here.
Check out some 'cat-like' photos of Haerin below!