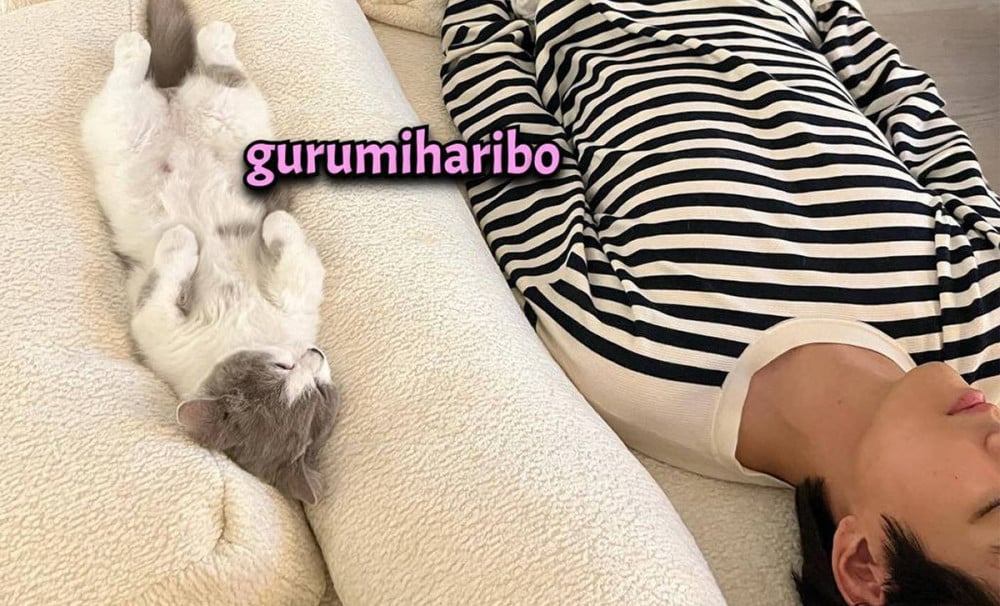 [User Post]
The leaker gurumiharibo has uploaded a new high-definition photo of Kim Taehyung (BTS V) sleeping next to the cat that people speculate belongs to the mother of Blackpink's Jennie.
Additionally, a video was also released. In the alleged video, Jennie is filming the same cat in the previously leaked photos. Many fans do not understand why YG Entertainment and Big Hit Music are not doing anything or taking legal action.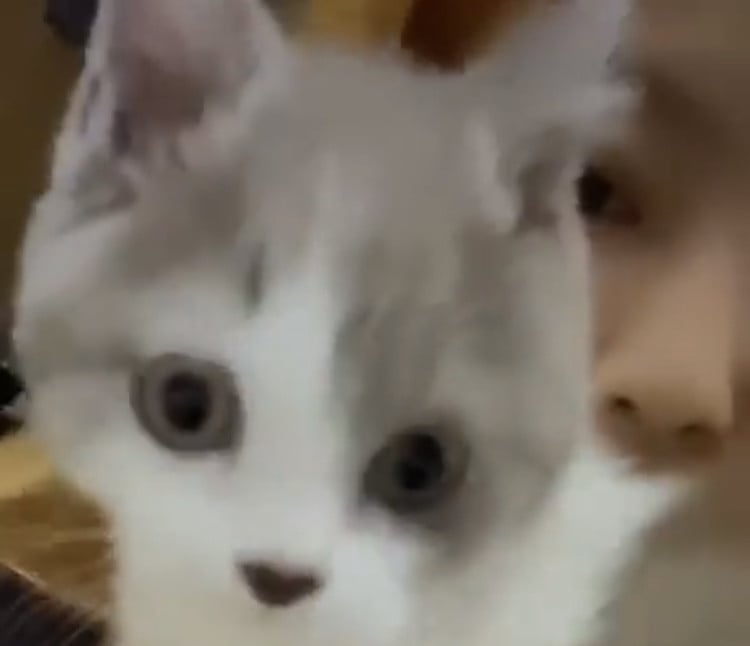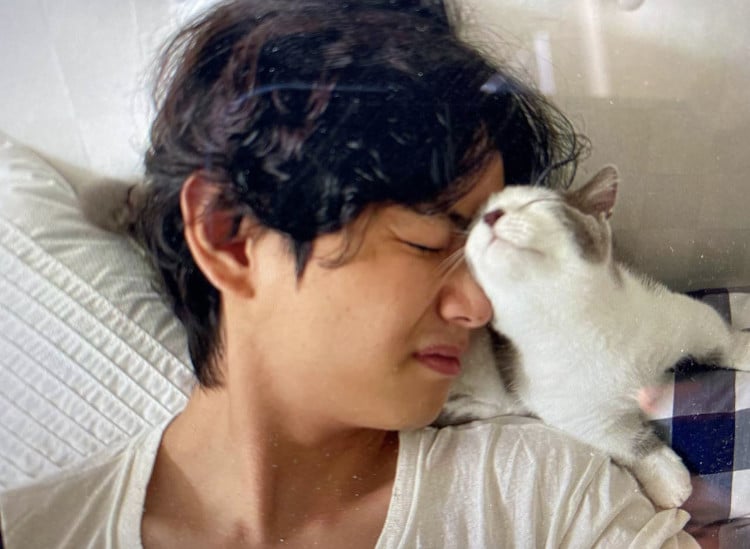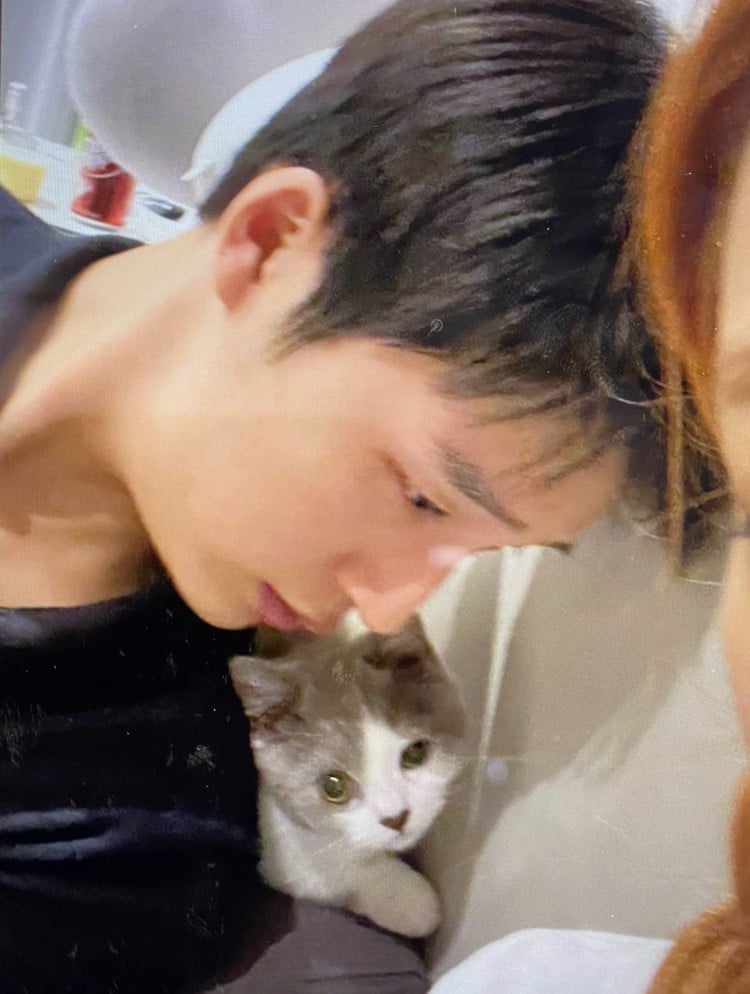 Netizens wrote, "SM also didn't make any statement regarding the hacking of Joy's private Instagram. YG also didn't make any statement when someone hacked into Jennie's second public account. If the hacking is real, then it's up to the victims themselves, not the company." "It's insane. Why isn't Yg protecting Jennie?" "I don't think there was any hacking. It's just that Jennie has a bad friend. She just blocked one person from her private Instagram since the beginning of September." "Everyone is swearing at YG and Hybe, but what if the photos were obtained in a legal way?" "Videos with both artists are already circulating everywhere, and the companies are still silent. This leads to all sorts of thoughts." "Don't care. Jennie and V themselves are acting as if nothing happened, so why should we worry? Let the hacker leak all the videos and photos they want."