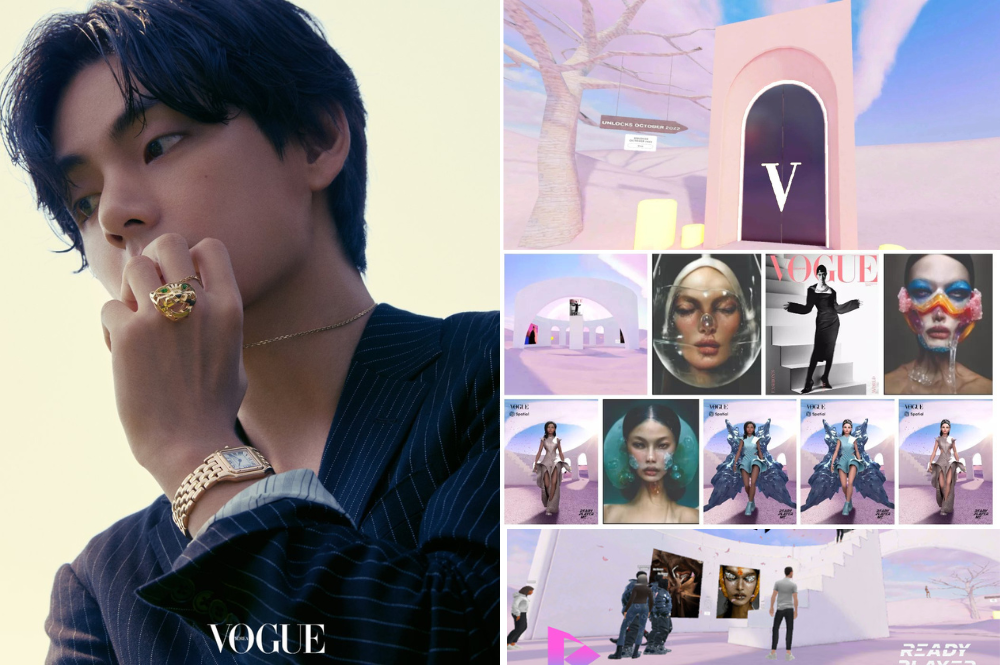 Vogue Singapore has launched a fashion-first Web3 community known as "Vogue's New World." The virtual reality environment is a 360-degree immersive dream space where the "future of fashion meets the frontier technology." It takes inspiration from the publication's September 2022 cover.

To create the virtual space set, Vogue Singapore partnered with VR platform, Spatial.io, and 3D design agency Polycount.io. The space is accessible through Oculus, mobile, or desktop, and is composed of three clickable points.
Spatial is a growing metaverse space with almost 2 million users on their platform.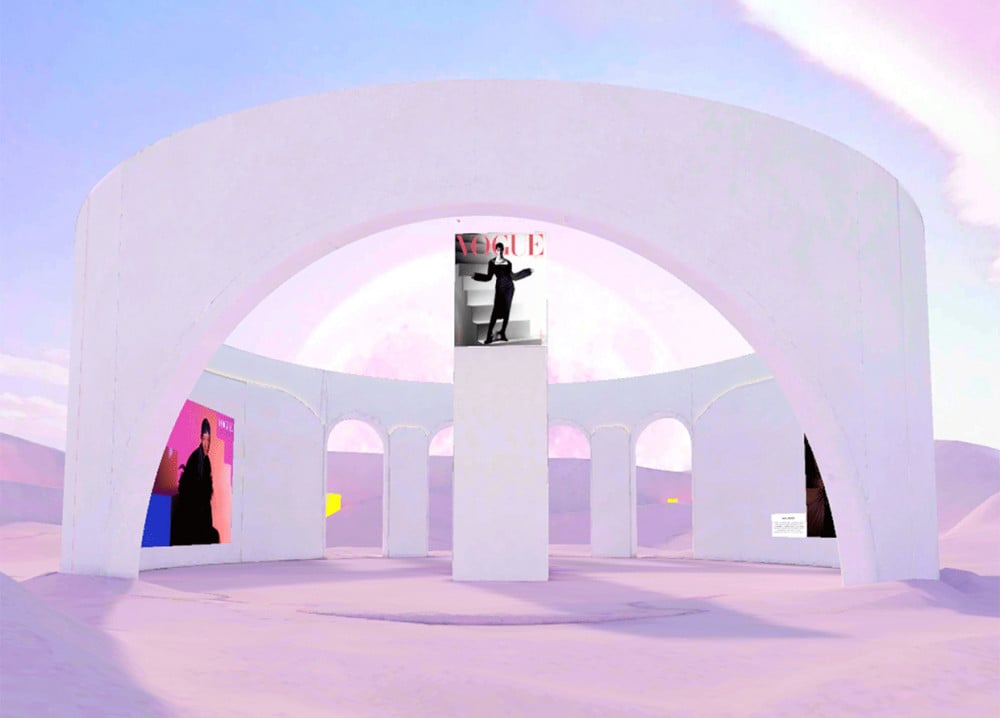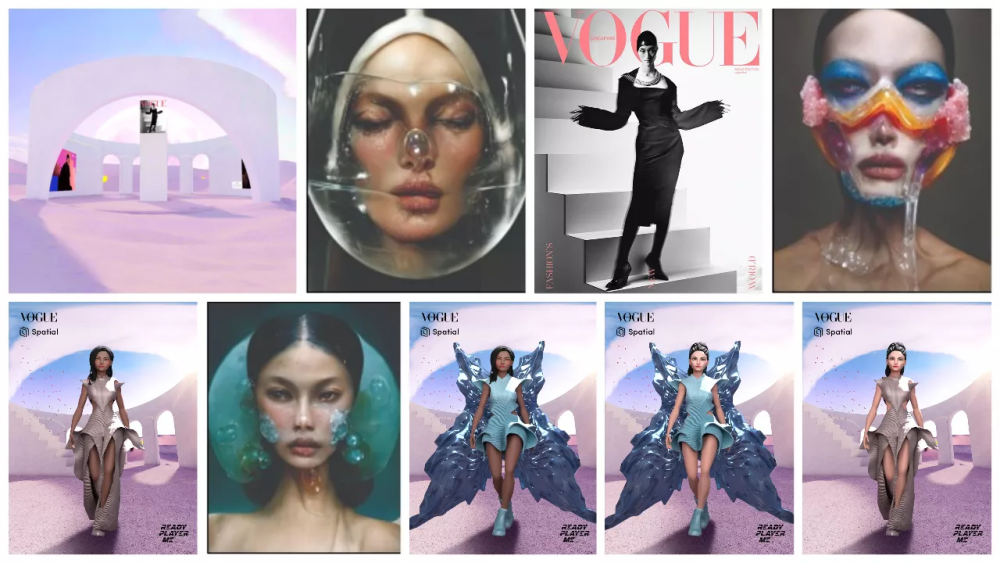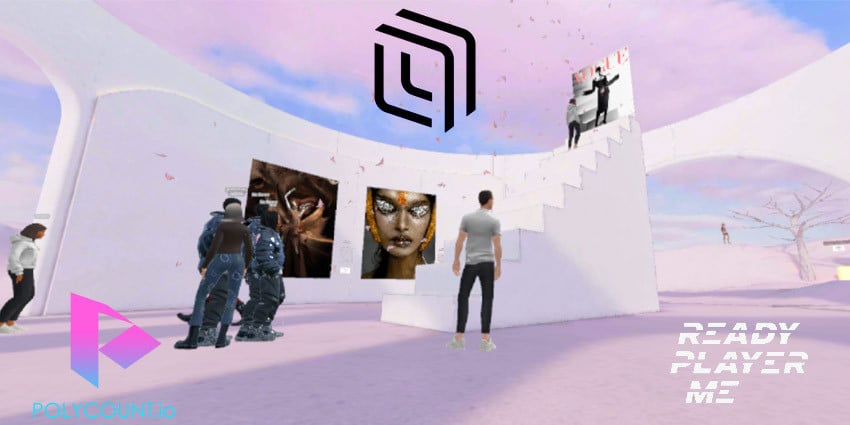 BTS member Kim Taehyung, aka V, will be featured in Vogue Singapore's 'Fashion's New World' exhibition. His photo will be unlocked for uses to view and visit on October 2022, the same month he will grace Vogue Korea as their cover model.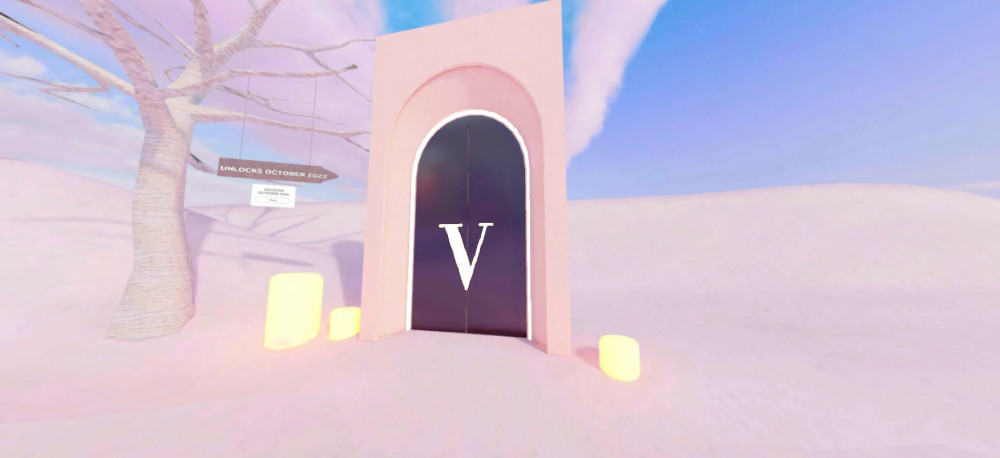 Currently, no information is provided on whether Taehyung's photo for the exhibition will be from his recent Vogue Korea photoshoot or will be a new photo.