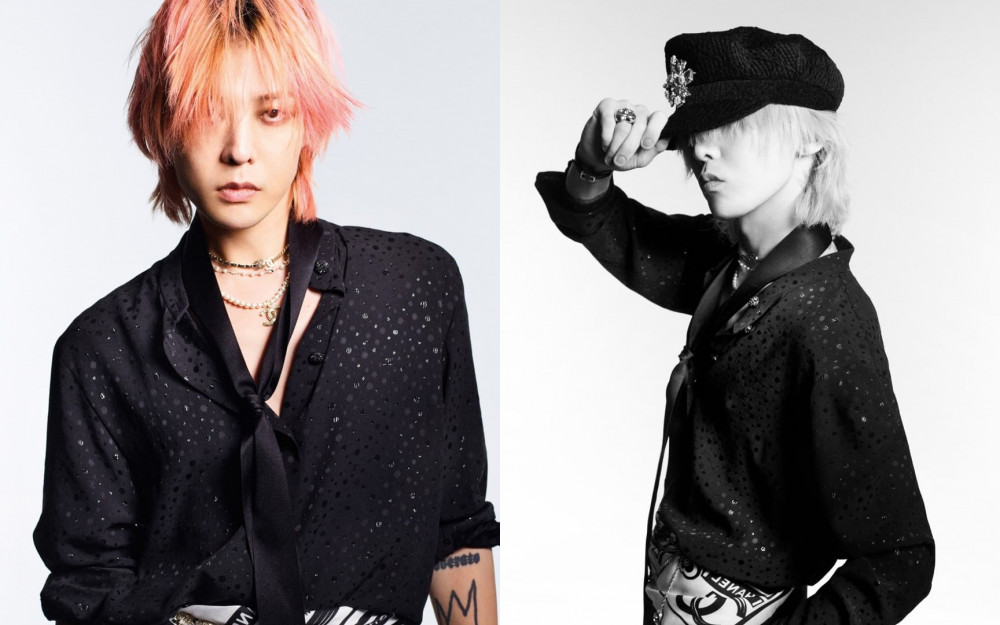 The latest issue of CHANEL's fashion magazine '31 Rue Cambon' paid tribute to its favorite musicians and revealed exclusive portrait series of these artists.

Global artists such as Vanessa Paradis, Ibeyi, Pharrell Williams, and more were featured in the issue to share their stories. G-Dragon was also part of the artist lineup in the latest fashion magazine issue and unveiled his musical story and some backstage secrets.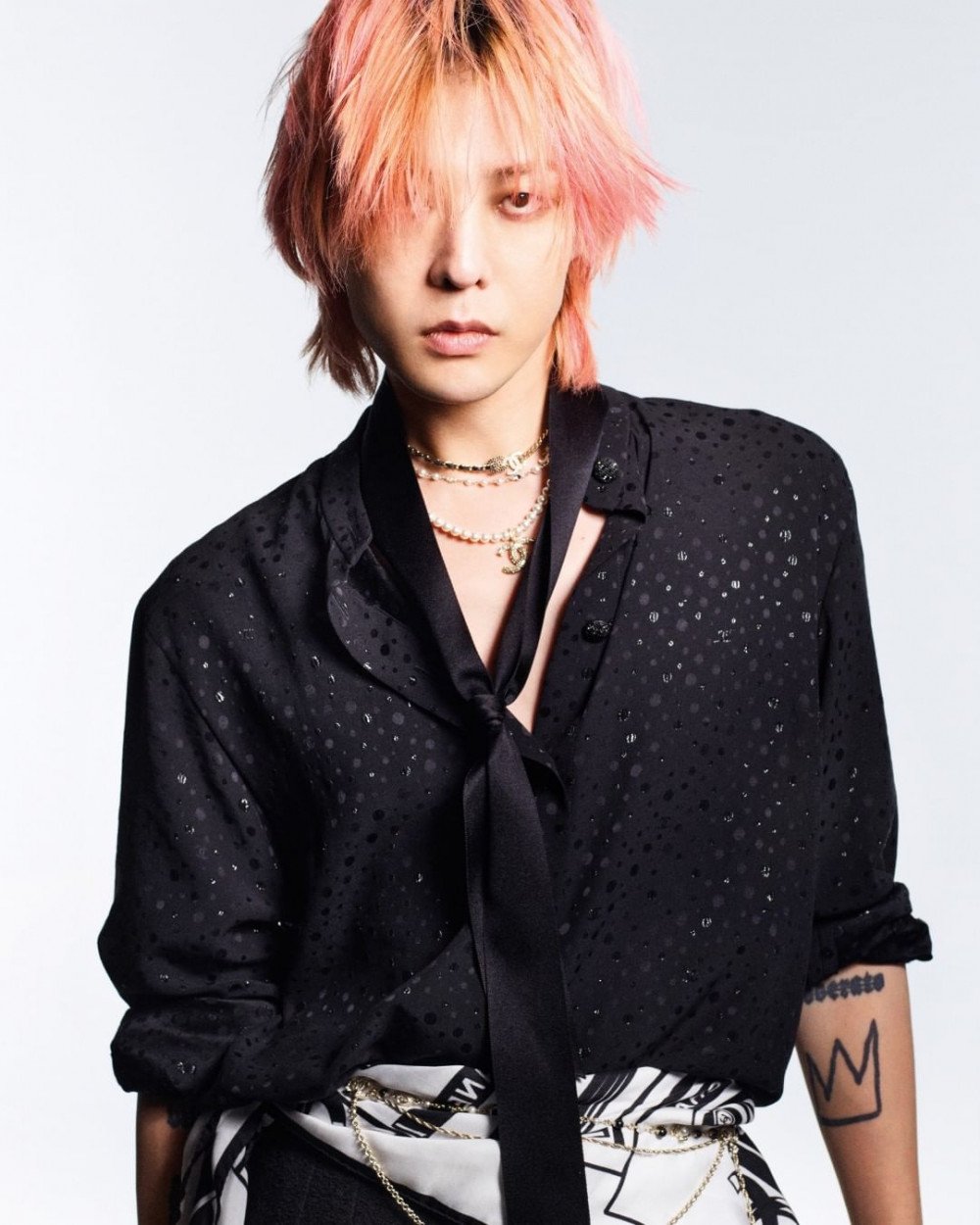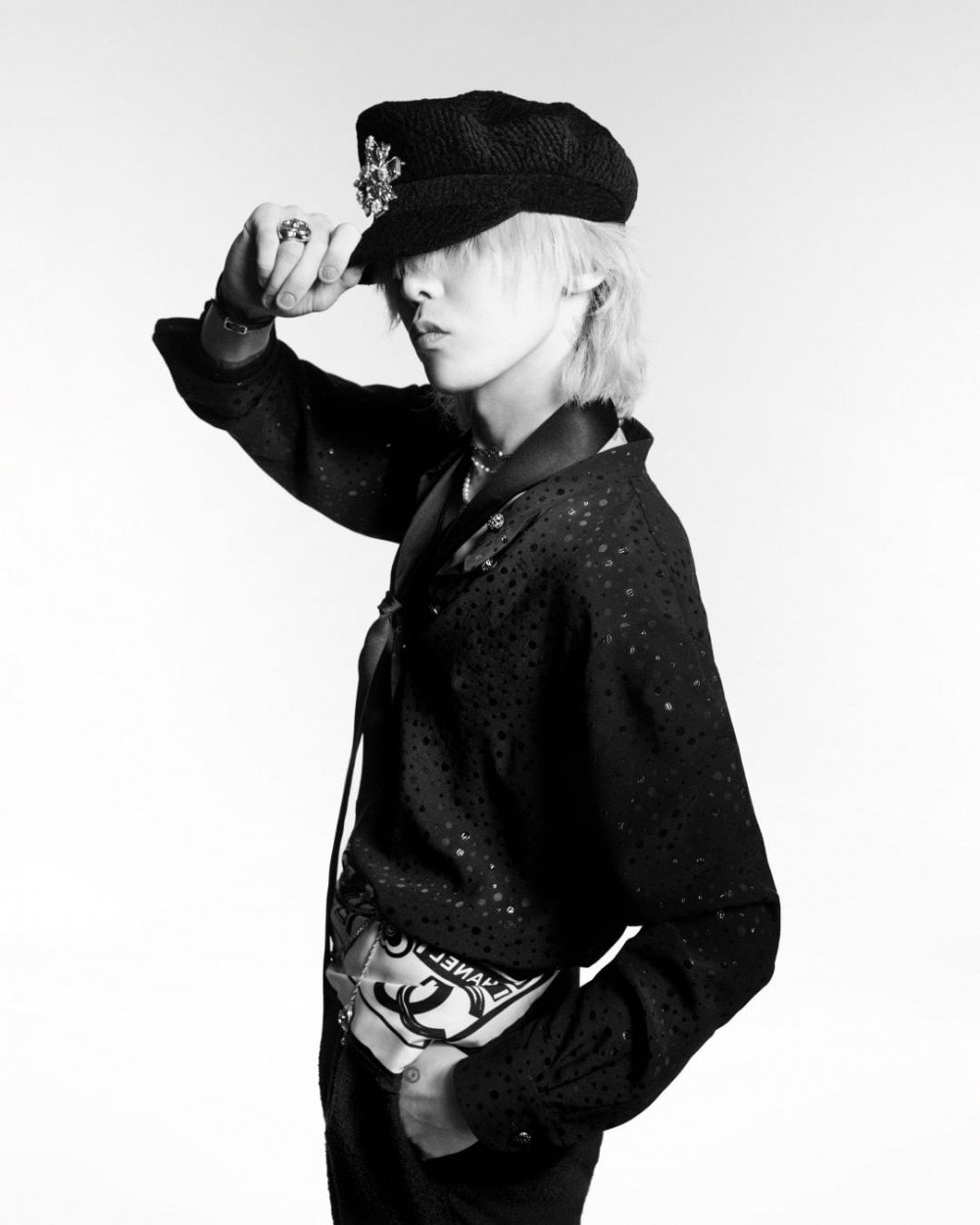 Additionally, the magazine featured portrait pictorials where G-Dragon fully unravels his unique aura and style that oozes through the photos.

G-Dragon is wearing a simple black bowtie silk shirt styled with a Chanel scarf as a waist belt. He adds a stylish Breton hat to his outfit in the black and white photo.
Fans love seeing G-Dragon featured in the luxury fashion magazine and commented, "Our Gorgeous King GD," "One of a kind G-DRAGON," "Gdragon x Chanel: best combo," "GD and Chanel, Iconic," and "GD, the best Chanel boy."