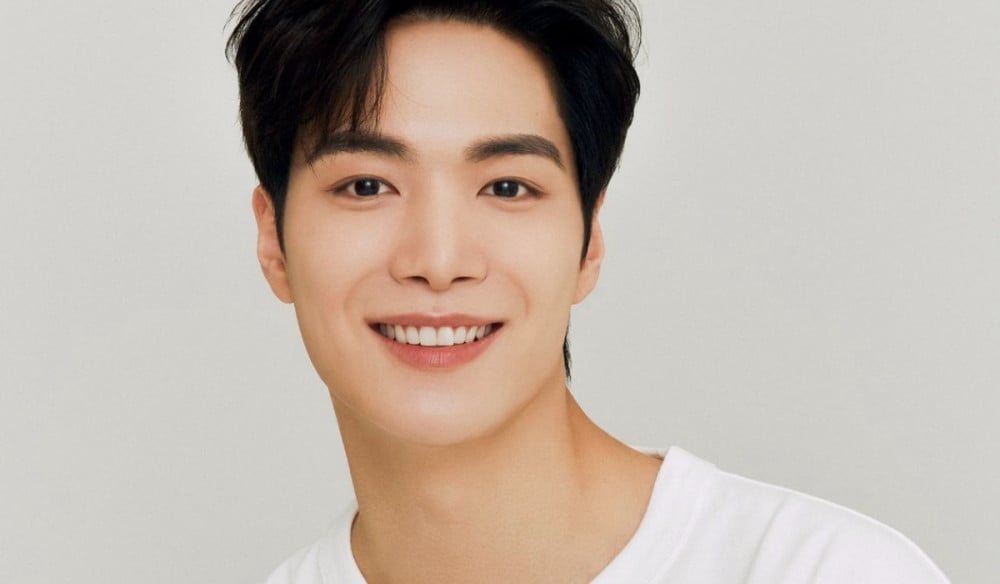 Former NU'EST member JR has tested positive for COVID-19.


On September 6th, Evermore Entertainment stated their artist Kim Jong Hyun has tested positive for COVID-19. It was reported that Kim Jong Hyun first tested positive through a self-diagnosis kit test. Immediately afterward, he underwent a PCR test, and as of September 6th, his results have returned positive.
Kim Jong Hyun is currently receiving treatment at home while quarantined, according to the guidelines provided by healthcare authorities.
Meanwhile, JR started promoting under his real name Kim Jong Hyun since he signed on with Evermore Entertainment this past May.