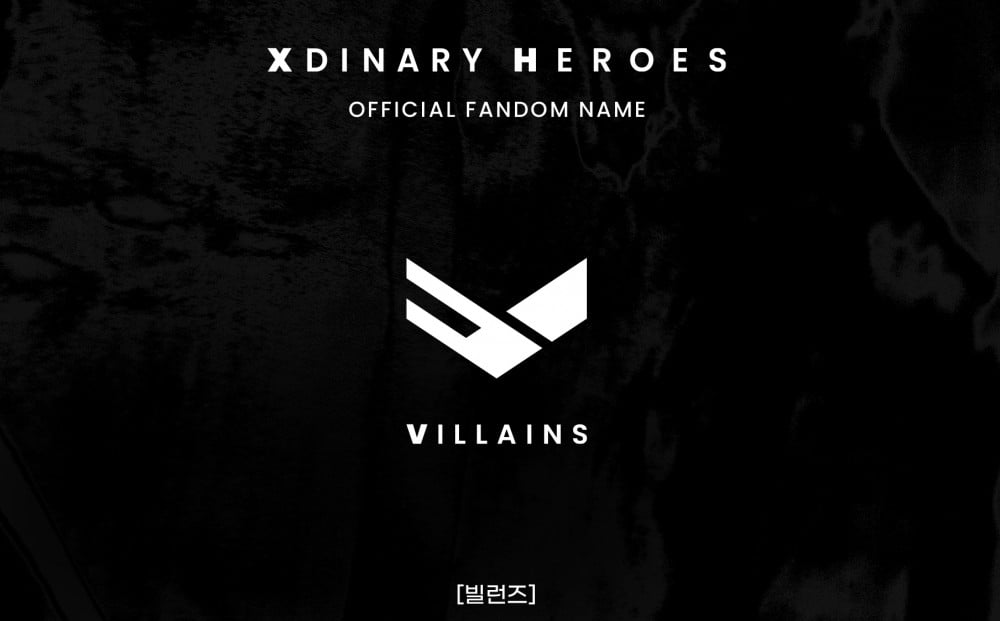 Xdinary Heroes debuted at the end of 2021 with the digital single "Happy Death Day" under JYP Entertainment's sub-label Studio J. Since their debut, the boys made one comeback with the first mini-album 'Hello, World' and is preparing for their second comeback in November.
It is almost a year since Xdinary Heroes made their debut, and was without a fandom name until now. On September 15, Xdinary Heroes made an announcement of their official fandom name through their Twitter account, but the new fandom name is raising some question marks for fans.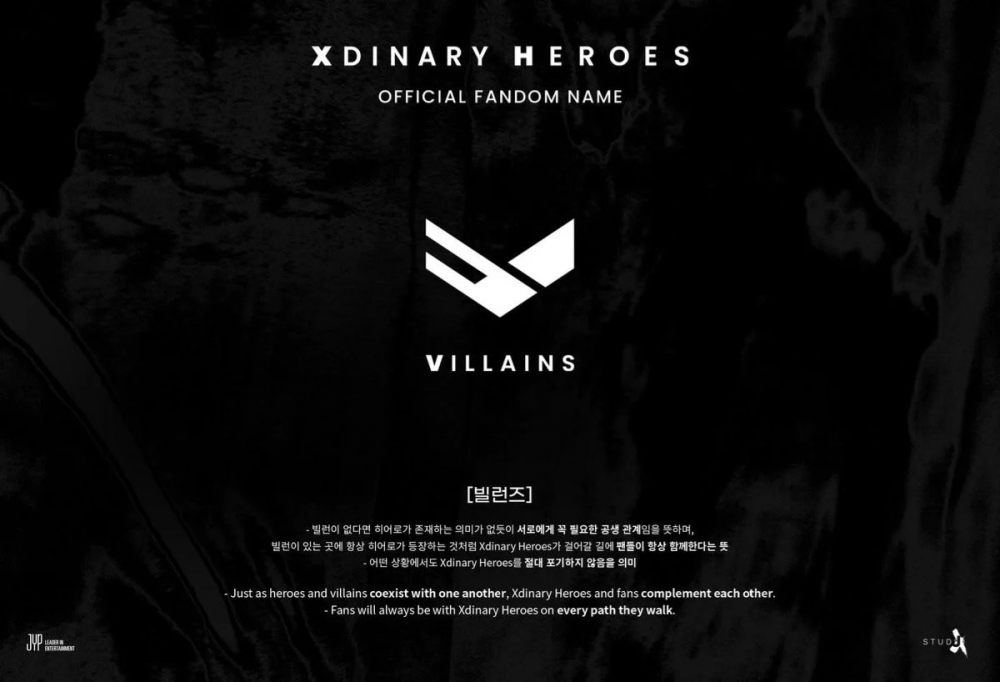 According to the announcement made on this day, Xdinary Heroes will be calling their fandom 'Villains' since heroes cannot exist without villains. Many K-pop fans understand the logic behind the name but are wondering if that was the best choice.
This is because many K-pop fans believe that villains are usually antagonistic toward the heroes, and the name 'Villains' is unfitting for a fandom who are the supporting figures when it comes to K-pop idols.
K-netizens and fans commented, "I feel like there were better candidates. If it's heroes, they (fandom) can be called sidekicks for better synergy and better meaning but why 'Villains'?" "Aren't villains the enemies of heroes? lol," "Why would they call their fans the villains..." "They made their fans become the villains, lol," "I thought it was cute," "But villians are the enemies of heroes..." "Villains are characters who do evil actions...and they call their fans villains, lol" "hmmm don't know what to think about this," "Why are they using 'there are no heroes if there are no villains' here..." "I thought the name was cool," and "I like it, Heroes and Villains. It's cute."


What do you think about Xdinary Heroes' fandom name?