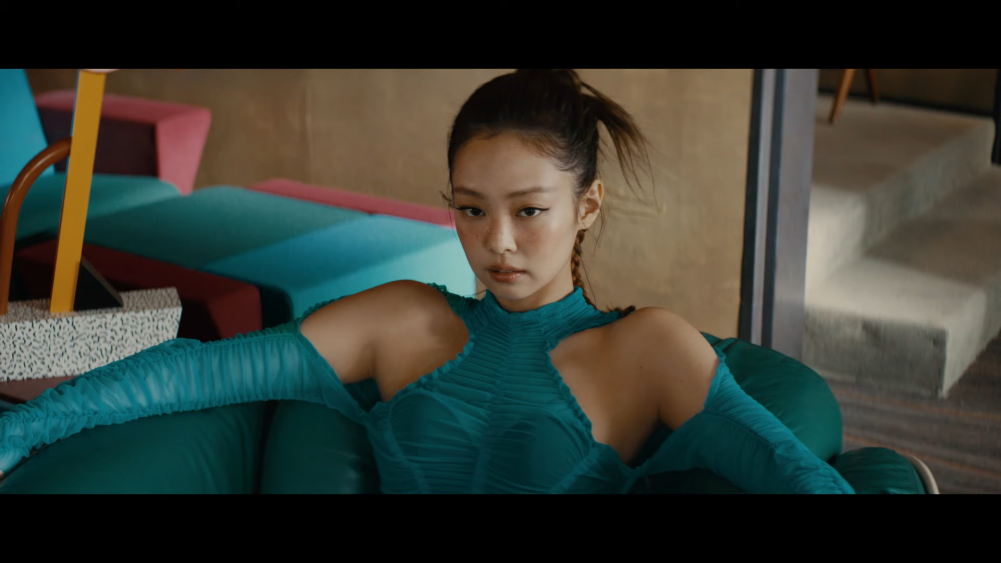 BLACKPINK's Jennie is mesmerizing fans in the latest perfume collection campaign for TAMBURINS.
Just a few days ago, the perfume company released photos of the top female K-pop idol teasing their latest collaboration with Jennie.
Then on September 22, TAMBURINS released the action-packed campaign video of the BLACKPINK member, where she has turned into the main antagonist in the video with plot twists and turns.
In the short commercial video, Jennie walks into a luxurious home where she looks around various rooms looking for something until she walks into the true owner of the house on her way out.

This gripping, action-packed commercial has captured the attention of various K-netizens as they praised Jennie's acting skills and couldn't get enough.
Netizens commented, "I feel like she would be perfect for a role in an American drama series of the same mood," "I think Jennie would be good at acting too," "I was pretty impressed with Jennie's acting in this video," "She looks much mature," "The ad is really unique and well-made," "I think she would be good for a role in the movie 'Witch' or something like that," and "She really has a unique aura."