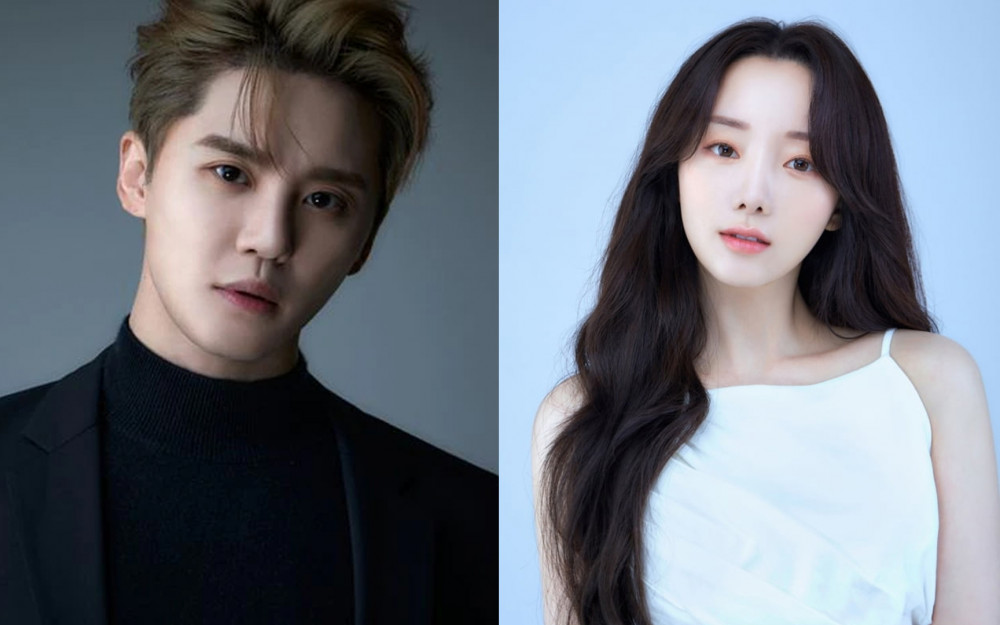 Junsu denied he's dating former Lovelyz member Kei once again.

As previously reported, Junsu and Kei's label denied rumors the two singers were in the beginning stages of a relationship. On the September 14th episode of 'Groom Class', Junsu addressed the rumors another time.

Park Hye Mi spoke up for the JYJ member, saying, "Junsu is my dongseng and musical hoobae. There was nothing like that. With a woman." Lee Seung Chul then responded, "If you know Junsu, he has a lot," to which Junsu denied, "I don't have a lot. It's a misunderstanding. The rumor recently is definitely not true either."

When another guest mentioned Junsu's dating rumors with Kei, he expressed, "It's definitely not true."