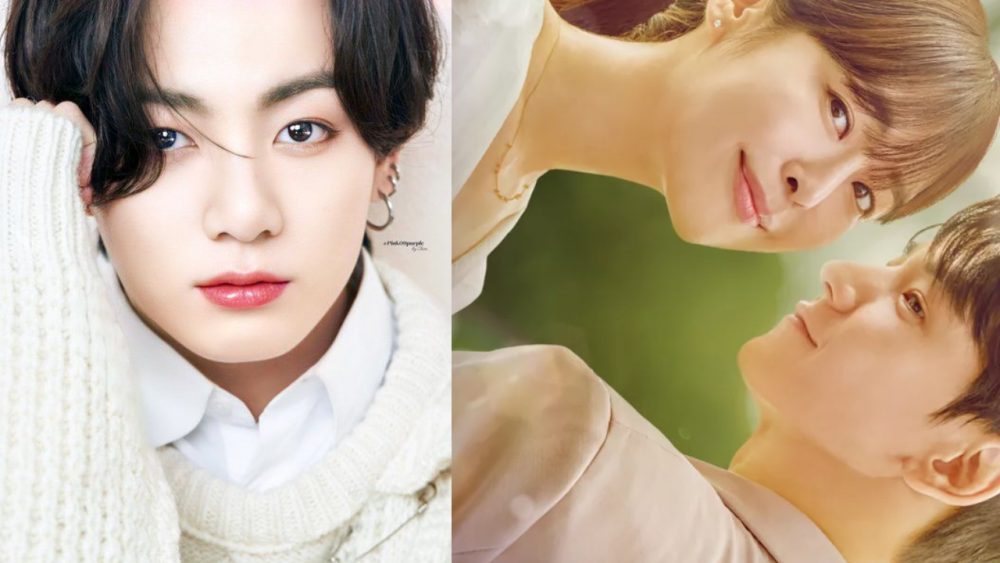 Jungkook's name isn't a stranger to Korean Dramas as he seems to be a favorite, and that's why his name keeps appearing in popular K-Dramas, comics, Netflix, and Disney series.

Jungkook has been mentioned in numerous famous Korean dramas, the new KBS drama 'Three Bold Siblings' being the recent addition. He was mentioned by the friend of the female lead in a scene when both of them were walking down the stairs, and they see a luxury car stopping. The friend showed her excitement after seeing it and said: "Who would that be? I hope it's Jungkook!"

Recently, Jungkook was also mentioned in the popular k-drama 'A Business Proposal,' where his handsomeness was praised, showing his insane popularity in South Korea.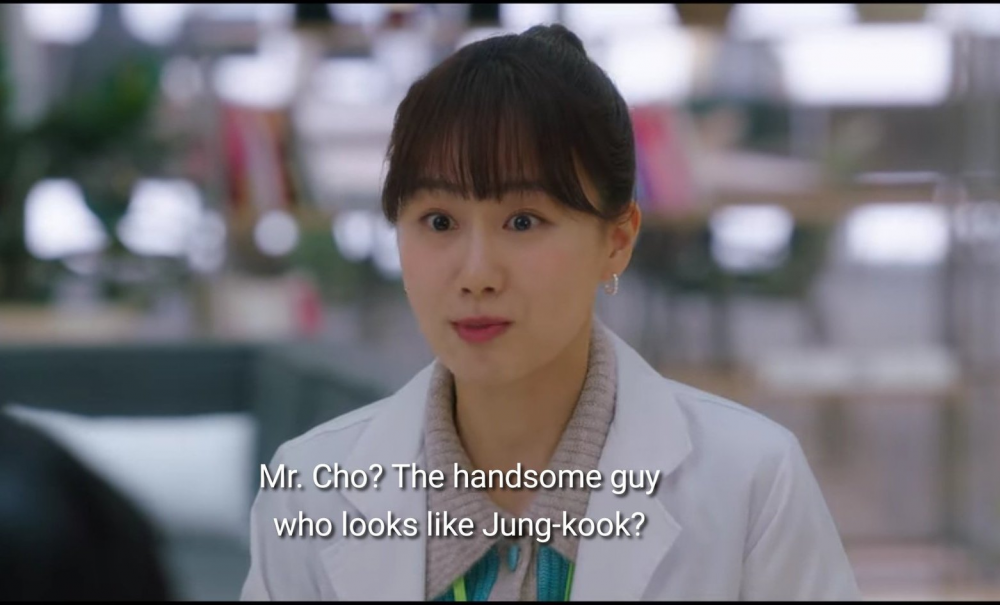 Here are a few threads of the instances where his name was mentioned in K-dramas.