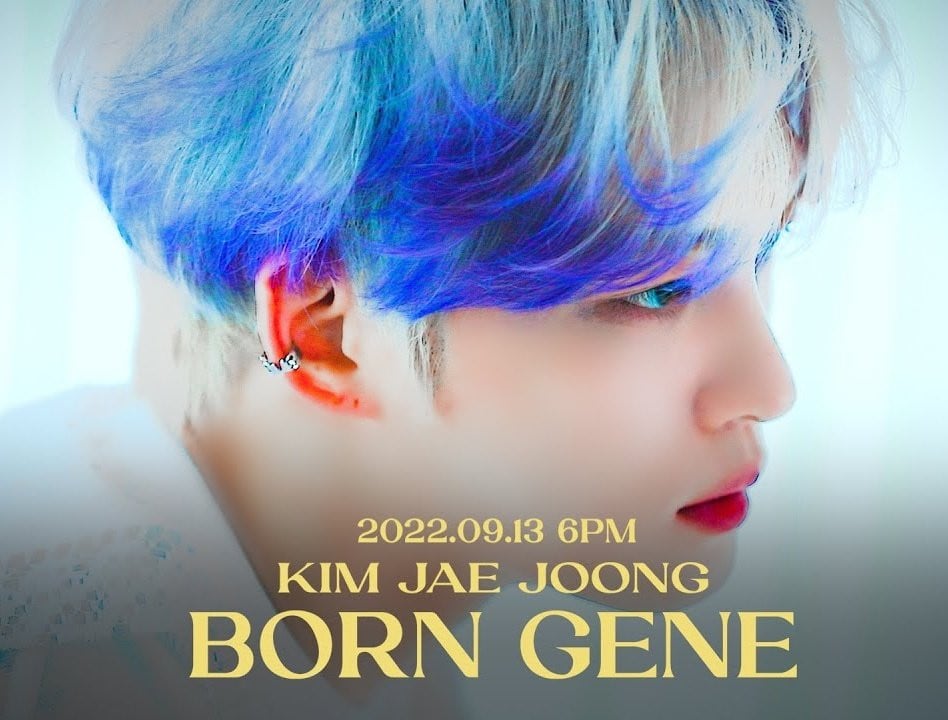 On the 1st of September, Jaejoong dropped a visual film ahead of his upcoming comeback with his 3rd full album, "Born Gene," which you can check below:
The veteran artist amazed fans with his youthful look and legendary visuals. The visual film contains multiple concepts, which hints at an album rich featuring different genres, as the iconic singer has stated previously.
Kim Jaejoong has amazed kpop fans with quality solo albums that were dominated by strong rock and rock ballad sounds in his previous two full albums as well as his two mini-albums. Fans have been patiently waiting for the iconic vocalist to drop his 3rd full Korean album, as Jaejoong is one of the few Korean soloists who make successful rock albums.
The album is set for release on the 13th of September; stay tuned.