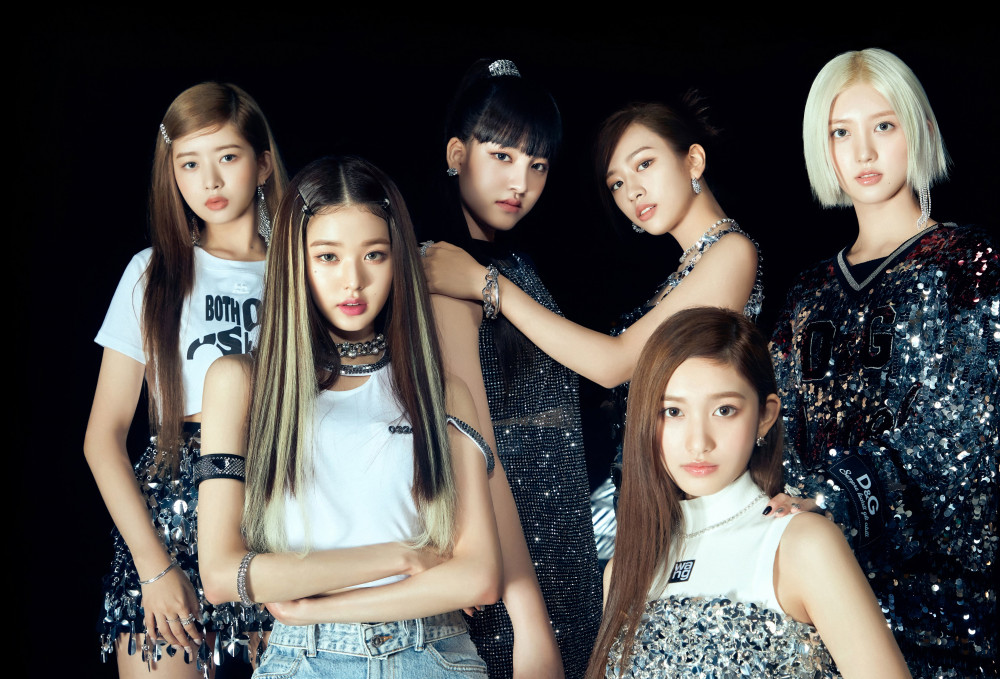 According to Circle chart (formerly Gaon chart), rookie girl group IVE officially surpassed a whopping two million copies sold with their entire discography — with just three single albums.
Since the release of IVE's debut single album 'ELEVEN' in December of 2021, IVE have sold over 2 million Korean albums according to Circle chart. The group achieved the milestone only 9 months into their career, proving their immense global popularity as rookies.
Additionally, this makes them the fastest K-Pop group in the chart's history to accumulate 2 million copies sold, doing so in exactly 274 days.
Meanwhile, IVE recently came back with the third single album 'After LIKE', which sold nearly one million copies during its first week, setting an impressive feat for the group.
Congratulations to IVE!