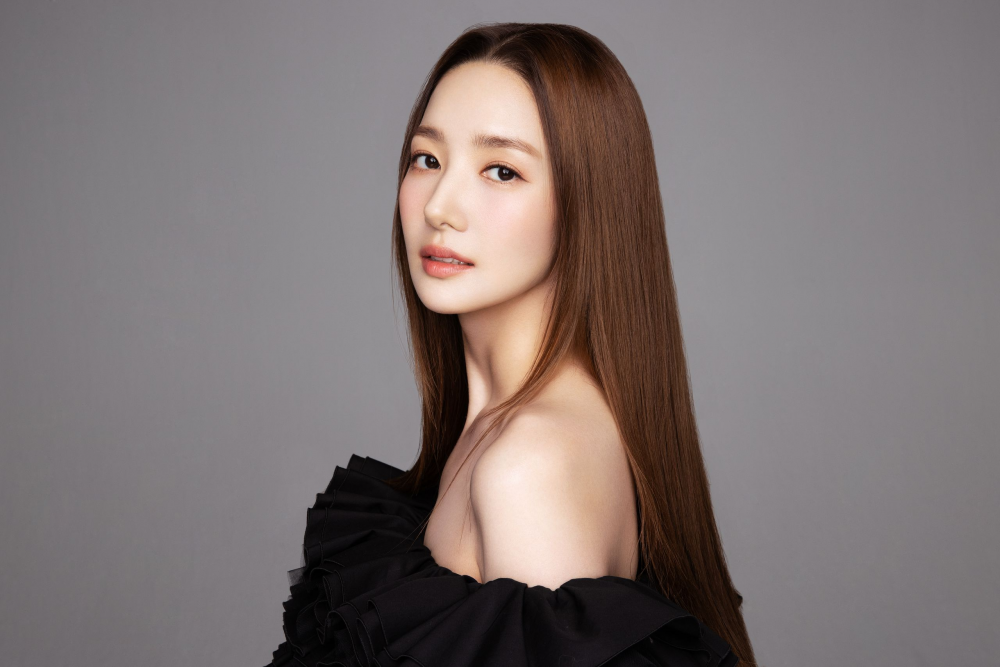 On September 28, 'Dispatch' reported that actress Park Min Young was currently in a relationship with businessman Kang Jong Hyun, a wealthy entrepreneur with an alleged shady past and known as the chairman of the cryptocurrency platform 'Bithumb.'

The controversy of the actress's dating rumors heightened when 'Dispatch' additionally claimed that Kang is currently being suspected of acquiring significant amounts of illegal private loans, which he used to purchase businesses like 'Bithumb,' 'Vidente Co,' 'Bucket Studio,' etc. The media outlet further accused Kang of accumulating great wealth through such illegal dealings.

Soon after the scandal broke out, many fans and netizens were concerned about the actress's involvement with the businessman due to the various information known about him. After the report by Dispatch, her label Hook Entertainment stated she was not involved with businessman Kim Jae Wook but did not address her dating rumors with Kang Jong Hyun.
However, with voices of concern increasing, Kang Min Young's agency responded on September 29 that Park Min Young and Kang Jong Hyun did date but are no longer together. The label stated, "Park Min Young has already broken up with the alleged person. It's false she received a large amount of money from the alleged person."

In response, some netizens are not convinced with the statement, and some are commenting on how quickly Park Min Young "broke up" with the entrepreneur. Netizens commented, "This is hilarious," "Sure, okay," "They broke up in just one day?" "That was easy to break up with him," "I guess they weren't 'dating' per se," "Or they could just pretend to break up, lol," "All of a sudden? they broke up?" "I mean, it's good if she broke up with him," "Lols, she cut ties with him right away," "Who would believe their statement?" "Hmmm, I wonder if these reports are true," "From dating to breaking up, all in one day, lol," and "Did they really break up though?"