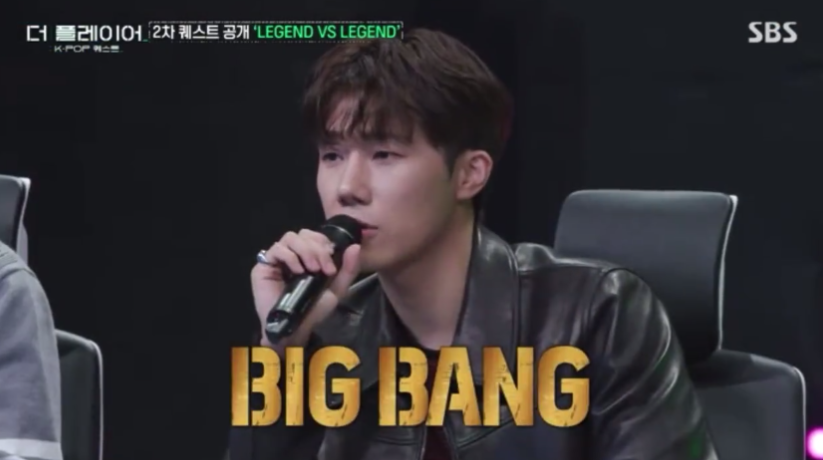 SBS' 'The Player: K-POP Quest's newest episode was broadcast on September 25. In the 'Legend vs. Legend' section, Defconn asked INFINITE's Sunggyu about the group he thinks is a "legend." Sunggyu said jokingly, "I like a group named INFINITE," and laughed.
When Defconn told him to name another group other than INFINITE, he said, "BIGBANG sunbaenims, I like them so much," without hesitation.

SBS' 'The Player' is an entertainment show in which the strongest artists from each field become game players while trainees from KQ Entertainment are the game characters as they go through various games and quests.