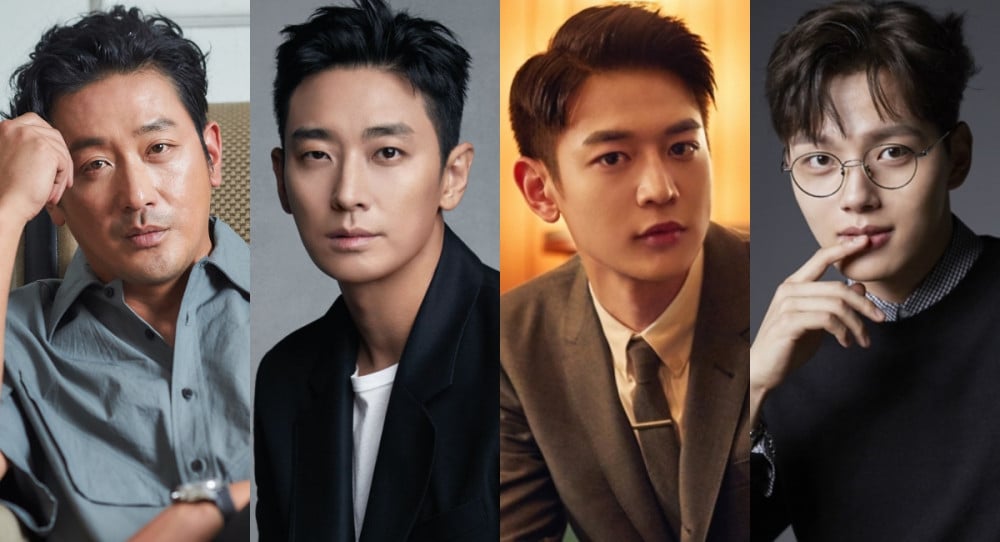 Ha Jung Woo, Joo Ji Hoon, SHINee's Minho, and Yeo Jin Goo are reportedly set to join an upcoming travel variety program.

According to XSports News on September 25 KST, the four celebrities are filming a new program in New Zealand. Sightings of the cast in New Zealand have already made their way through social media, and it is said that the broadcast schedule as well as the show's OTT structure are still being discussed.

Meanwhile, there is particular interest in how the chemistry between the stars will pan out. Ha Jung Woo and Joo Ji Hoon previously worked together on the 2019 film 'Kidnapped,' while Yeo Jin Goo played a younger version of Joo Ji Hoon in the 2008 film 'Antique.'

Stay tuned for more news about the upcoming show!