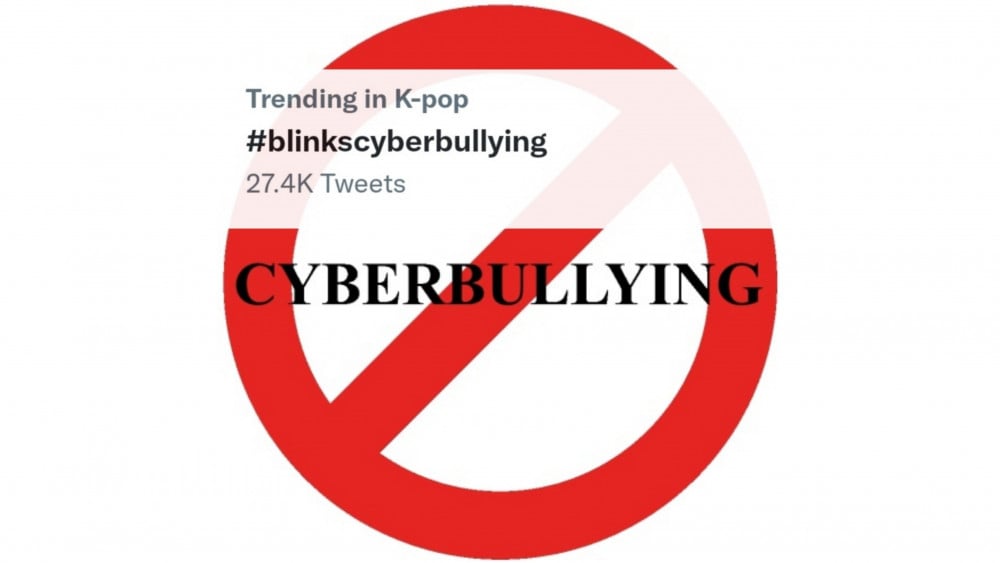 'K-pop' has millions of admirers all around the world. The level of commitment shown by these K-pop supporters is incredible and beyond amazing. However, K-pop fans have a reputation for going too far and being toxic. They are noted for their hostility and obvious toxicity towards rival groups by means of severe cyber bullying, even in form of 'doxxing' (publishing private information about a particular individual on the internet, typically with malicious intent).
BLINKS, which is the fandom name of popular K-pop girl group BLACKPINK, are known to be one of the most dedicated fandoms in the K-pop industry. However, this fandom has also been highlighted for having a huge number of venomous fans, who have gone beyond limits many times and cyber bullied many K-pop artists and their fans. They are infamous for sending death threats to anybody who criticises their favourite band.
Recently, TWICE member Dahyun was terrorized by toxic BLINKS and Lisa solo fans for allegedly disrespecting Lisa. While Dahyun was hosting a live broadcast on the fan-community platform Bubble, she accidentally skipped BLACKPINK Lisa's solo 'Lalisa'. She even vibed to the song for a bit before skipping and explaining that it was an ad as she doesn't have YouTube Premium. ONCES aka TWICE fans quickly jumped to the idol's defense and sent her supportive messages on social media. In the meantime, some BLINKS doxxed the admin of the twitter handle 'twice_trans' and leaked his personal photos and other information on several platforms, leading to deterioration of his mental health condition and fainting. Currently he is unconscious and admitted to the nearby hospital by his relatives.
#BlinksCyberBullying is currently trending on Twitter as K-pop fans are calling out the behavior of these toxic fans which led to this incident.

Here are some other examples of BLINKS cyber bullying K-pop artists.
1. Attacking TWICE for covering 'SO HOT'
2. Attacking TWICE's Chaeyoung for 'copying' Lisa's hairstyle
3.Sent hateful messages and death threats to Epik High
4. Attacking T.O.P (BIGBANG) for celebrating 2NE1's Coachella performance
5. Harrasing WINNER for having a comeback
6. Attacking MAMAMOO's Hwasa for launching her instagtam account on Lisa's birthday
7. Wishing death on IU, RED VELVET's Irene and G-FRIEND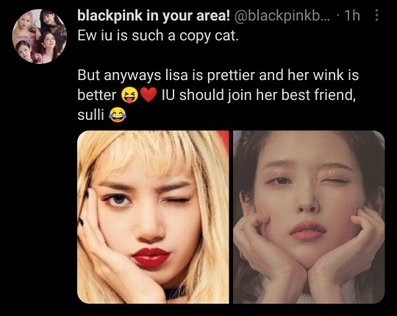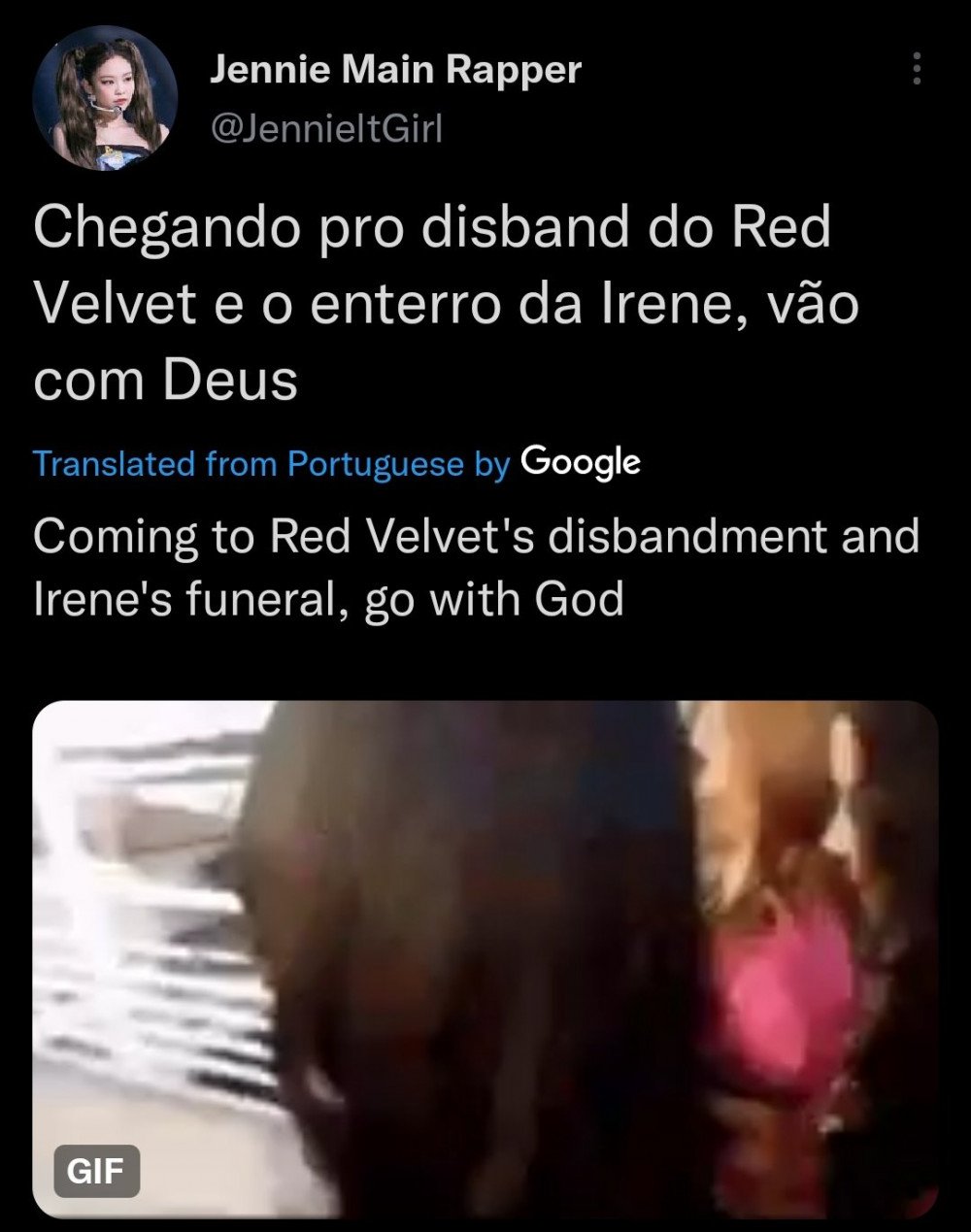 8. Calling NMIXX's Lily Lisa's copy and attacking her on social platforms even before her debut
9. Fat-shaming TWICE's Jeongyeon
10. Making fun of BTS V's grandmother's death and wishing death on him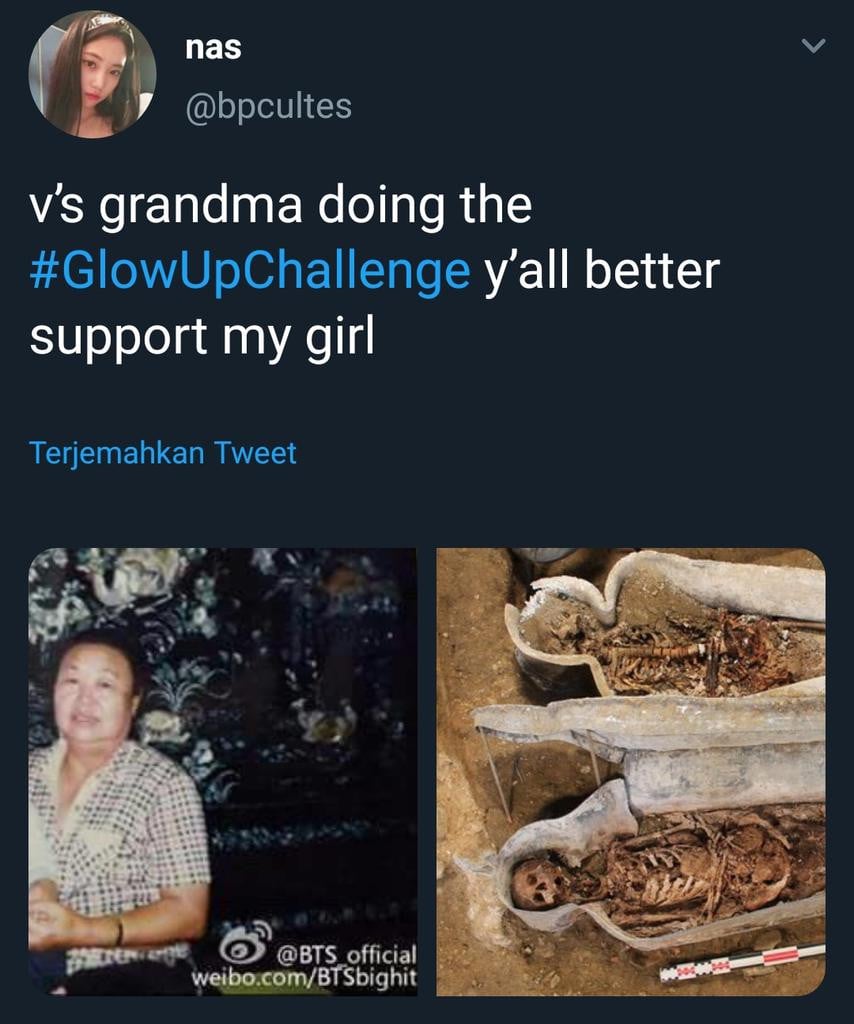 K-pop music has crossed borders and language barriers and gained billions of fans worldwide. So, such incidents that are mentioned above, only tarnish the band's and its idols' reputations, and overall the reputation of K-pop as well.
Being obsessed and propagating hatred towards others makes no sense when you can peacefully support your favorite group.