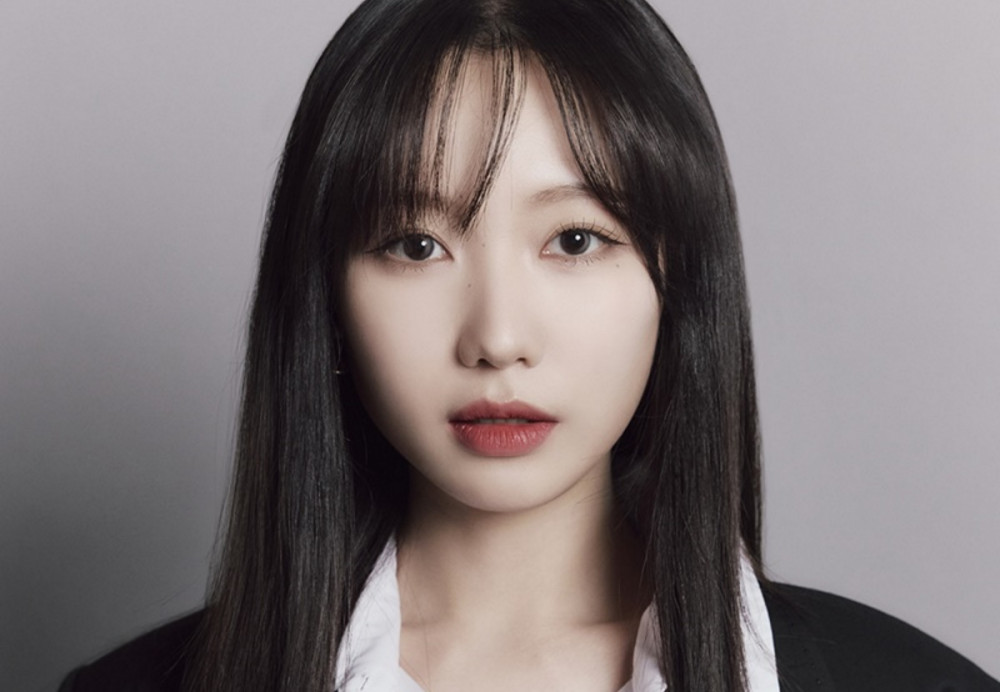 Former Lovelyz' member Ryu Soo Jung has established her own independent label House of Dreams.

Lovelyz officially disbanded in November of last year after the members did not renew their contracts with Woollim Entertainment, and Ryu Soo Jung has been steadily continuing to promote as a singer, releasing her duet song "Maybe We" with rapper D-Hack and a collaboration with Nine Number Us titled "The Day You Left".

Ryu Soo Jung's independent label House of Dreams is said to have been created to realize her dreams for music, and she hopes it becomes a space where everyone can pursue their dreams. With the establishment of House of Dreams, she plans to be active as a solo artist and in other fields.

Stay tuned for updates on Ryu Soo Jung!