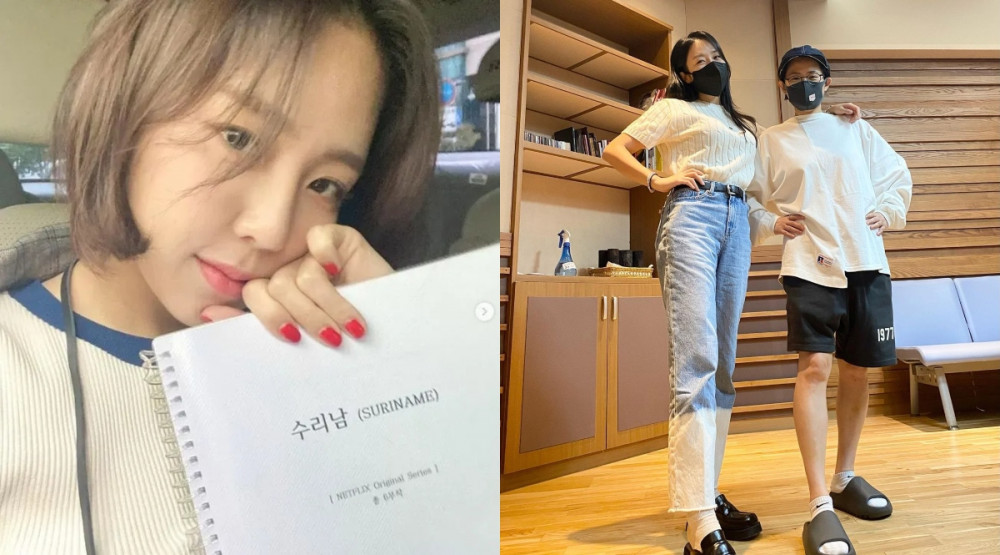 Former Jewelry member Yewon talked about auditioning for her role in the new Netflix series 'Narco-Saints'.
On the September 20 KST broadcast of MBC FM4U's radio program 'Kim Shin Young's Noon Song of Hope', former Jewelry member and actress Yewon made a guest appearance. Here, DJ Kim Shin Young asked Yewon, "Did you audition for the role?" Yewon replied, "Yes. At first, the audition was not a face-to-face one. At that time, due to the coronavirus-related situation, I sent an audition video. After a certain point, when the video was among the finalist, I had a meeting with the director."


Kim Shin Young then stated, "From what I read on the news, I heard that the role had a 500:1 competition." To this, Yewon surprised many when she replied, "It was probably more [competitive] than that. There weren't many female characters [in the series] so I heard there were a lot of people who wanted the role." Yewon added, "When my video was sent and I went to the meeting, I wasn't myself. I was so nervous. I was even more nervous than when I first debuted. At the final round, I met and greeted the director, but he didn't know it was me. While watching the video [that I sent], he told me that he had not known I was someone who had been active as a girl group, so I gained some confidence."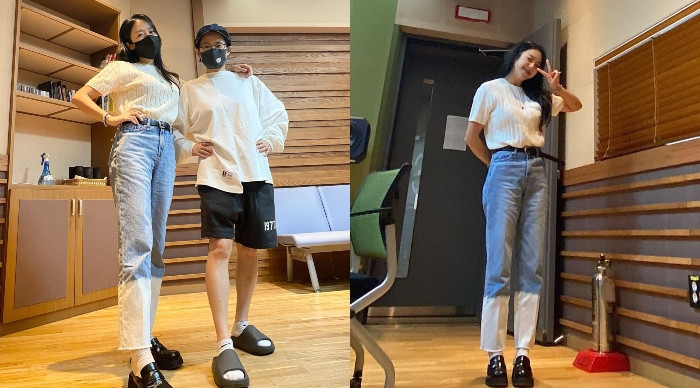 Have you watched 'Narco-Saints' on Netflix?