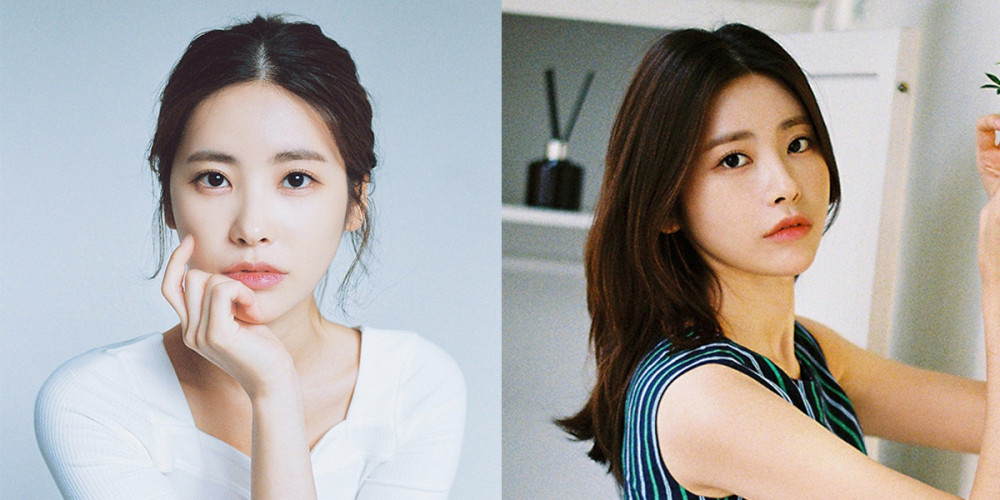 Former DIA member Ki Hee Hyun has joined a new agency, Hicon Entertainment.
On September 29, the management company confirmed, "We have promised to guide Ki Hee Hyun in her new beginning as an actress after discovering her strong and unlimited potential for growth. We will support her actively so that she can allow her talents to bloom in full."
Meanwhile, Ki Hee Hyun debuted as a member of DIA in 2015. She has also appeared in web dramas like 'Love In Black Hole' and 'Fashionista', in the film 'Love and Wish', and in the theatrical play 'Yeodo'.