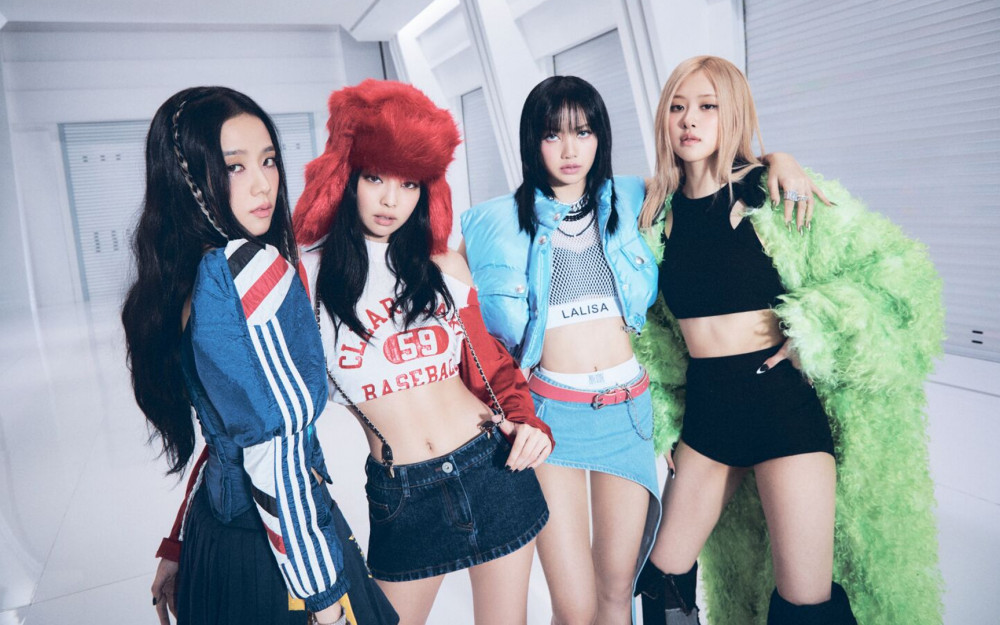 BLACKPINK fans have waited more than two years for the girl group to release new music and promote in the music industry again. This year, their wait was over as BLACKPINK made a comeback with their second full-length album 'Born Pink.'

As much as fans have been waiting for a long time, they enjoyed every second of BLACKPINK's promotion and cherished each moment. And, of course, the most enjoyable times always fly fast, and BLACKPINK's promotions with 'Born Pink' has come to an end with only the upcoming concerts left.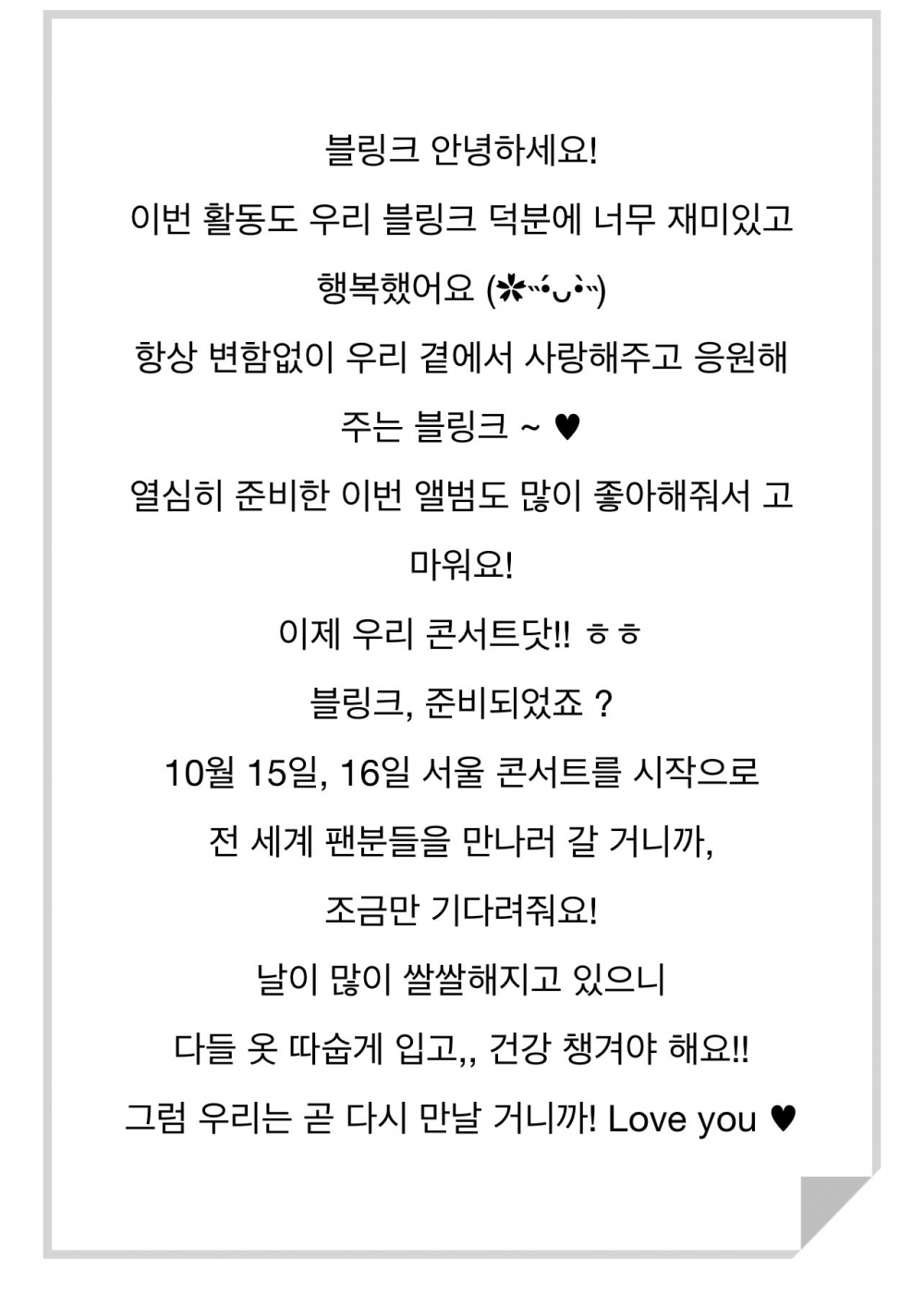 A letter was left to BLINK notifying the end of BLACKPINK's promotion that read, "Hello BLINKs! This promotion was really fun and we were happy thanks to BLINKs. BLINKs, who always stay by our side loving and supporting us without change ~ ♥ Thank you for liking this album we worked hard to prepare! Now it's our concert!! hehe. BLINK, Are you ready? Starting from the concerts on Oct 15 and 16, we're going to go meet the fans all around the world, so wait a bit more! The weather is getting chilly, so dress warm and take care of your health!! We'll see you soon! Love you ♥."
After reading the letter to fans, BLACKPINK fans couldn't believe the promotion was already over and commented, "Noo," "So sad," "I can't believe this," "No do more performances," "I can't believe it's already over," "Are they really going to do this?" "It seemed like they just came back and it's already over?" "They only promoted for like a week!" "How many music programs did they perform on?" "The girls looked so happy during the promotions," "They didn't really do much, why are they already ending promotions?" "They should have promoted longer and gone on more programs since it's been a while since they made a comeback," "Why YG? Why?" "What? It's already over?" "This is the first full-length album in two years," and "This is so disappointing that they're ending promotions so soon."