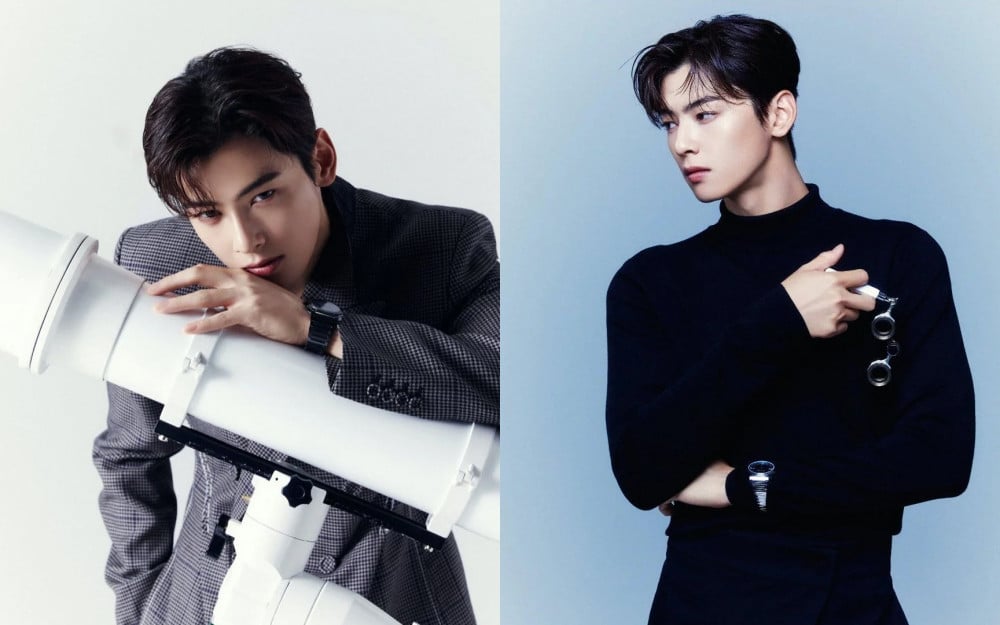 Cha Eun Woo has been featured on the covers of the fashion magazine L'Officiel Philippines and fully unraveled his mesmerizing gorgeous visuals.
On September 6, the fashion magazine released the cover photos and the pictorial of the K-pop star.
In the pictorial released on this day, Cha Eun Woo fully displays his chic and lavishly handsome looks wearing semi-casual outfits and posing in different pastel color backdrops.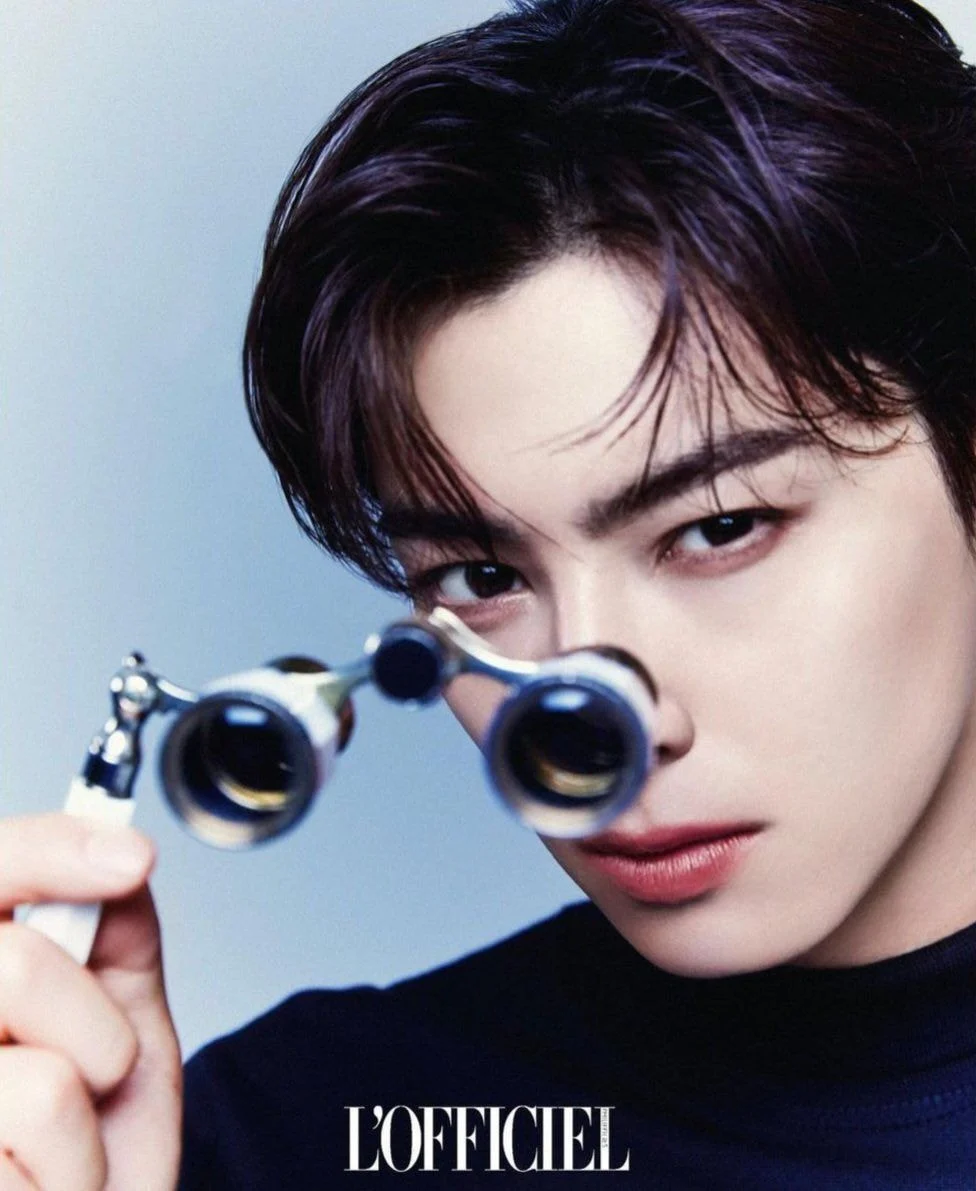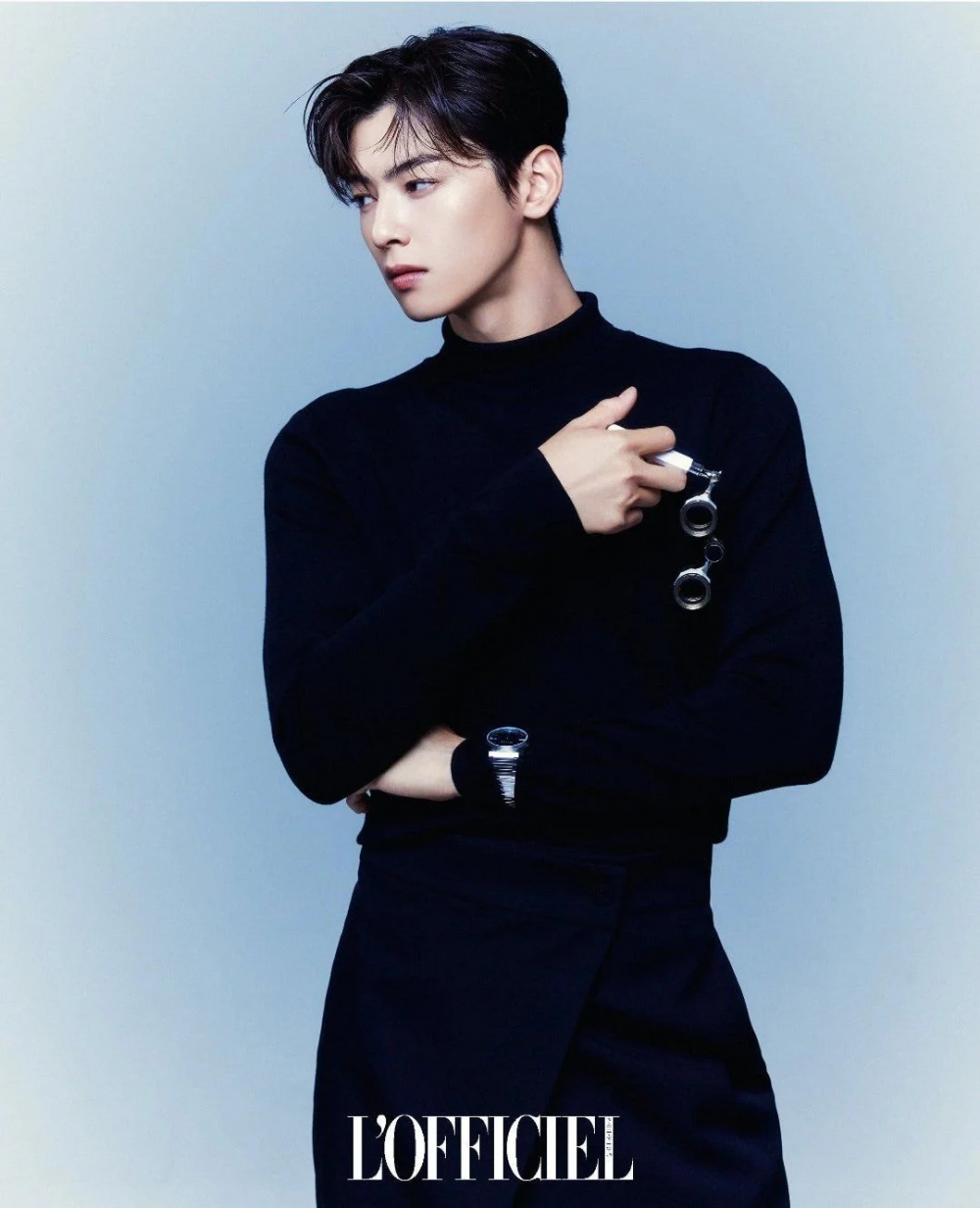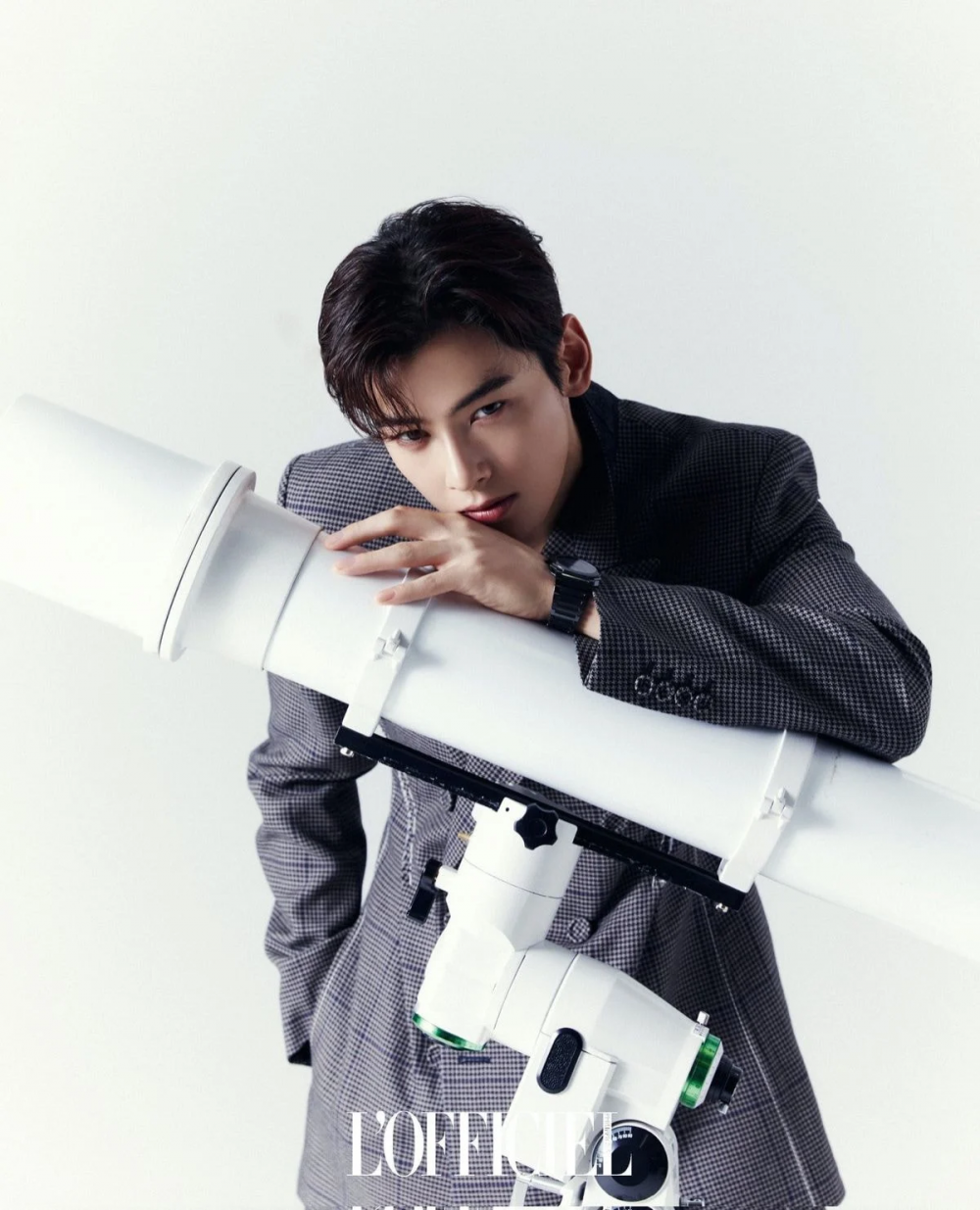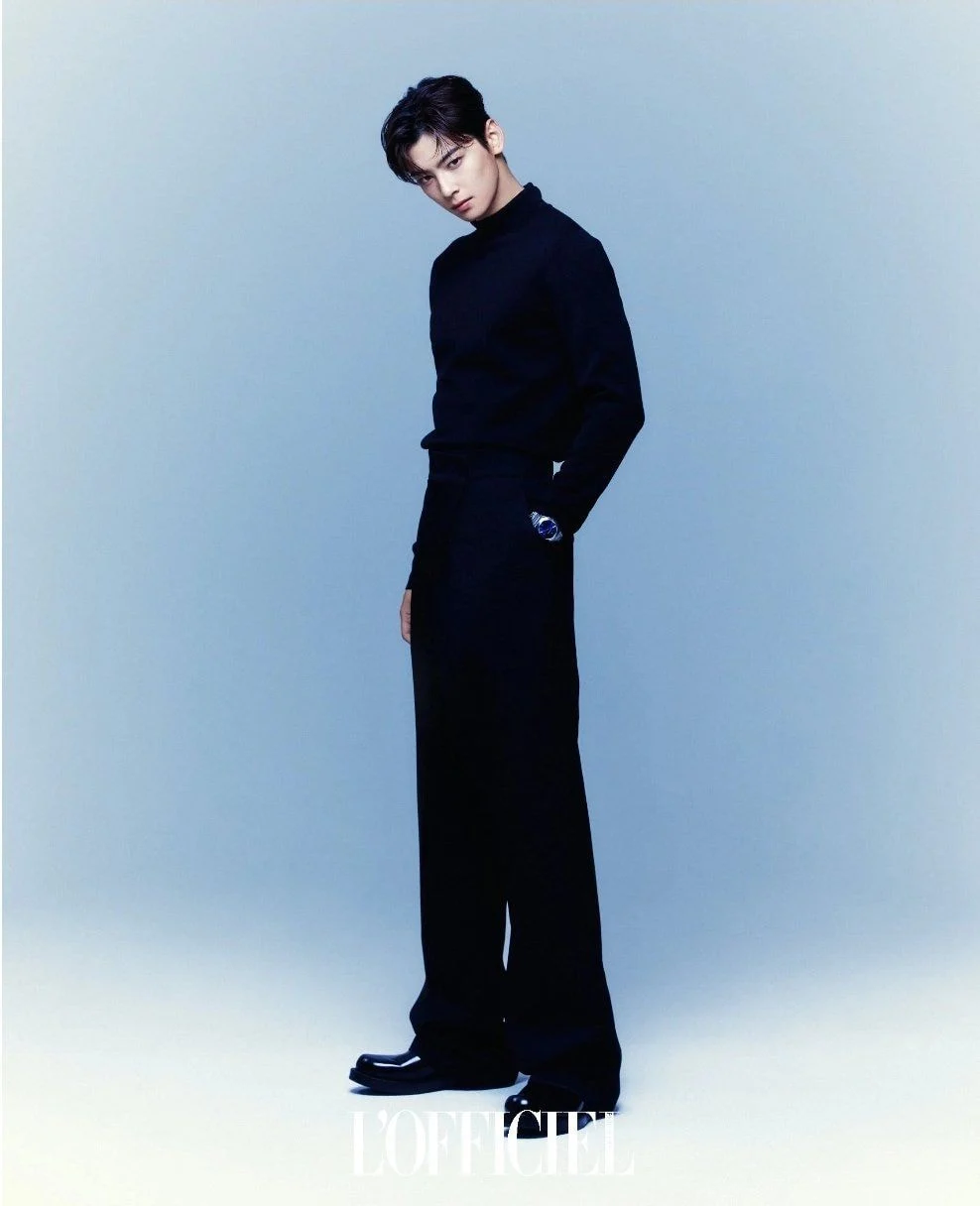 L'Officiel Philippines will include an exclusive full interview with Cha Eun Woo in the upcoming 2022 FAll 2022 issue. In the interview, Cha Eun Woo revealed some of the music genres he likes to listen to, such as R&B and medium-tempo ballads.
After seeing the released pictorials, K-netizens couldn't help but fall in love with Cha Eun Woo's perfect visuals.
Netizens commented, "Wow, I'm speechless," "Cha Eun Woo is Cha Eun Woo," "How can he keep getting more good-looking?" "His face is so perfect," "He's so crazy handsome," "Even his eyebrows are good looking," "I feel like he's gotten more handsome than when he first debuted," "These are legendary photos," and "He is breathtaking."