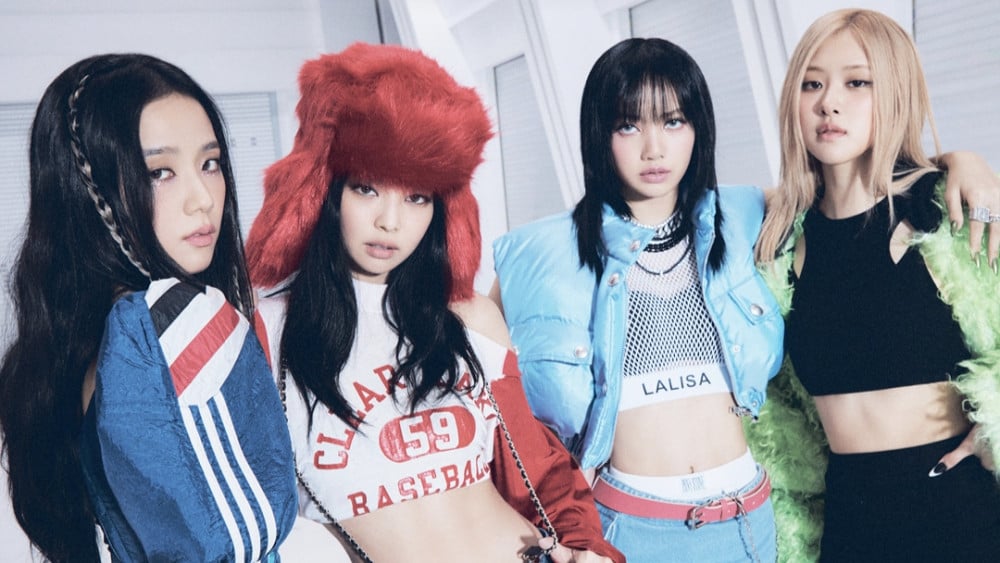 BLACKPINK have scored another impressive feat on Spotify!
According to the platform's most recent update, BLACKPINK's latest title track "Shut Down" debuted straight at #1 on the global Spotify chart with 6.6 million streams, setting a new record among all K-Pop groups. "Pink Venom" is also on the chart at #2, climbing up to seven spots from its last rank.
"Shut Down" has become the group's second song to land atop the global chart, after "Pink Venom". BLACKPINK is now the first and only K-Pop group to have multiple songs hitting the #1 spot in Spotify's history.
Congratulations to BLACKPINK!