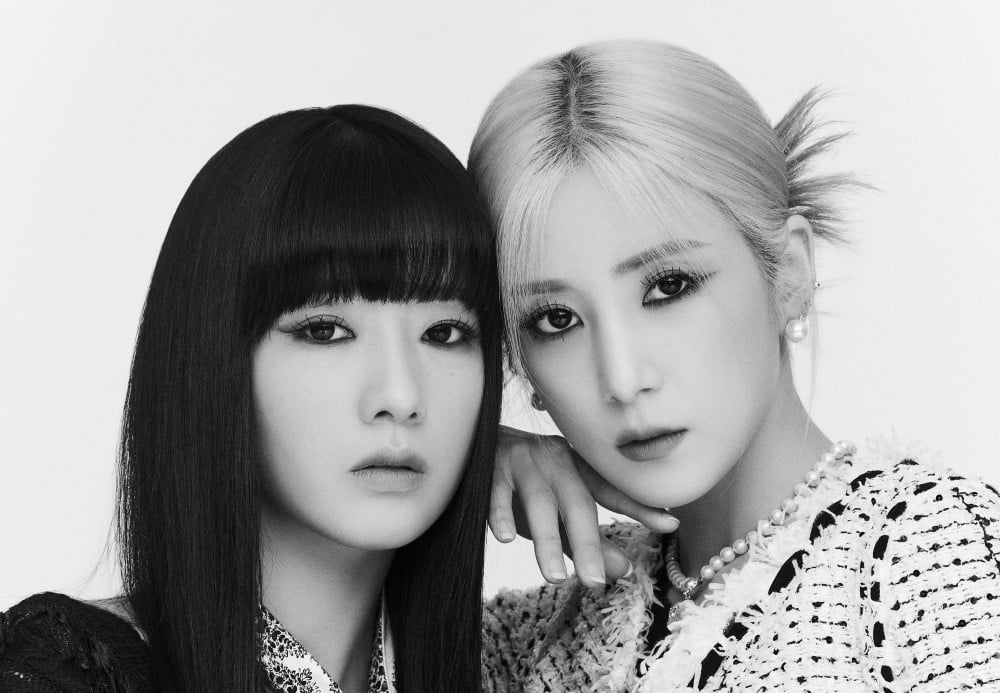 In July, Apink's CHOBOM(Chorong and Bomi) released their 1st Single album, "Copycat," becoming the first-ever official subunit of the group to release an album.

The duo talks about their latest album 'Copycat,' the process behind it, their unique vocal styles, their individual schedules, doing volunteer work with fans, their future, and more with Weverse Magazine.

When asked about what the future(together with the members and fans) look like:
Chorong says, "Musical trends and people's tastes change a lot as time passes, but if we try to follow trends blatantly, we could lose what makes us so special. People may ask a lot of us, but I hope we don't throw away everything that made us who we are. I'm proud of what we have made, and nobody else could have made it that way. We can still try new things while staying true to ourselves." She further mentions, "Apink is what keeps me going."

Bomi says, "I think Apink has an image of being a friendly group. But even with that friendliness, I hope we can try finding new sides to ourselves." She further mentions, "I would feel intimidated without Apink attached to my name. Even though all members have their individual schedules, Apink(all members together) are the most fun".

Check out their interview here: Apink CHOBOM's Copycat interview.