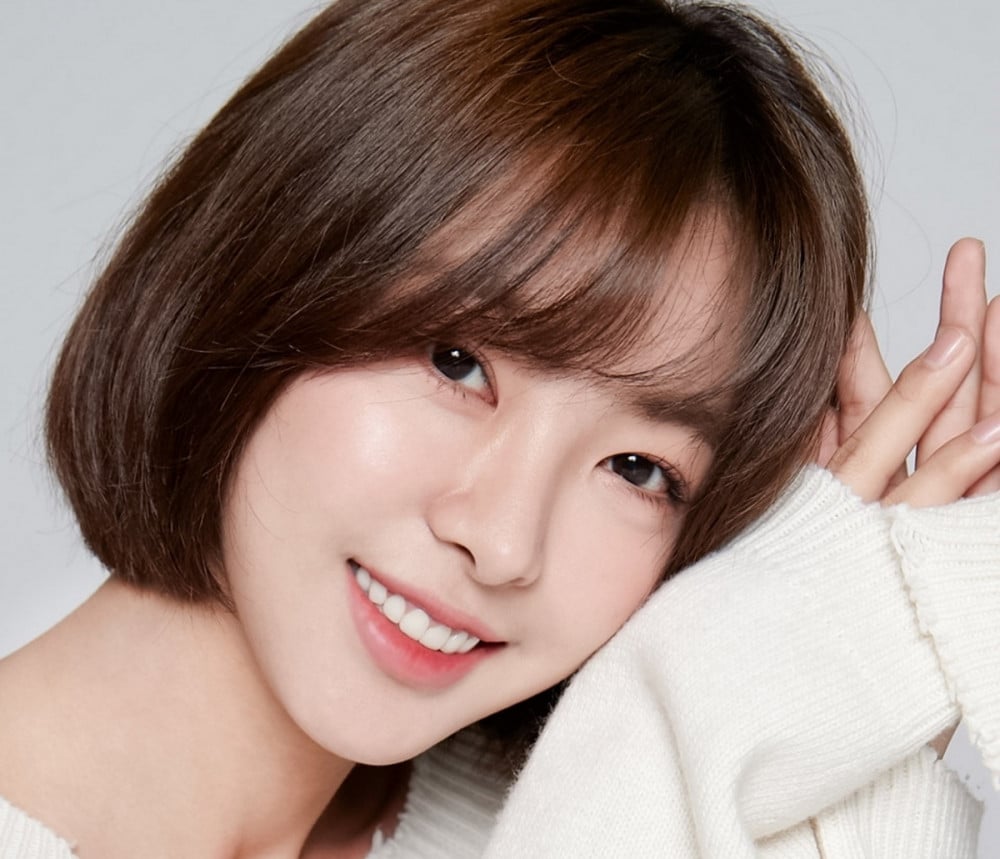 Actress Go Won Hee will be marrying her non-celebrity boyfriend this October.

On September 16, her label Management KOO announced, "Go Won Hee is getting married in October. A quiet ceremony will be held with a small amount of people." It's reported her fiance is the chairman of a diet supplement company.

Go Won Hee is known for her roles in 'Strongest Deliveryman', 'Welcome to Waikiki', 'Flower Crew: Josen Marriage Agency', and 'Revolutionary Sisters'.

Congratulations to Go Won Hee and her boyfriend!