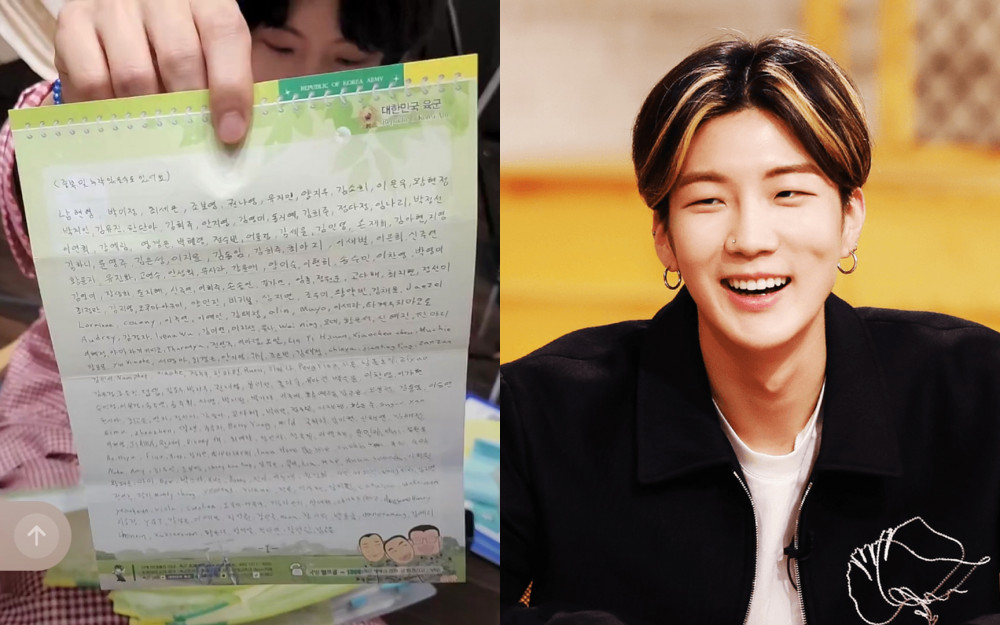 WINNER's Lee Seung Hoon was officially discharged from his mandatory military service on January 14 and returned to activities as an artist.

As the second oldest of WINNER, Lee Seung Hoon enlisted for his basic military training in April 2020. After basic training, Lee Seung Hoon carried out the remainder of his mandatory duties as a public service worker and returned to civilian status after a year and eight months.
Recently, Lee Seung Hoon shared a photo of a list of names that were handwritten on a piece of paper. It was revealed that the idol hand-wrote the names of every fan who had sent him letters during his mandatory military service.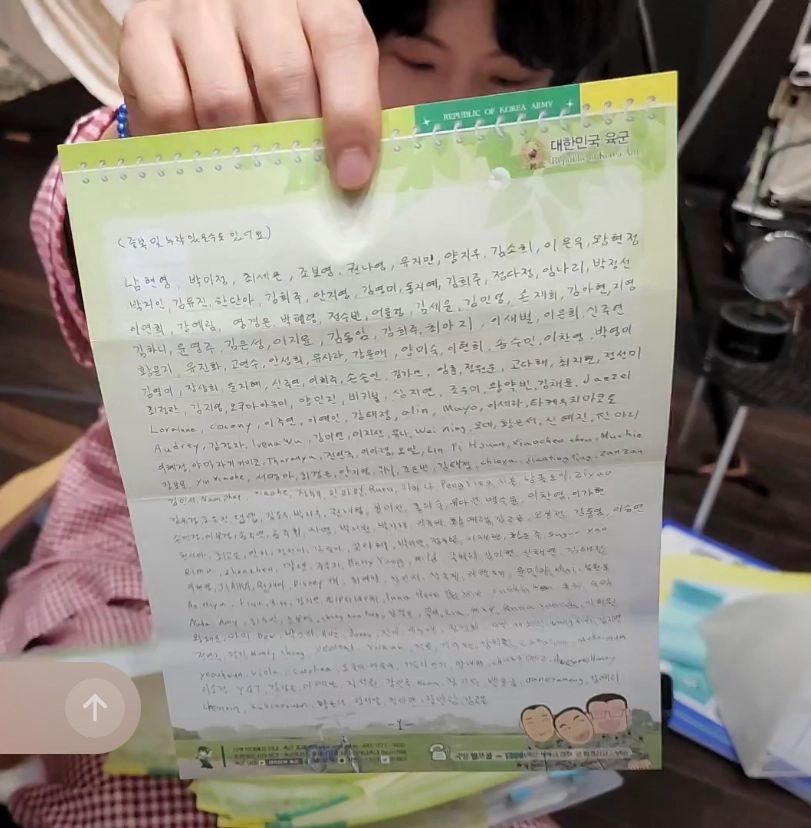 On top of the page, Lee Seung Hoon wrote, "There might be some repeats and names that were left out)" but the page was filled with names.
After seeing the list, fans were also touched as the idol remembered each one of the fans who supported him throughout his national military service. Fans wrote, "That's so touching," "I should've sent him a letter too," "Wow, this is really legendary," "How can you not love him," "He's so thoughtful," "I can't believe he wrote down all the names of his fans who sent him letters," "This is so crazy, his love for his fans are really skyrocketing through the universe," "Wow, my name is there, lol," and "I'm not even a fan but this really touched my heart."