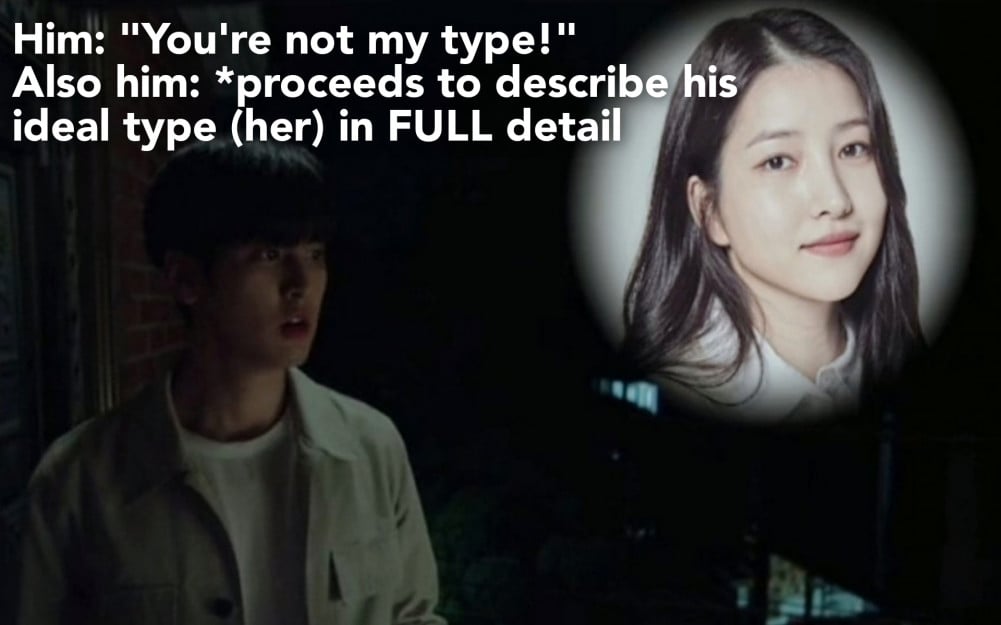 "My Chilling Roommate," which stars Jung Chanwoo of iKON and Kim So Jung (Sowon), is a horror rom-com cine-rama revolving around the story of Song Jichan (Chanwoo), who becomes a ghost due to an accident, and Jung Se Ri (So Jung), who can see ghosts. "My Chilling Roommate" is a cine-rama, meaning it will be released in both drama and movie versions. The movie version was released in July, and early viewers took to social media to share their favorite moments.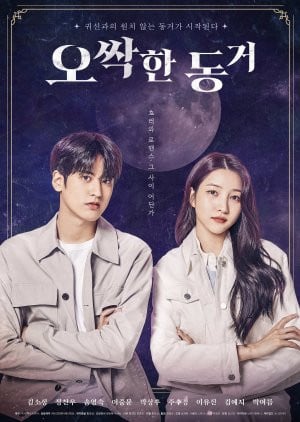 "My Chilling Roommate" official poster.
"My Chilling Roommate" starts off with heightened anticipation from fans, as this is Chanwoo's acting comeback, this time as a lead actor after nine years. Chanwoo previously starred in numerous projects such as "Boys Over Flowers" and "The Heirs" as a child actor prior to his idol debut in iKON. This project is also a dream come true for lead actress So Jung, as this will be the acting debut of the GFRIEND member who expressed her desire to act. Together Chanwoo and So Jung worked off their chemistry on the filming set.
The chemistry of both leads, which is approved by the director, is definitely radiating on screen. Fans can't help but swoon over the on-screen couple, gaining them the nickname 'titan couple' even before the movie's release.
Of course, this chemistry leads to an amazing on-screen performance. Viewers can't help but wonder if this is truly the actors' first time in a lead role, as their acting looks professional already. Though "My Chilling Roommate" is categorized as a horror rom-com, it still requires a wide spectrum of acting from comedy to melodrama, also with a spice of action.
On the comedy side, what made the netizens laugh and go viral on social media was a scene where Se Ri was scolding and smacking the ghost Ji Chan, who was annoying and a brat. It gave a good laugh to viewers, and Chanwoo received a good amount of teasing from his fans, iKONICs, while So Jung received the title 'girl boss.' The video clip gained almost 200 thousand views on microblogging and social networking site Twitter.
Another legendary clip, which was also used as official promotional material, is another meme-worthy moment.
"My Chilling Roommate" also successfully tugged the hearts of viewers with its heart-warming and heart-wrenching dialogues. Ji Chan, who was still confused over his own death, finds help and comfort in Se Ri. They also find strength in each other while fighting demons literally.
This might be the first lead role for both actors, but they already have proven their capacity to act, with acting talents that could par and go beyond the expectation for rookie actors. "My Chilling Roommate" movie version is now available on OTT platforms, while the drama version is slated to air next month.