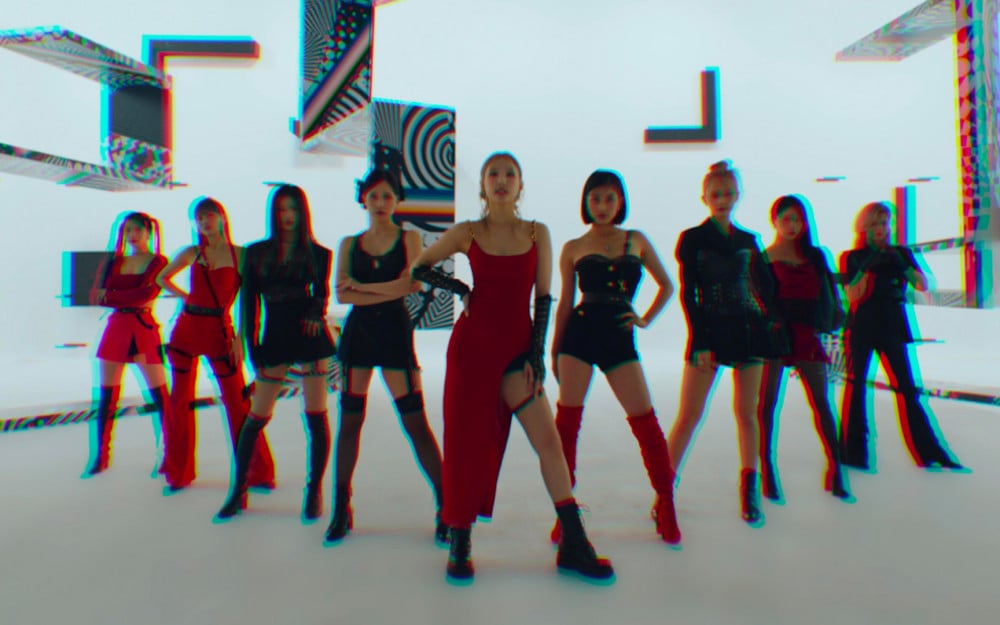 TWICE made a comeback after nine months and shared that this is a more meaningful comeback since it's the first one after all the members renewed their contracts with JYP Entertainment.
The girls released their new mini album 'BETWEEN 1&2' and the title song, "Talk that Talk," on August 26 at 1 PM KST (00:00 EST).

'BETWEEN 1&2' is their first full-length comeback album this year, and it means "The talk between Once (fandom name) and TWICE," expressing the group's deep bond with their fans. The whole album is filled with meaningful elements between Twice and Once and conveys the group's special love for their fans.

Prior to releasing the 11th mini-album 'BETWEEN 1&2', the TWICE members recently talked about the new album through their agency JYP Entertainment.

Q. How do you feel about the first comeback as a whole group in 2022?
Jeongyeon) "I think this album is more meaningful because this is the first album release since all the members renewed their contract. So, we're more excited to promote the album and do activities."
Momo) "This is our first comeback in 9 months and this is the first album released as a whole group this year, so we're that much more excited and also nervous. I think I am most excited about meeting Once in person. As much as we worked hard to prepare this album, we hope that our fans would like our album a lot."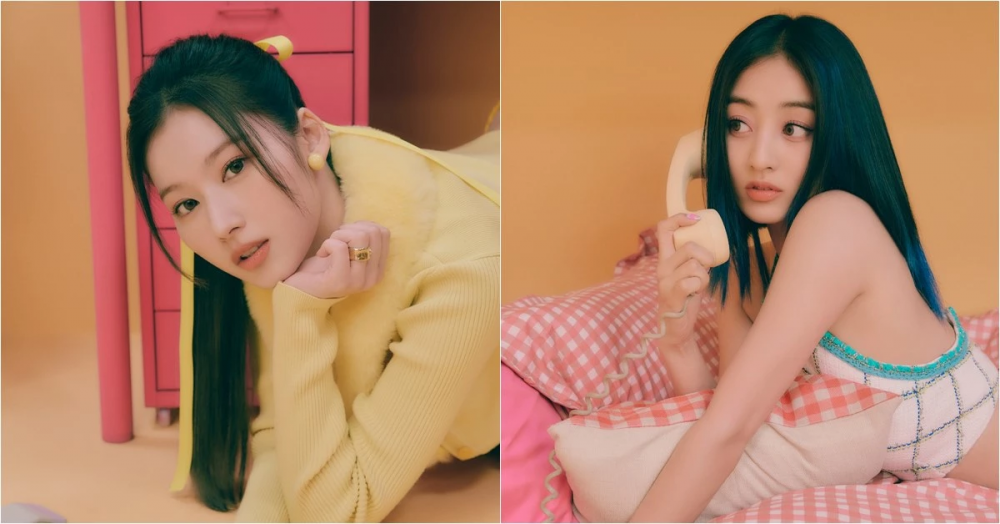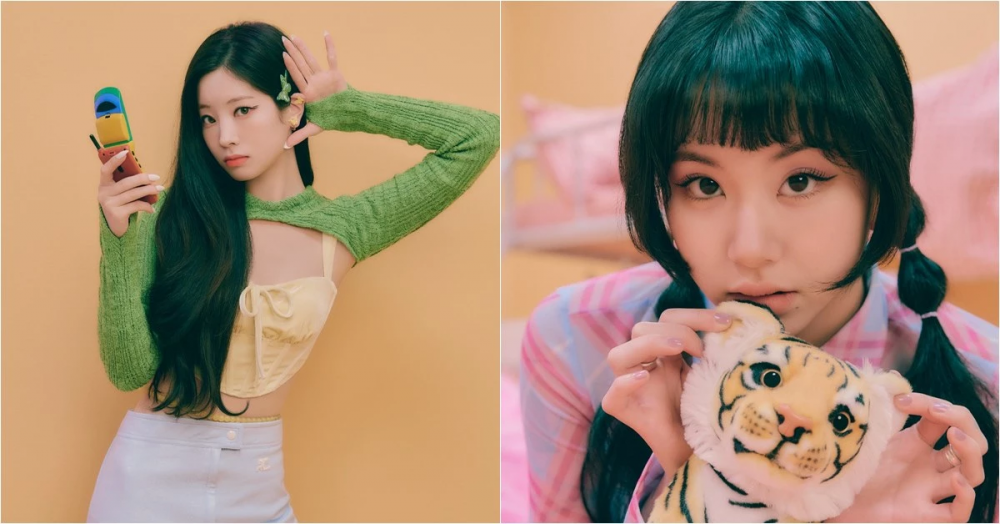 Q. Last year, you released the third album in November and ranked 3rd place on Billboards 200, setting your best record. How did you guys feel while preparing this album?
Sana) "It was an honor because we received much attention and love in America through the last album, and we are excited because we feel we will have more chances to meet with our global fans. 'BETWEEN 1&2' is the first album after all the members renewed the contract, so there is meaning that all nine members will be together without change. Of course, I would be happier if we receive a lot of love this time also."

Jihyo) "There are times when I feel overwhelmed but I gain confidence by thinking about the fans who will be happy and excited every time a new album is released. I am really curious about their reaction to this album too."
Mina) "I think we always think about making an album that Once will be happy with more than the pressure of the album's performance. Especially, this album has the meaning, 'The talk between Once and TWICE,' so I want our sincerity to be delivered to our fans."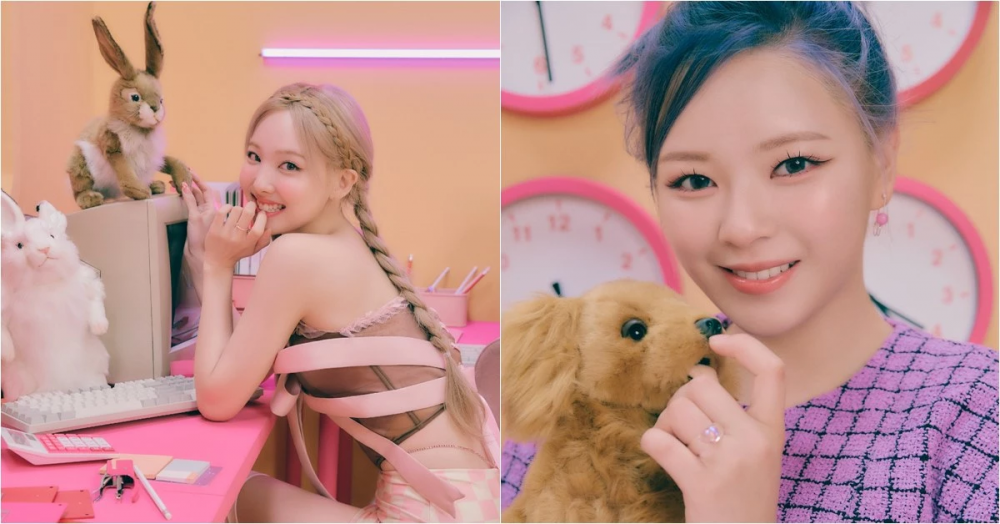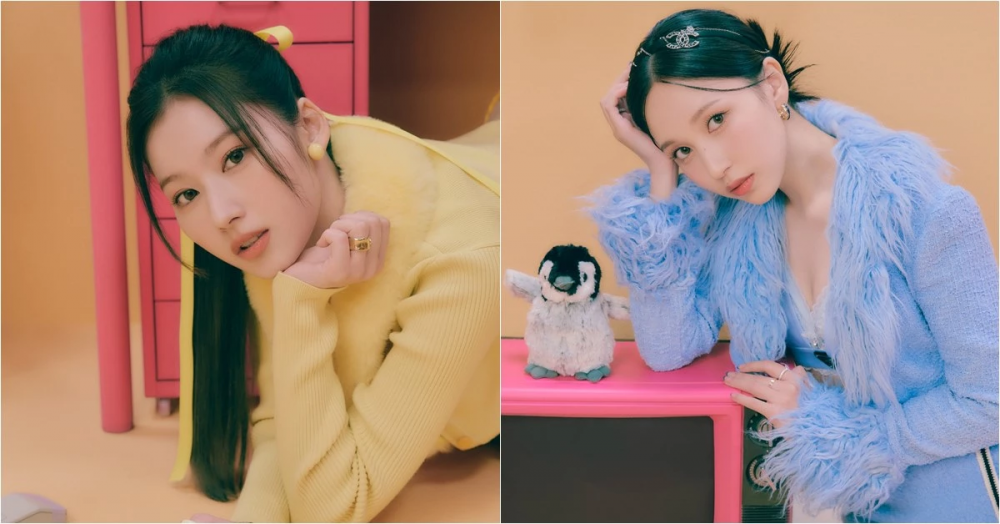 Q. What kind of song is the title track "Talk That Talk"?
Nayeon) "'Talk That Talk' has the message that says 'share everything that is in your heart.' It is a retro song with an addictive retro melody with a lovely and cool chorus melody."

Jeongyeon) "The new song is a message we want to deliver to our fans and this entire album is dedicated to our fans so we prepared meticulously. I think fans would love watching and listening to our song."
Momo) "If 'Alcohol-free' was a song to listen to in the middle of summer, the new song 'Talk That Talk' would be perfect for the end of summer. I hope that a lot of people can listen to this song."