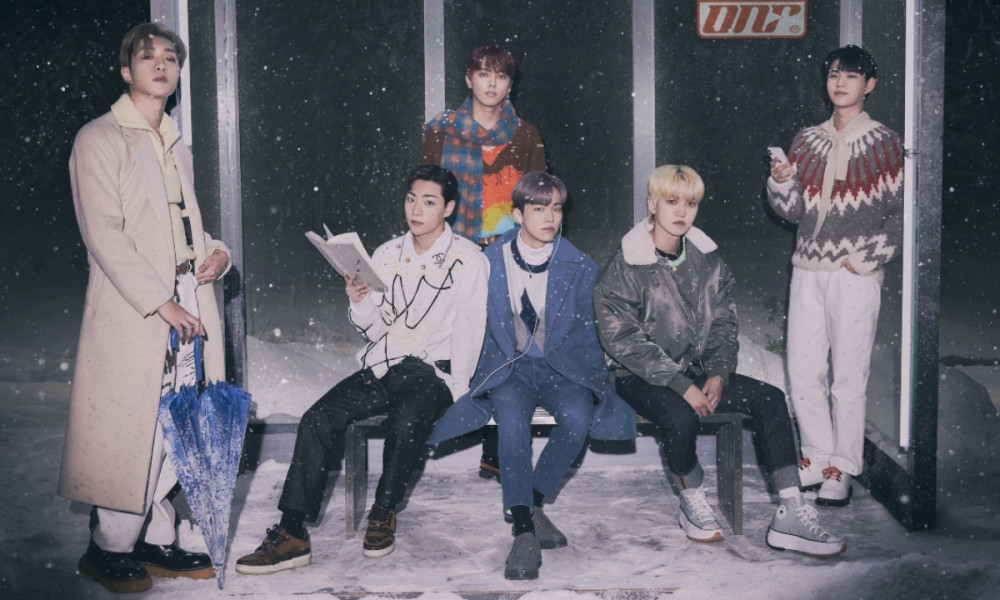 ONF's music video for their track "Your Song" surpassed 10 million views in just 28 hours!

On August 28 KST, WM Entertainment stated, "ONF's music video for 'Your Song', the title track of the special album 'Storage of ONF', was released on their official YouTube channel on August 16 at 6PM KST. [The music video] then recorded 10 million views on August 17 at 10PM KST."
The music video for "Your Song" touched many fans with its unique narrative, which encompassed ONF's worldview concept. The combination of colorful cinematic graphics and the members' beautiful visuals received a lot of love from fans all around the world.
Watch ONF's "Your Song" MV below if you haven't already!