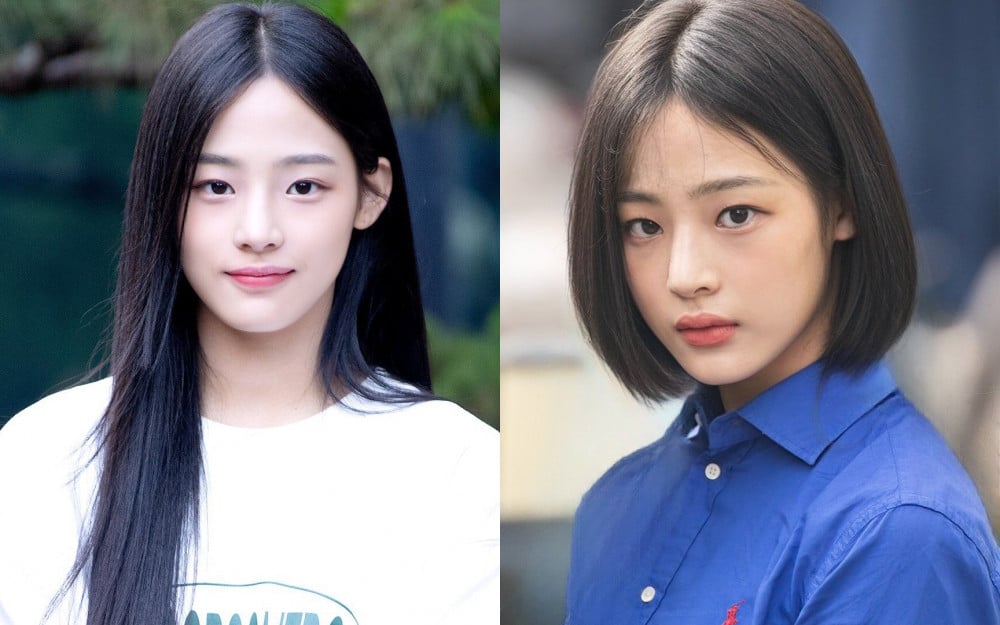 NewJeans entered the music industry with a bang after dropping their music video suddenly and making their surprise debut on July 22 KST. Since their debut, the web and various online communities have been all abuzz about this new group from HYBE's sub-label ADOR.
The girls also grabbed everyone's attention with the exceptional visuals of all the members. In particular, many brought attention to the long natural black that all the members had. The long natural hair gave the group an overall innocent girl vibe that fits perfectly with the group's debut concept.
With much popularity, many are looking forward to the next promotion NewJeans will return with, and some fans even photoshopped new styles.
Recently, one fan photoshopped the bob haircut to member Minji.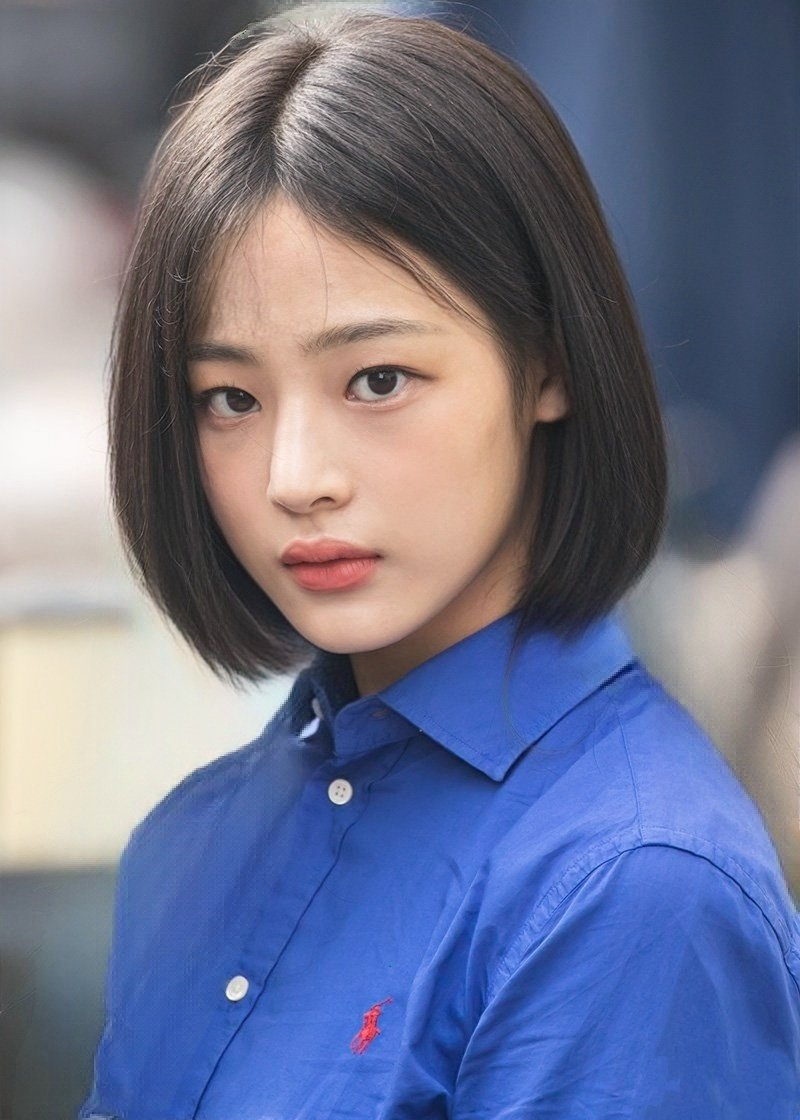 Minji has been one of the popular members of NewJeans as she boasts of natural and innocent beauty. The photo was edited very naturally to make many netizens believe the haircut was real. Luckily, the photo was edited, and the short haircut was just the fan's hopeful wish that Minji would do the bob haircut in her next promotion.
Netizens commented, "I love that hair," "She really looks like an actress," "She looks like the female protagonist of a high-teen drama," "She looks so gorgeous with that hair," "She so pretty that she looks good with any hair," "She looks prettier with that short hair," "I love that aura with short hair," "She should become an actress too," "She's so lovely," and "I love her aura."