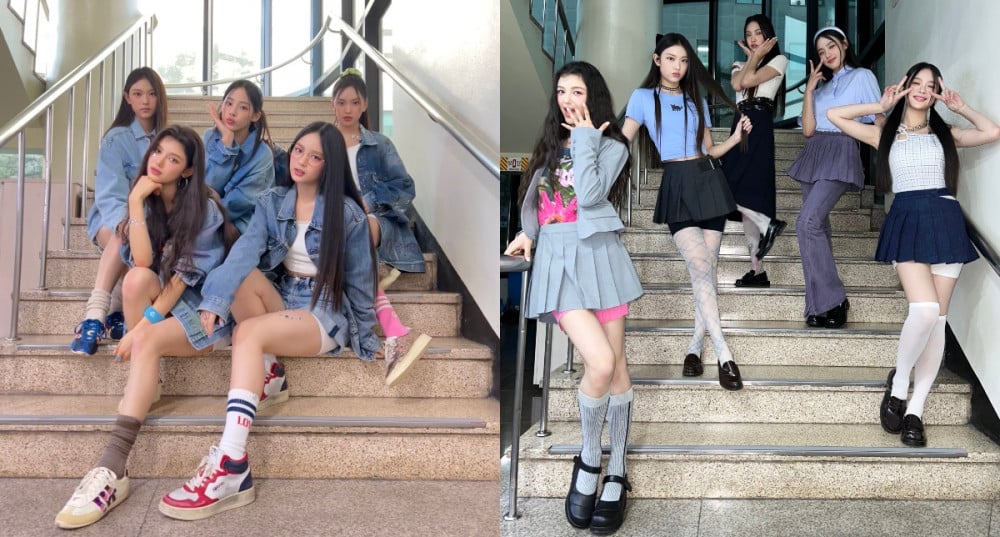 NewJeans continue to draw a lot of attention with their trendy fashion.

With their unique color combination and trendy clothing items, NewJeans continue to receive praise for their great fashion style. In addition to their dazzling visuals and catchy songs, NewJeans are causing a 'NewJeans phenomenom' among global fans with their girlish yet luxurious, styles.
Some netizens shared their thoughts on a compilation of NewJeans' stage performance outfits.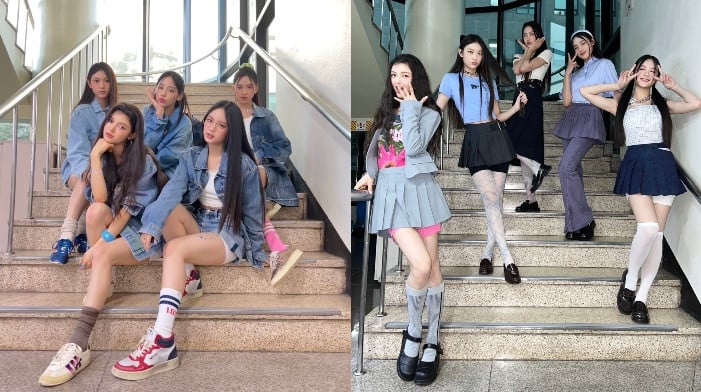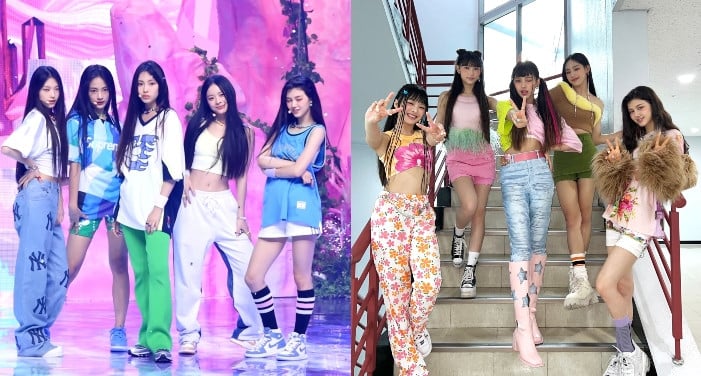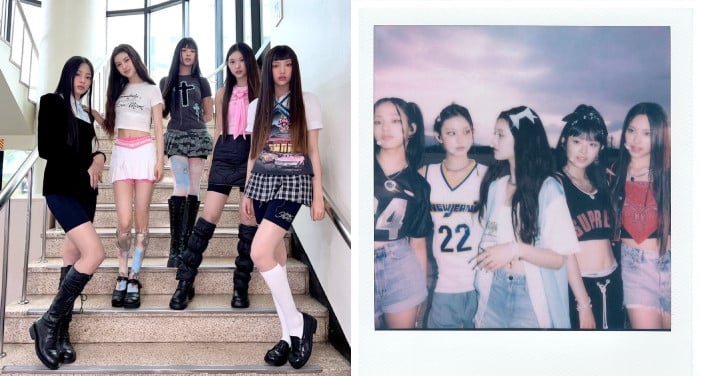 Netizens' comments included:
"They have Pinterest vibes lolll. They're cute and wear clothes well."

"Well, the people wearing the clothes are already perfect."

"Groups produced by Min Hee Jin always have good styles."

"I think the clothes just match them really well."

"They have really good fashion sense. They're trendy and don't look tacky."

"Their hair and makeup are also super pretty."

"Their style is so pretty, so I constantly watch [NewJeans' performances] everyday."

"I think the clothes just look pretty because the members are pretty."

"Their clothes are super pretty. Their fashion has character and I love it so much."