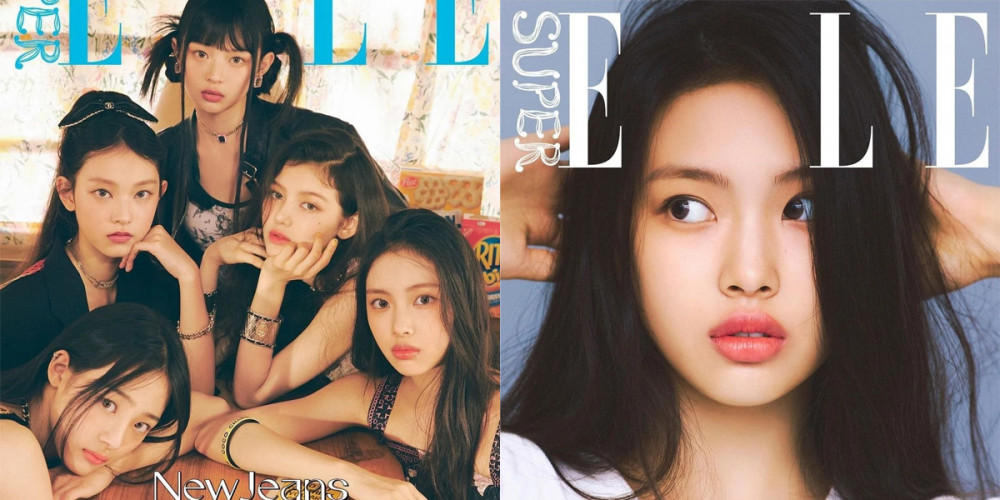 The girls of NewJeans posed for a special edition of 'Super ELLE', their first ever magazine photoshoot since debut!
For this special 'Super ELLE' edition, NewJeans showcased the pure beauty of youth with 'Chanel Beauty', bringing out their charms in a 48-page feature. The members posed together for a lovely group cover version, and also captured readers' attention with unique, stylish individual cover versions of all 5 members.

Fans can also look forward to NewJeans sharing their thoughts on their debut, their teamwork and more in the group's full interview, available in the upcoming special 'Super ELLE' edition as well as in regular September edition of 'ELLE' magazine.