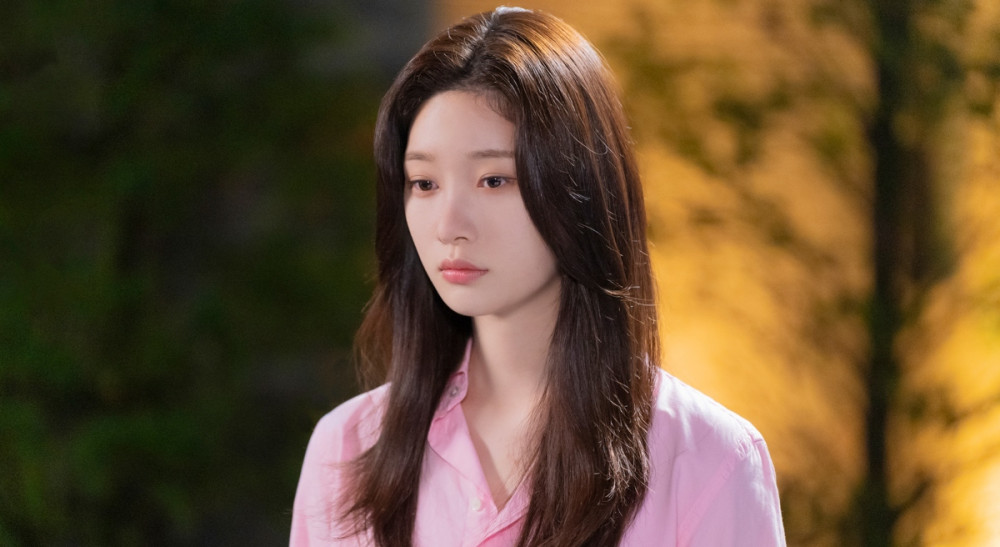 Jung Chae Yeon transformed into a high school girl with honest charms in still cuts from MBC's new Friday-Saturday drama 'Gold Spoon'.

On August 29 KST, still cuts for MBC's new drama 'Gold Spoon' were unveiled, where it showed Jung Chae Yeon full of tension. In the photos, Jung Chae Yeon was seen wearing a high school uniform, a pink shirt, and more, perfectly pulling off various looks. In particular, Jung Chae Yeon's anxious and serious facial expression raised curiosity about the story that will be unraveled in the drama.

Jung Chae Yeon plays the role of Na Joo Hee, the daughter of a chaebol family. Despite her title as a 'chaebol's daughter', Na Joo Hee has a warm heart and wants to have an ordinary life. Many look forward to how Jung Chae Yeon will portray Na Joo Hee's warm heart and passion for justice. Meanwhile, MBC's 'Gold Spoon' depicts the story of a high school student named Lee Seung Cheon (played by Sungjae) who comes from a poor background, but suddenly finds his life transformed into that of a 'gold spoon' family.

'Gold Spoon' will premiere on September 23 at 9:50PM KST.