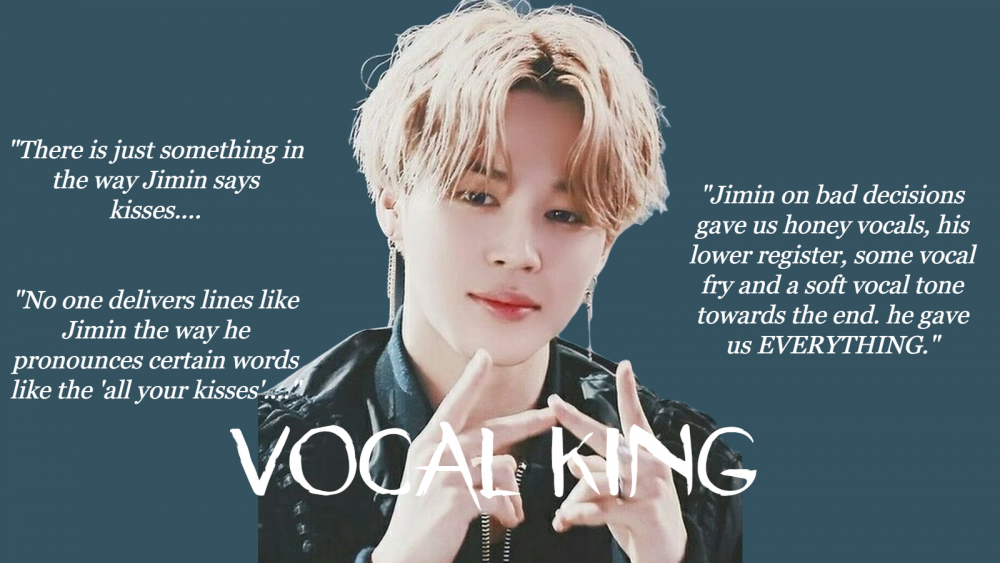 On August 5, 'Bad Decisions' was released, a single that is a collaboration between Benny Blanco, BTS, and Snoop Dog. However, only BTS's vocal line of Jin, Jimin, V, and Jungkook were a part of the song. Jimin once again proved his vocal prowess to cement his status as a vocal king. His popularity was also evident from this collaboration since Benny Blanco seemed to be a big-time fan of his. For example, he dressed like Jimin from BTS' 'Dynamite' music video, even getting one of Jimin's favorite pair of earrings. This, together with Jimin's performance in the song, has made Jimin shine immensely, becoming a highlight of the release.
Fans were especially blown away over the fact that Jimin's parts in the song were the most talked about despite him having the least lines among the four members. His vocal technique, range, and sexy English pronunciation had fans at the edge of their seats, wanting to listen to him sing over and over again. Some were even surprised to learn that he actually had the least lines in the distribution because of how captivated they were by his vocals and kept replaying his parts which made them think he had more lines!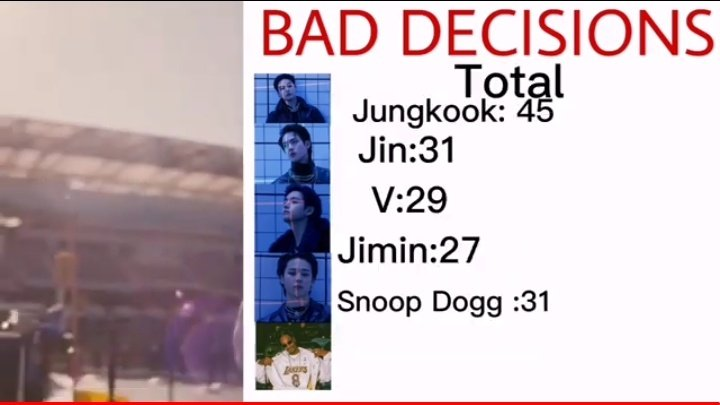 As they kept praising his vocals and his performance, they talked of his distinct flavor that made him stand out, his versatility in how he delivered the lines with different vocal techniques, his wide vocal range, and the overall sexy tone that enchanted them to the core. Here are some of their comments. To them, he was the flavor in the song and was the maker of killing parts, always giving life to the song.
Some of them were especially hooked on the way he pronounced some words, noticing that his English pronunciation had become much better even though it was already good before, which made his lines sound even sexier. They admired his zeal to improve in everything he does, always giving them surprises when they thought it could not possibly get any better than it already is.
Korean netizens on the online community platform 'the qoo' also had nothing but praises for his vocals, with comments like
"I'm going crazy"
"Jimin you did a good Job, your voice is honey.."
"Jimin you sang very well"
"Seriously Jimin's voice is crazy"
"Jimin-ah, the tone melts in my ears"
"Jimin's voice is so unique..."
"His voice is crazy and the pronunciation too"
"But when will Jimin's solo come out"
And many other heart-fluttering compliments and praises.
With all the excitement, JIMINS trended worldwide, and many other keywords became trending topics on Twitter.
Jimin never disappoints as a vocalist, no matter how limited his lines are.