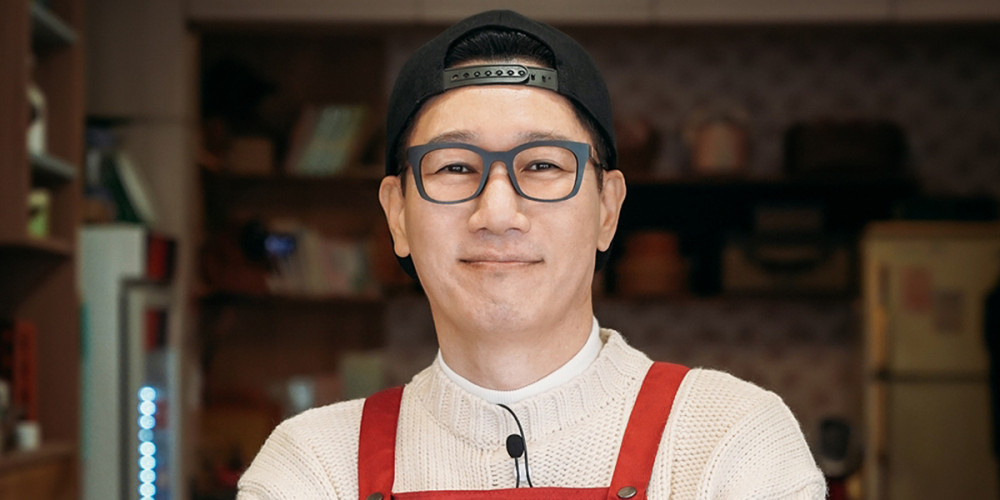 According to media outlet reports on August 30, TV personality Ji Suk Jin has signed on with Uzu Rocks Entertainment.
The TV personality, singer, MC and comedian signed on with his new agency after parting ways with Sky E&M earlier this year, media outlet reports stated.
Meanwhile, Ji Suk Jin is expected to star in TV Chosun's new variety series, 'The Flavor of Travel'.
Uzu Rocks Entertainment is home to Oh Man Suk, singer Lee Hyun Woo, Zelo, and more.