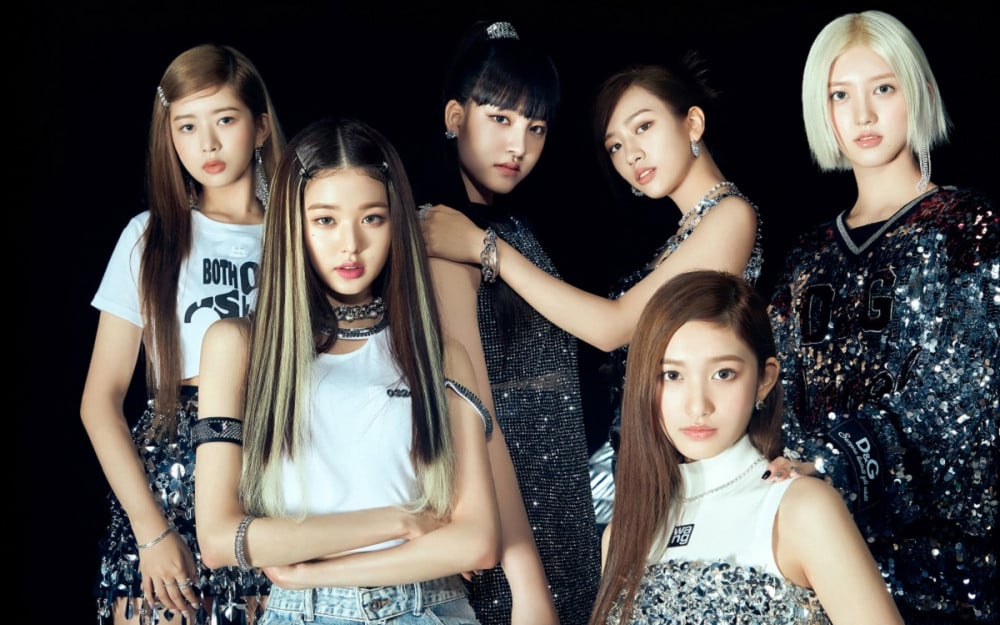 IVE plan to make their official Japan debut this coming fall!
Previously, IVE participated in Japan's 'The Star Nextage', where they performed in Yokohama, Kobe, and Fukuoka in front of more than 60,000 fans. Further, IVE drew attention when it was revealed that their track "Eleven" had been selected as the theme song for Fuji TV's 'Virtual Adventure Island 2022'. In these ways, IVE have been active in various Japanese broadcasts even before their official debut in Japan this coming fall.
Meanwhile, IVE are scheduled to make a comeback with their 3rd single album 'After LIKE' on August 22 at 6PM KST.