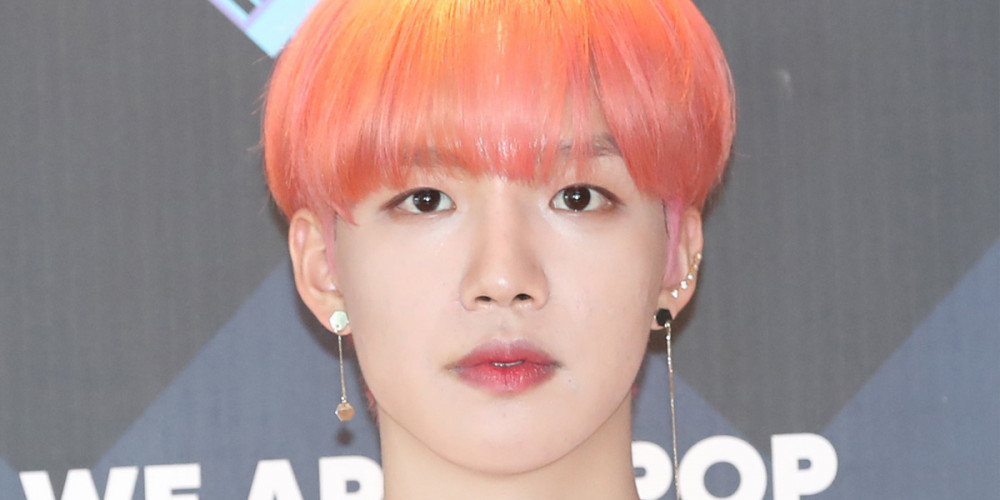 On August 13, former AB6IX member Lim Young Min released a new single through his label Brand New Music, titled "Broken Wings".
As many fans know, Lim Young Min announced his departure from AB6IX after being flagged for driving under the influence in June of 2020. In November of the same year, he enlisted for his mandatory military service.
Then, in May of this year, Lim Young Min published a handwritten letter announcing that he had been discharged his mandatory military service, and also began at his return to activities.
Now, approximately 3 months later, Lim Young Min has released a new single, signaling intentions to continue promotions as a solo artist.

K-netizens reacted with comments like,
"This is an insult to AB6IX's name. He ruined AB6IX's comeback when they were on the rise. Doesn't Brand New Music care about AB6IX's future?"
"Do you know who broke those wings? You."
"If you're gonna crawl back out from the shadows, at least make a decent song. This sucks."
"Are they expecting to actually make money off of him?"
"Brand New, please throw your misplaced loyalty in the trash."
"Is this song supposed to be funny? Because I'm laughing."
"I guess he was Brand New's favorite."
"Ah, the one who broke his own wings."
"I'm so sick of people treating DUIs like they're not a crime."
"It should be 'Drunken Wings' instead of 'Broken Wings'."