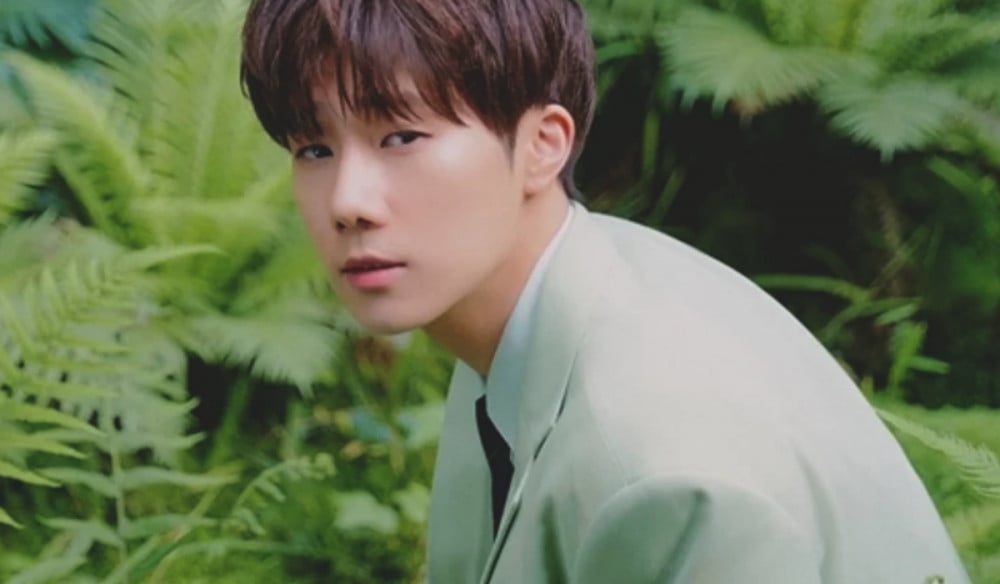 INFINITE's Sunggyu was discharged from hospital after jaw surgery.

On August 17, Sunggyu's label DHTNE confirmed he was discharged from the hospital on the 16th. He's currently resting at home and receiving outpatient treatment.

His label CEO also shared on Instagram, "The mayor's building is empty. Please get well soon, and help with administration. #kimssungyu #getwellsoon #illbuyyougoodfood."

Stay tuned for updates on Sunggyu and INFINITE!