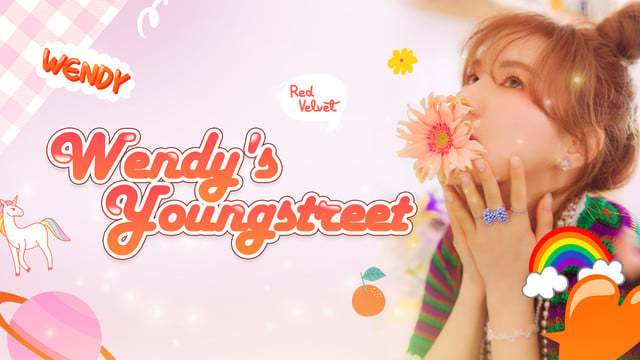 Nowadays, releasing albums is just not sufficient enough for idol stars. Idol stars have learned to become well-rounded in all different areas, and most recently -- we are seeing more and more idol stars emcee as radio hosts! Today, we'll be taking a look at some idol stars that are absolutely killing it as radio DJs and taking care of the Korean radio waves. Being a radio DJ isn't the easiest thing, as some shows air almost daily.

With these stars' tight-packed schedules, it may be hard to manage, but let's take a look at what stars are currently killing it or have killed it in the radio world!
NCT Jaehyun & Johnny - NCT's night night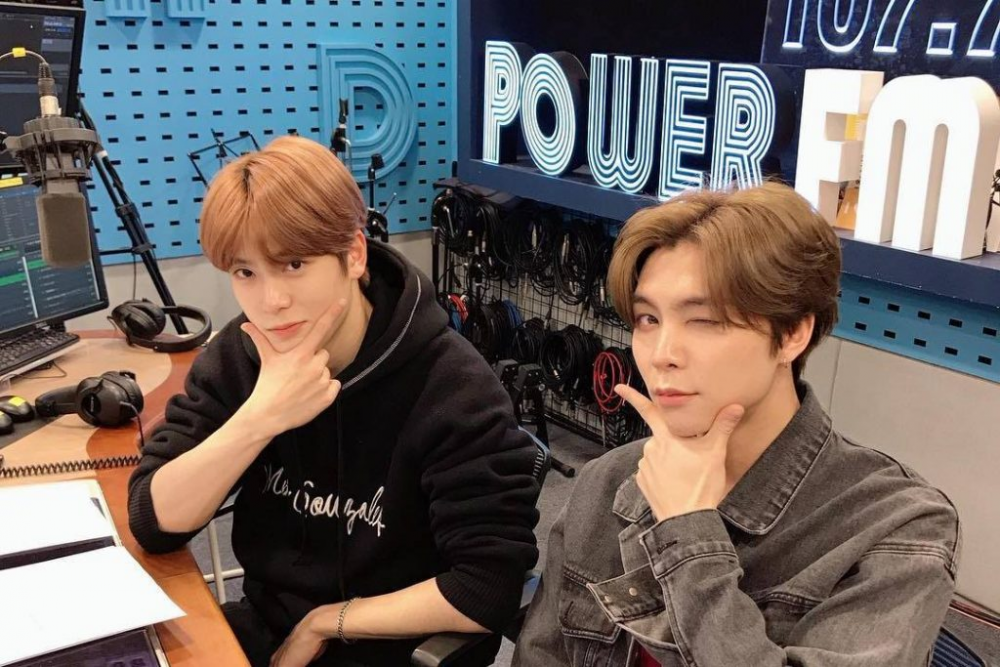 Despite their busy schedule, these two boys killed it on SBS Power FM from March 2017 through January 2019. Fans were also able to listen to some of fun's NCT stories through this time as well.
DAY6 Young K - DAY6 Kiss the Radio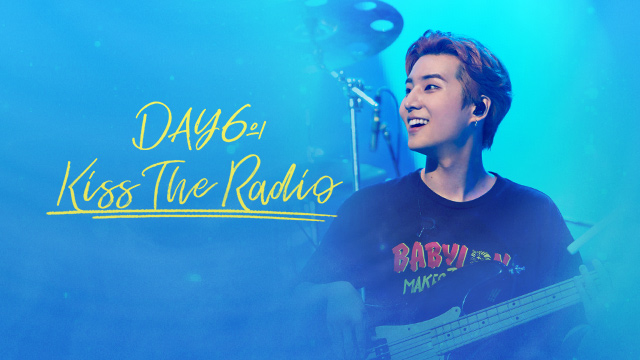 Young K led KBS Cool FM's DAY6 Kiss the Radio from November 2020 through October 2021, showcasing his excellent radio host skills!

Red Velvet Wendy - Wendy's Young Street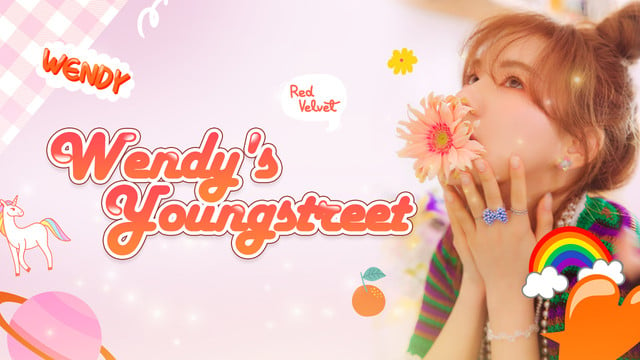 Wendy is an -ing in the radio world as she has been taking full control as the radio host of SBS Power FM's Wendy's Young Street since July of 2021. Everyone knows Wendy's way-to-work looks as she greets fans nearly every day! Check out some of these fancams as well!
SHINee Jonghyun - Jonghyun's Blue Sky Night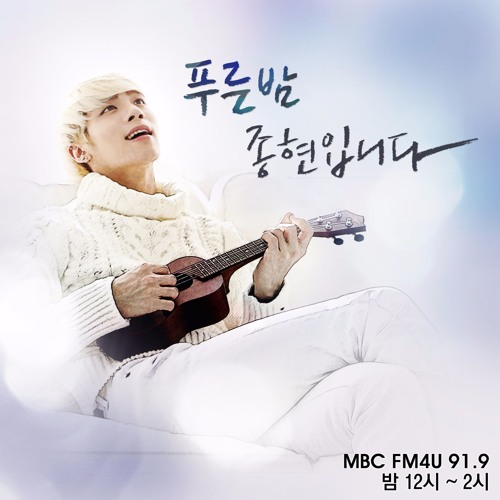 The late Jonghyun hosted MBC FM4U's Blue Sku Night for a whopping three years, and many listeners and fans received a lot of healing through this program. He will be forever missed.
APINK Eunji - Jung Eunji's Gayo Plaza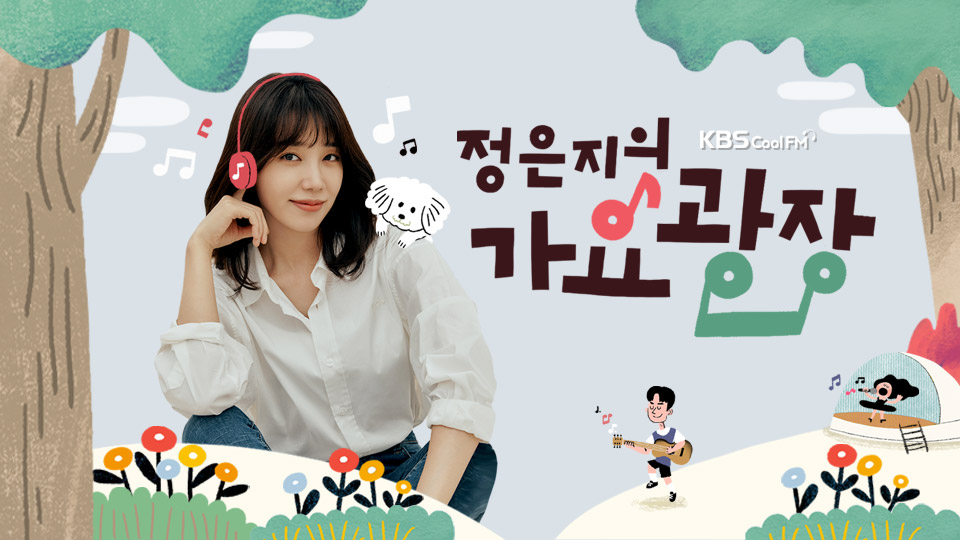 Eunji has been killing it in the DJ world by leading KBS Cool FM's Gayo Plaza since July 2019. She even wrote the logo song for this program, and this show suits her perfectly as she is an amazing artist herself!
The Boyz Jooyeon & New - Youth Communication Project - Listening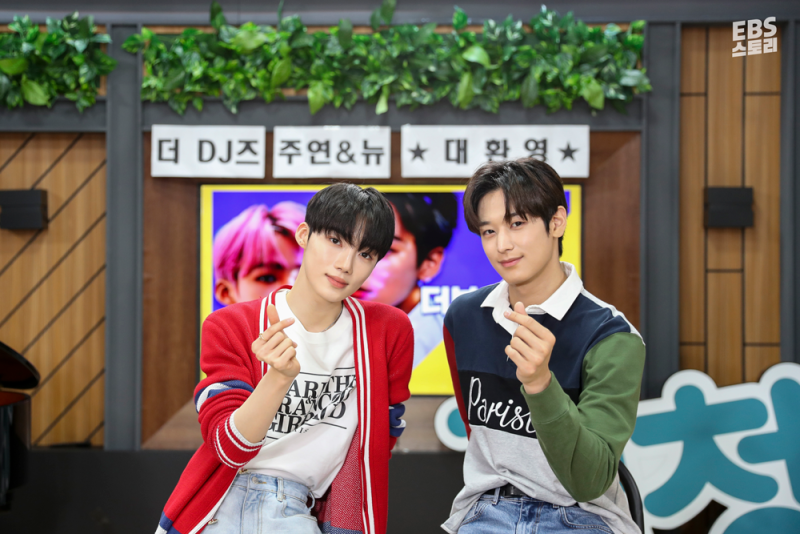 Jooyeon & New were the hosts of educational channel EBS's "Listen," listening to the struggles of teens and empathizing with them while providing great advice from May of 2021 through August 2021!
B1A4 Sandeul - Sandeul's Starry Night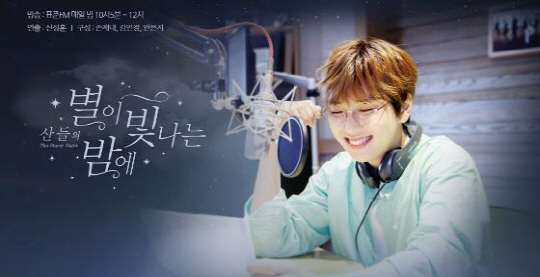 Sandeul was the host of MBC FM'S "Starry Night" for nearly two years, and he was even awarded the radio host award in the SBS Entertainment Awards!
Jeon Hyo Sung - Jeon Hyo Sung's Dreaming Radio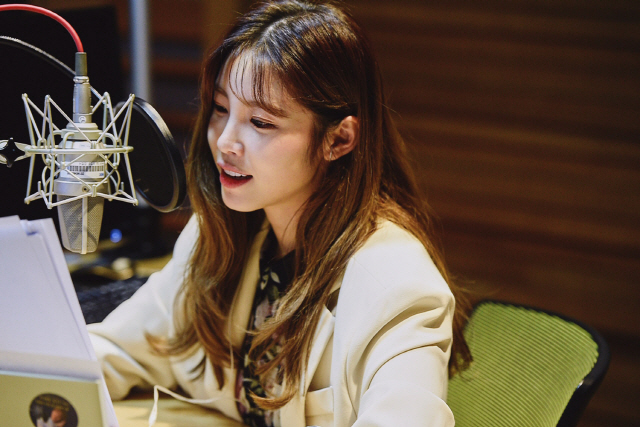 Former Secret member Hyosung took on her own radio show in May of 2020 and has been leading the "Dreaming Radio" ever since. It is also notable to see that she was the first female host of this radio show!

Taking on a host position on a radio show is no easy job -- especially if you're succeeding someone else. It's a lot of work, as it is often recorded more than once a week, and you have to entertain fans and listeners with only audio and no visuals. Despite that, these stars went above and beyond and have provided listeners ear candy for quite a long time. Though radio shows are often underlooked, you can also find clips with English subtitles on Youtube -- on your way home, or if you want something mellow, make sure to check them out!
What are your thoughts? Is there a radio show that you frequent? Is there an idol star that also has a radio show that we missed out on? Let us know in the comments below!