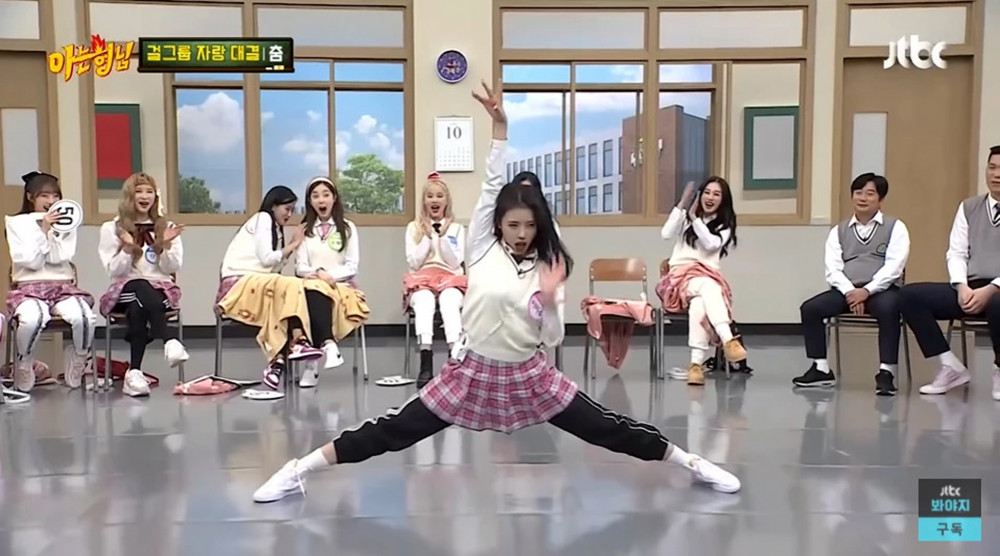 It's hard being in the entertainment industry as it is competitive, and celebrities must make an impression any chance they get. In particular, the entertainment industry might be harsher toward idols since they are the youngest celebrities.
Therefore, idols are always told to do difficult tasks on variety shows and have to do everything the MCs ask them to do. This was worse back then, and K-netizens say that things have gotten easier for the idols.

One netizen pointed this out in a popular online community where they explained, "I think celebrities and idols have it easier on variety shows these days. Even looking at '2 Days and 1 Night' or 'Infinite Challenge' where past idols had to run and physically suffer. They were told to show off their talent and stuff." The poster added, "Now they seem to just sit comfortably. Even when they appear on 'Knowing Bros' I was surprised they weren't asked to do much."
Other netizens joined and commented, "I think the trend in entertainment shows changed," "This is so true, I feel like they do have it easier," "I remember my favorite idols had to eat bugs and stuff," "I don't think this is true because a few days ago, we had articles talk about the ISAC being unfair and idols getting injured on it," "I wouldn't say it got easier but it changed," and "I like entertainment programs much better since the idols don't get hurt and stuff."