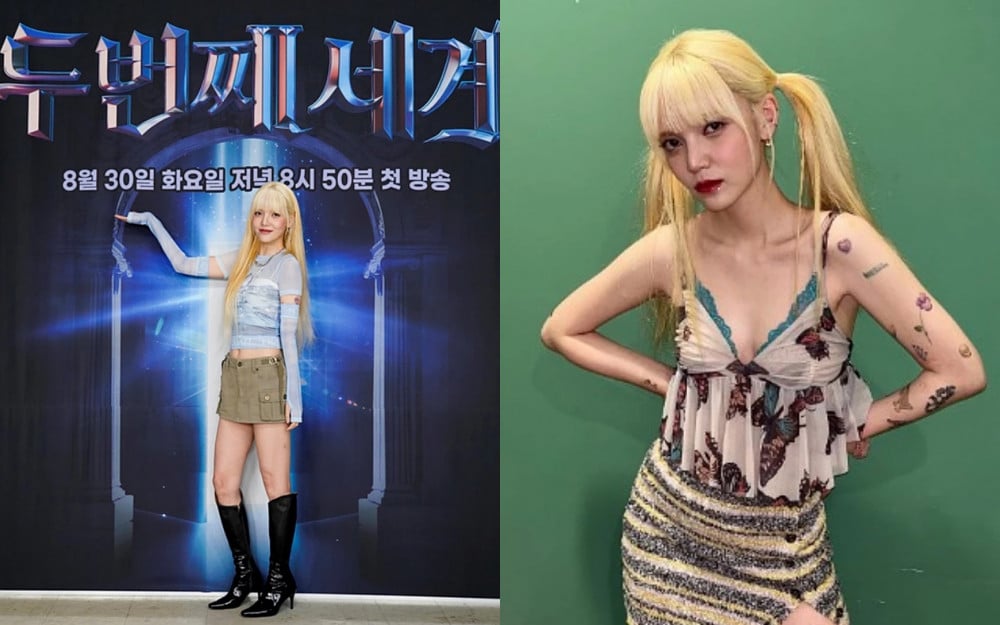 Former AOA member Jimin revealed that she will be making her return to the entertainment industry with JTBC's new girl group survival program, 'The Second World.'
On August 30, producer Kim Hyung Joong and cast members Jimin, Yubin, and Moon Byul attended the production presentation for the new entertainment program. During the interview, Jimin shared how she feels about returning after two years.
She explained, "There are things I am still careful about." She added, "I believed that if I start again and work hard again, I would be able to receive love again."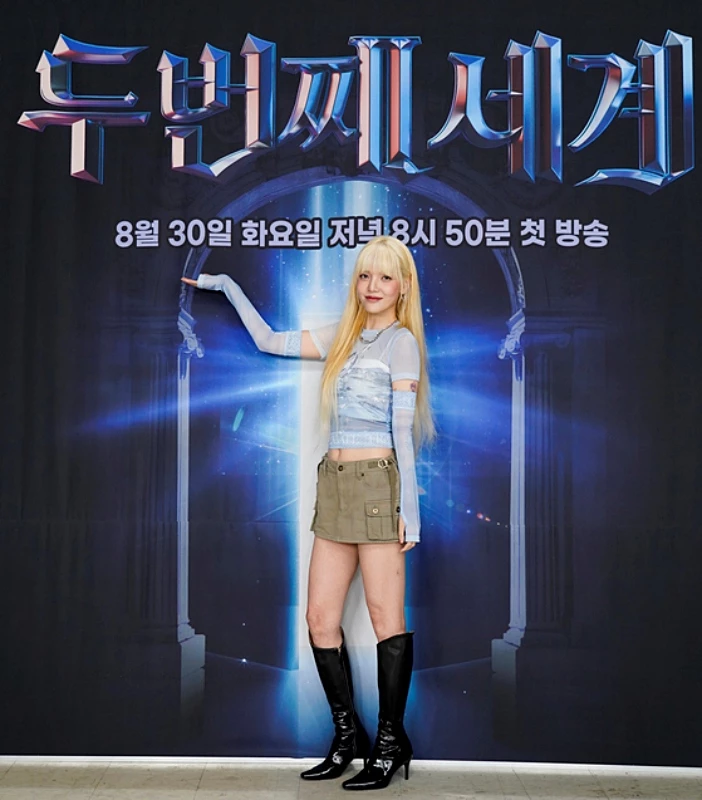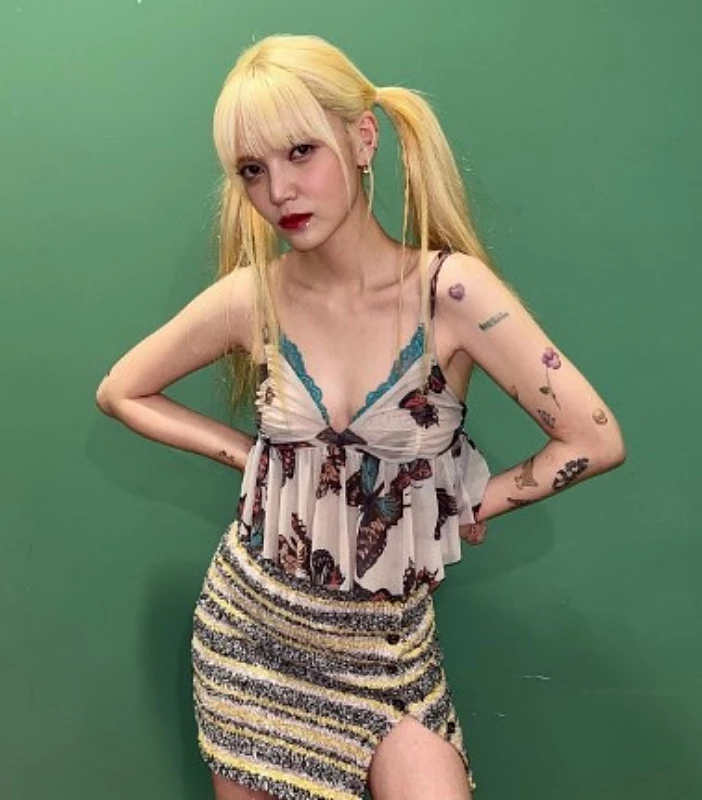 Jimin also explained why she decided to return through a survival program. She explained, "There is a reason I returned through a competition program. Although I worked as a rapper, I actually started as a vocalist. I still have a dream of becoming a rock star."
She elaborated, "When I was taking a break, I thought, 'I want to sing when I return,' and there was this program and I thought it would be a good opportunity for me."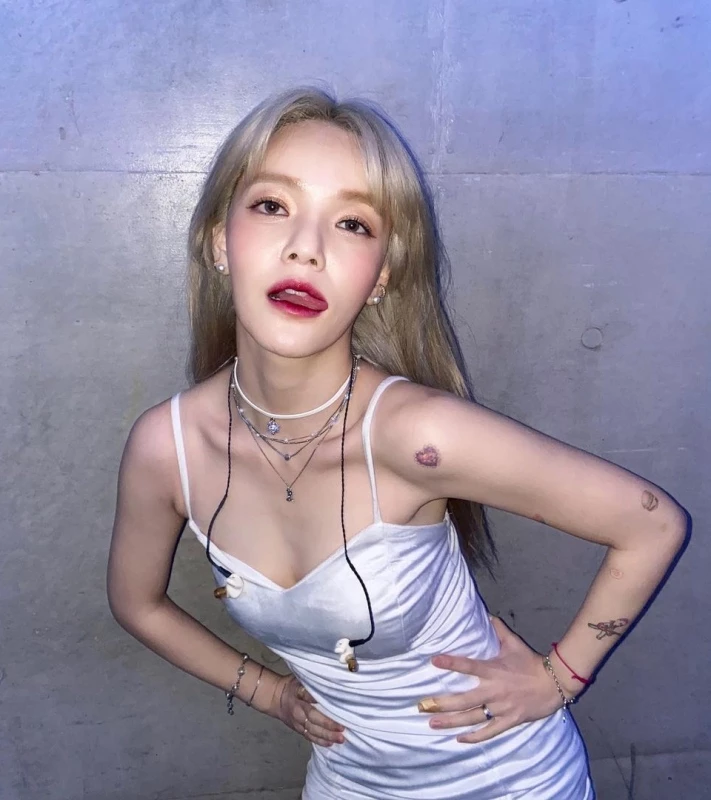 Meanwhile, Jimin made her debut with the girl group AOA in 2012 and departed from the group in 2020 following the bullying controversy.
Earlier this year, it was reported that her contract with FNC Entertainment expired and there was talk of whether she was actually retiring from the entertainment industry.
JTBC's 'The Second World' is a competitive program in which rappers and singers compete for a spot to debut in a girl group.